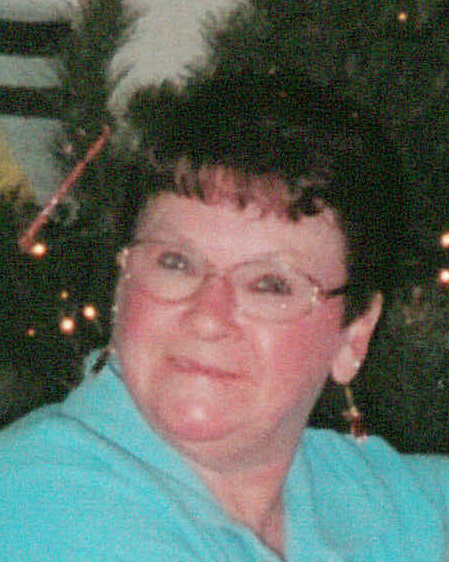 Jeanice B. Revell
Visitation Dates and Times

Sunday, August 25, 2013 1:00-4:00 PM

Visitation Location

Moss Funeral Home, Breese
Full Obituary

Jeanice B. Revell, nee Robertson, 68, of Beckemeyer, died Tuesday, August 20, 2013 at Barnes-Jewish Hospital in St. Louis, MO.

Mrs. Revell was born April 15, 1945 in Hoboken, NJ to Douglas and Rita (O'Neil) Robertson; they preceded her in death.

Also preceded in death by a son, George Revell, Jr.

She married George Revell, Sr. on March 23, 1968 in Williamsburg, PA; he survives in Beckemeyer.

Also surviving are her children, Douglas (Connie) Revell of St. Charles, MO and Heather (Henry) Holman of Beckemeyer; a step-daughter Darcy Bennett of Jacksonville, FL; 6 grandchildren; and 1 brother and 1 sister.

Jeanice retired from the BCMW Head Start Program in Breese and she previously worked at Dollar General in Breese and as a waitress at the Homestead Restaurant in Bartelso.

A Memorial Visitation will be Sunday, August 25, 2013 from 1:00-4:00 PM at the Moss Funeral Home in Breese. There will be no funeral service.

Memorials can be made to the American Heart Association, American Diabetes Association, or to her family and will be received at the funeral home.