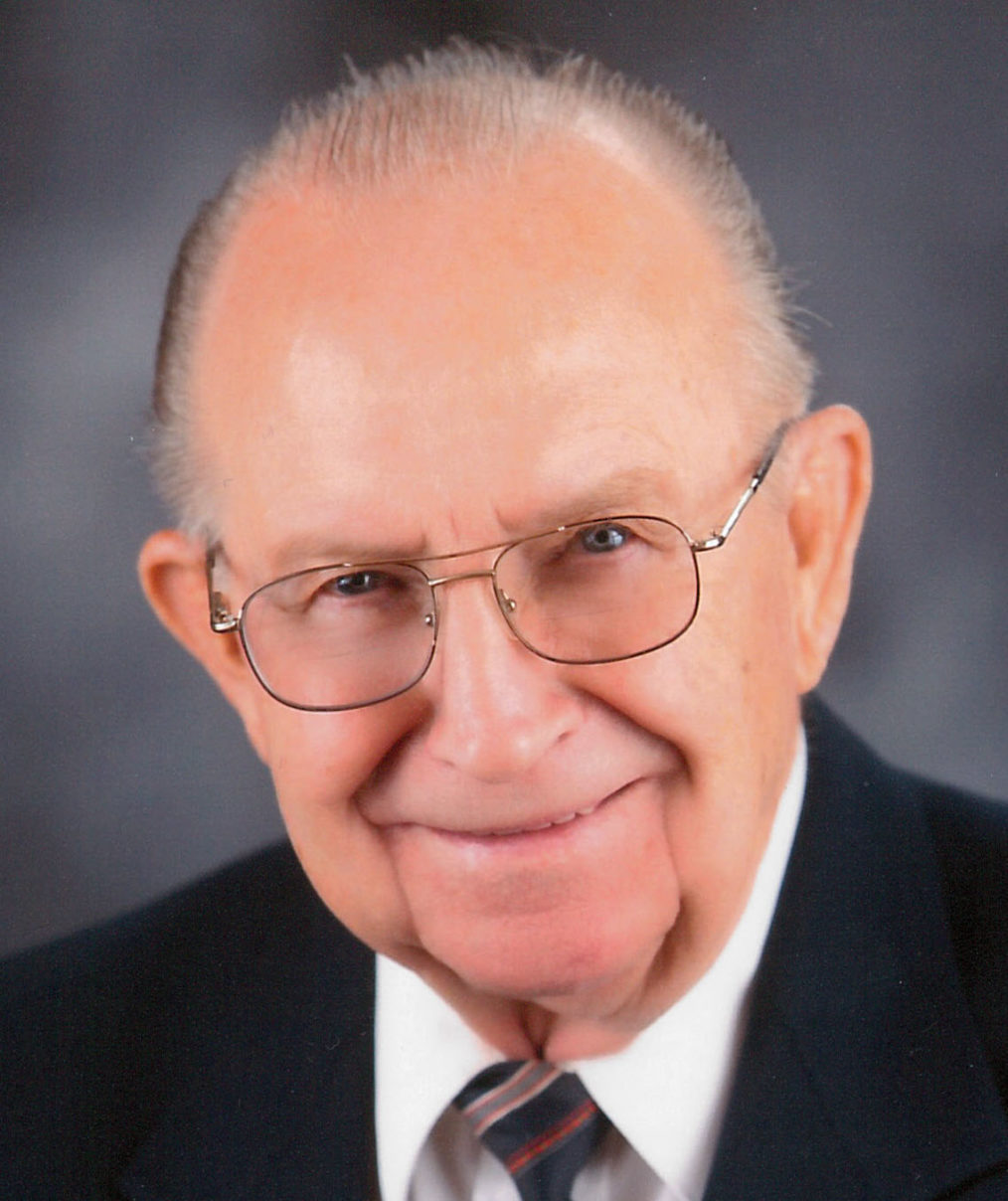 Jerome "AV" Eversgerd
Visitation Dates and Times

Sunday, March 12, 2:00 to 6:00 p.m.
~ Germantown American Legion Services at 5:00 p.m. ~
Monday, March 13, 8:00 to 9:30 a.m.

Visitation Location

Moss Funeral Home, Germantown
Service Date

Monday, March 13, 2017

Service Time

10:00 a.m.

Service Location

St. Bonifacce Catholic Church, Germantown
Full Obituary

Jerome J. "AV" Eversgerd 87 of Germantown died Wednesday, March 8, 2017 at the Legacy Place in Breese.

He was born September 6, 1929 in Germantown to Henry and Lucy (Schlarmann) Eversgerd; they preceded him in death.

He married Corine "Corky" Schoendienst September 30, 1950 at St. Boniface Catholic Church, Germantown and she preceded him in death September 12, 2012.

Also, preceded in death by sisters and brothers Johanna Schaefer, Veronica Heap, Helen Schmidt, Bertha Thuenemann, Lillian Driemeyer, Virginia Cox, Isabella Paulich, Arnold, Aloys, Vincent, Vergilius, Floyd, Henry, Gregory, Raymond, Eversgerd; sisters-in-law and brothers-in-law Marilyn, Gertrude, Leona, Wilhelmina, Regina, Charlotte Eversgerd, Joseph Schaefer, Henry Heap, Harry Schmidt, Anthony Thuenemann, Edward Paulich, Norman Driemeyer, Hugh Cox, Frank Schoendienst.

Surviving are his son's Terry Eversgerd, Kelly (Cheryl) Eversgerd all of Germantown.

2 grandchildren Kayla (friend Tristan Thomas) Eversgerd, Kyle (friend Lauran Fenton) Eversgerd.

Brother Hugo Eversgerd of Indianapolis, IN

Sisters-in-law Cleo Eversgerd of Trenton, Marlene (Royce) Fletcher of Breese, Betty Schoendienst of Belleville.

AV owned and operated Eversgerd Insurance Agency in Germantown, and retired from Centralia Cartage as traffic and sales manager, and prior worked at Service Lines Inc, as traffic and sales manager. AV's pastime was enjoying attending his grandchildren's sporting events and had a passion for painting.

Member of St. Boniface Catholic Church, Germantown, Germantown American Legion Post 325 and former commander, Carlyle VFW Post 3223.

Funeral Mass of Christian burial will be Monday, March 13, 2017 at 10:00 a.m. at St. Boniface Catholic Church, Germantown. Fr. Jim Buerster and Deacon Rich Bagby presiding. Interment will be at St. Boniface Cemetery, Germantown with full military honor's accorded.

Visitation will be Sunday, March 12, from 2:00 to 6:00 p.m. and Monday, March 13 from 8:00 to 9:30 a.m. at the Moss Funeral Home, Germantown.

Germantown American Legion will hold services on Sunday at 5:00 pm at the funeral home.

Memorials can be made to St. Boniface Church or Clinton County Relay for life and will be received at the funeral home.