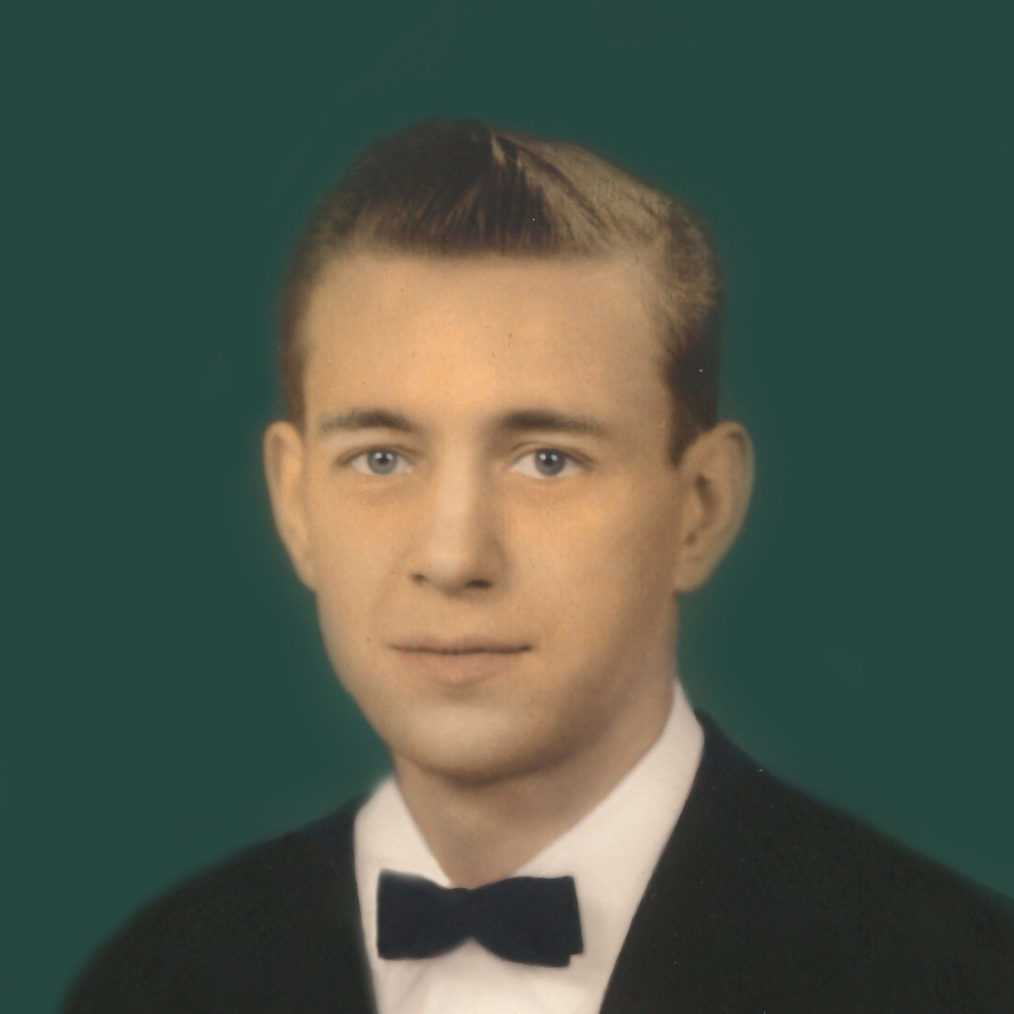 Jerome H. "Jerry" Wesselmann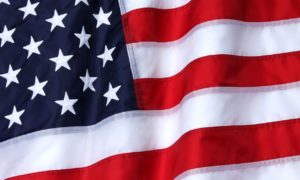 Visitation Dates and Times

Wednesday, November 30, 2022 from 5:00 – 8:00 p.m.

Visitation Location

Moss Funeral Home ~ Breese
Full Obituary

Jerome H. "Jerry" Wesselmann, age 84, of Breese, passed away Saturday, November 26, 2022 at Highland Healthcare Center.

He was born November 23, 1938 in Bartelso, son of the late Henry A. and Catherine, nee Schleper, Wesselmann.

In addition to his parents, he was preceded in death by his wife, Theresa "Toots", nee Athmer, Wesselmann, whom he married May 7, 1966 at St. Damian Catholic Church in Damiansville and who died March 17, 2006; sons, Jerome Wesselmann Jr. and Steven Wesselmann; daughter-in-law, Jennifer Wesselmann; siblings, Marie (Lawrence) Kasson, Theresa (Arthur) Schulte, Dorothy (John) Buscher, Helen (Robert) Hilmes, and Vincent Wesselmann; father-in-law and mother-in-law, William and Vera, nee Santel, Athmer; sisters-in-law and brothers-in-law, Clara Wesselmann, Stanley Blumenstein, and William (Rosie) Athmer.

Jerry is survived by his sons, Allen (fiancee, Dottie) Wesselmann of Highland and Brian (friend, Jeana) Wesselmann of Pocahontas; grandchildren, Brandon, Emily, Zachary (Shannon), and Madeline Wesselmann; siblings, Greg Wesselmann of Breese, Veronica Blumenstein of Breese, Hank (Marie) Wesselmann of Germantown, Virgil (Alice) Wesselmann of Carlyle, Bernadette Yapp of Fairview Heights, Aggie Dumstorff of Breese, and Ruth (Herman "Bud") Jansen of Damiansville; brothers-in-law and sister-in-law, Maurice Athmer of Damiansville, David (Marilyn) Athmer of Carlyle, and Dan (Diane) Athmer of Damiansville; and numerous nieces and nephews.

Jerry was a veteran of the United States Army and served during the Vietnam Era.  He worked as a meat cutter at Hellige's Super Market, Tonnies, and Behrmann Meat & Processing; custodian at Jim's Formal Wear in Trenton; and was a bus driver for Carlyle Healthcare Center.  He was a member of St. Anthony Catholic Church in Beckemeyer and was a Webelos Leader from 1980-1985.  Jerry enjoyed playing cards and bingo, fishing, throwing washers, collecting arrowheads, and his daily trips to Wally's.

Visitation will be Wednesday, November 30, 2022 from 5:00 – 8:00 p.m. at Moss Funeral Home in Breese.

There will be a private graveside service.

In lieu of flowers, plants, and other gifts, memorials may be made to Clinton County Relay for Life and will be received at the visitation or by mail, Moss Funeral Home, 535 N. 5th St. Breese, IL 62230, who is serving the family.