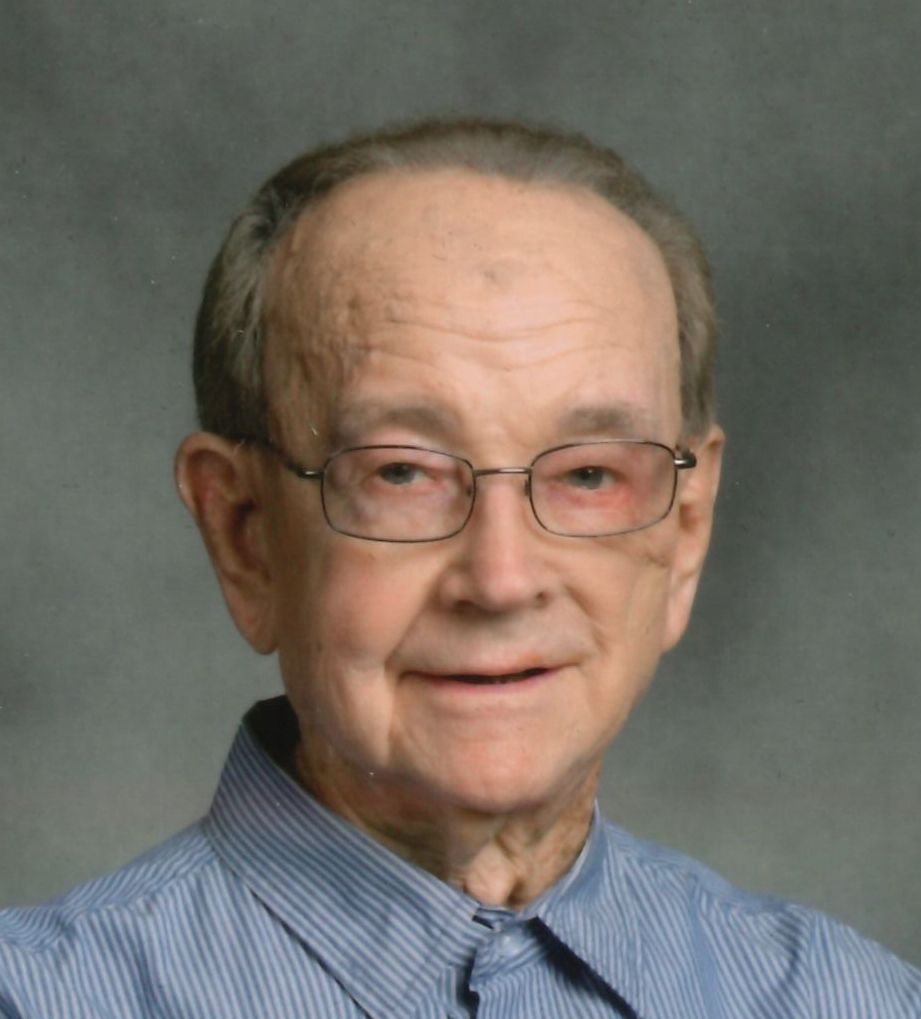 Jerome August "Jerry" Voss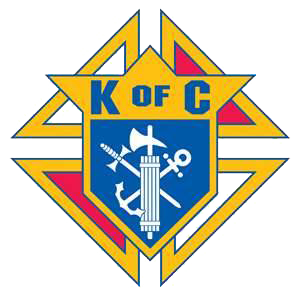 Visitation Dates and Times

Friday, February 24, 2023  4:00-7:00 p.m.

Saturday, February 25, 2023  8:00-9:30 a.m.

Visitation Location

Moss Funeral Home, Breese
Service Date

Saturday, February 25, 2023

Service Time

Service Location

St. Dominic Catholic Church, Breese
Full Obituary

Jerome August "Jerry" Voss, age 96, of Breese, passed away Saturday, February 18, 2023 at The Villas at St. James in Breese, surrounded by loved ones.

Jerry was born March 11, 1926 in Breese, a son of the late Theodore and Clara, nee Huene, Voss.  He married his loving wife, Lorraine, nee Kahrhoff, of Germantown on October 13, 1948 and after 41 years together she passed away May 8, 1990.

Jerry is survived by his six children and their families:  Shirley (Garry) Ratcliffe; Carol (Lloyd) Meinert and children Leah (Ryan) Kemper and Matt (Anne) Meinert; Bonnie (Mike) Beuke and children Danielle (Chris) Moore and Alicia (Grant) Butler; Cindy (Ken) Davis and children Michelle (Eric) Pergler and Justin Davis; Sandy (Joe) Dant and daughter Emily Dant; and Brad (Jill) Voss and children Hanna and Austin Voss: eight great-grandchildren, Lily and Hazel Kemper, Marley and Grady Meinert, Michael and Winnie Butler, Grant and Alexa Pergler: brothers, Clarence Voss, Leonard (Betty) Voss, and Ted (Laura) Voss: sister, Armella Wych; and many nieces and nephews.

He was preceded in death by siblings, Theodolinda (August) Jansen, Adelpha (Bernard) Becker, and Cyril (Eleanor) Voss: father-in-law and mother-in-law, Herman and Emma, nee Mueller, Kahrhoff: brother-in-law, Aron Wych: sister-in-law, Pat (Duane) Heyer: and a special friend, Theresa Owens.

Jerry grew up on the family farm and helped his dad with their sawmill that provided income for the family during the Depression.  In the 1950's, Jerry worked as a foreman at the St. Louis Army Ammunitions Plant for several years.  He was then hired by Mater Dei High School six months before it opened and worked as the Director of Transportation and Maintenance for 36 years.  He transported thousands of students to school by bus over the years and continued to drive for an additional 14 years to various events off campus, totaling 50 years.  Jerry was inducted into the Mater Dei High School Hall of Honor in 2008.

Jerry, along with his siblings, developed the Voss/Clare subdivision in Breese which was previously the Voss family farm.

He was a lifelong member of St. Dominic Catholic Church where he served as an usher and also sang in the Resurrection Choir until he was 95 years old.  In addition, he was a member of the Breese Knights of Columbus Council 2869 and Mater Dei Fathers and Friends club for many years.

Jerry loved to travel on bus tours with senior groups and was an avid St. Louis Cardinal fan.  He loved gardening, tended daily to his lawn, and was passionate about his pecan trees.  Above all, Jerry loved spending time with his family and will be greatly missed.

Funeral Mass of Christian Burial will be Saturday, February 25, 2023 at 10:00 a.m. at St. Dominic Catholic Church in Breese with Fr. Patrick Peter presiding.  Interment will follow at St. Dominic/St. Augustine Cemetery, Breese.

Visitation will be Friday, February 24, 2023 from 4:00-7:00 p.m. and again on Saturday, February 25, 2023 from 8:00-9:30 a.m. at Moss Funeral Home in Breese.

In lieu of flowers, plants, and other gifts, memorials may be made to Mater Dei High School or St. Dominic Catholic Church and will be received at the visitation or by mail, Moss Funeral Home, 535 N. 5th, Breese, IL 62230, who is serving the family.