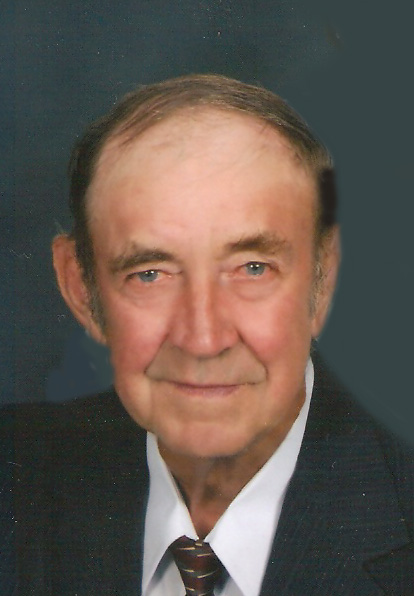 Jerry W. Ratermann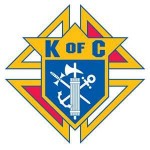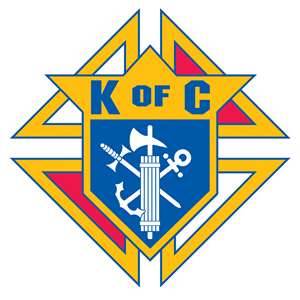 Visitation Dates and Times

Sunday, September 21, 2014 2:00-6:00 p.m.
Monday, September 22, 2014 9:00-10:30 a.m.

Visitation Location

Moss Funeral Home, Breese
Service Date

Monday, September 22, 2014

Service Time

11:00 a.m.

Service Location

St. Dominic Catholic Church, Breese
Full Obituary

Jerry W. Ratermann, 78, of Breese, died Wednesday, September 17, 2014 at St. Louis University Hospital in St. Louis, MO.

Mr. Ratermann was born October 19, 1935 in Breese, IL to Henry and Catherine (Feltrop) Ratermann; they preceded him in death.

In addition to his parents, he was also preceded in death by brothers, Alfred Ratermann in infancy, Sylvester Ratermann, Ralph Ratermann, and Melvin Ratermann; sisters, Alvina Voss, Florentine Ripperda, and Agnes Detmer; sisters-in-law and brothers-in-law, Louise Ratermann, Victor Voss, Ted Detmer, and Tom Deerhake.

He is survived by his wife Rita Ratermann, nee Varel, of Breese, whom he married April 26, 1960 at St. Cecilia Church in Bartelso; his children, Randy (Barb) Ratermann of Breese, Renee (Joe) Kalmer of Damiansville, Dale (Darlene) Ratermann of Breese, and Rodney (Katie) Ratermann of Breese; 9 grandchildren, Lindsay and Jared Ratermann, Brent and Alison Kalmer, Colin, Evan, and Jenna Ratermann, Lydia and Wyatt Ratermann; his siblings, Richard Ratermann of Breese, Henry "Bud" (Verna) Ratermann of Breese, and Olivia (Orville) Landmann of Highland; and brothers-in-law and sisters-in-law, Virgil Ripperda of Trenton, Louis (Barb) Varel of Bartelso, Dolores (Gervase) Henrichs of St. Rose, Lorraine (Charles) VonderHaar of Carlyle, Marilyn (Charles) Kruse of Breese, Rosemary (Dennis) Richter of Breese, Albert Varel, Jerry Varel, Jane Deerhake, and Donald Varel all of Bartelso.

Jerry was a dairy farmer, operating the family farm for 50 years. He enjoyed his children, his grandchildren, the St. Louis Cardinals, and following local sports teams.

He was a member of St. Dominic Catholic Church and Men's Sodality in Breese, Breese Knights of Columbus Council 2869, Clinton County Farm Bureau, and the Prairie Farms Dairy Co-op.

"Your smile is the light in the darkened world for now and forever" ~ Rita Pal

Funeral Mass of Christian Burial will be Monday, September 22, 2014 at 11:00 a.m. at St. Dominic Catholic Church in Breese with Fr. Patrick Peter officiating. Interment will follow in St. Dominic/St. Augustine Cemetery, Breese.

Visitation will be Sunday, September 21, 2014 from 2:00-6:00 p.m. and again on Monday, September 22, 2014 from 9:00-10:30 a.m. at the Moss Funeral Home in Breese.

The Breese Knights of Columbus will visit the funeral home at 4:30 p.m. Sunday afternoon.

Memorials can be made to St. Dominic Church, Mater Dei High School, of the donor's choice and will be received at the funeral home.