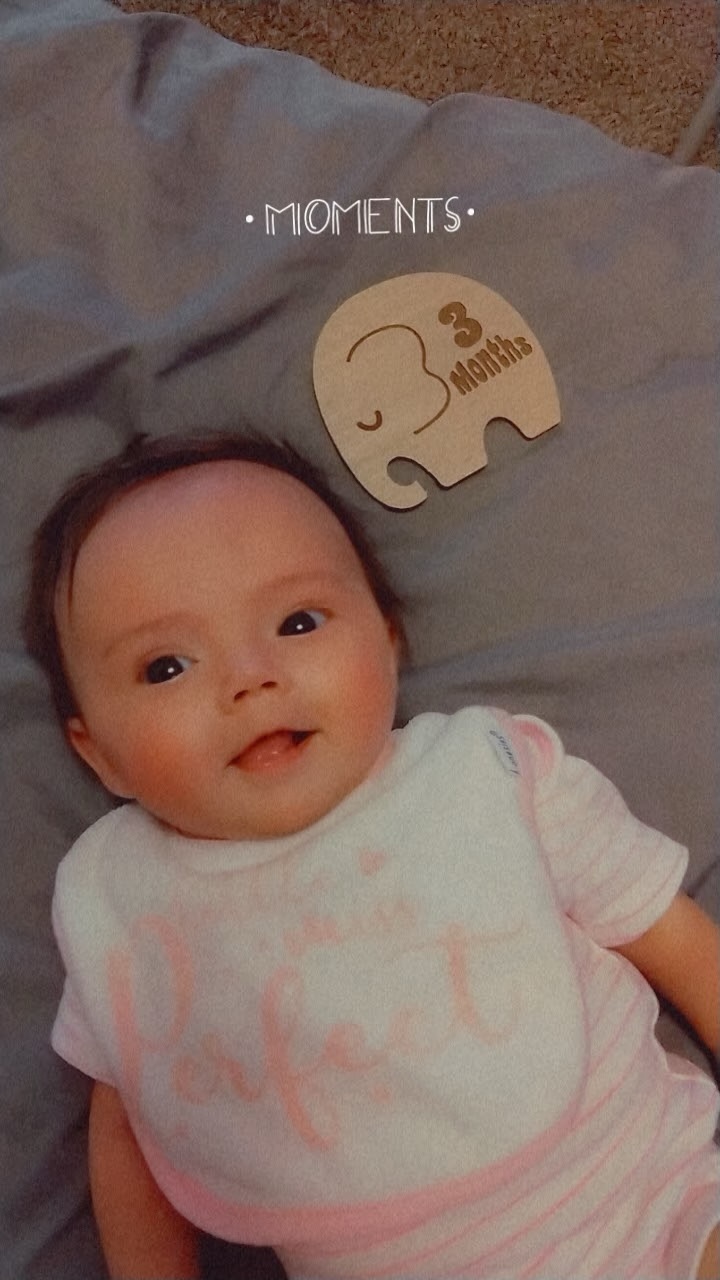 Jessie Ann Foland
Full Obituary

Jessie Ann Foland, 3-month-old daughter of Destini Foland of Trenton and Damian Baker of Collinsville, born January 19, 2023 in Maryville, passed away Friday, April 28, 2023 at HSHS St. Joseph's Hospital in Breese.

 

In addition to her parents, she is survived by grandparents, Ronald Foland of Trenton, Jennifer O'Harrow of Collinsville, and Carol Graves of Collinsville.

 

Jessie Ann was preceded in death by her grandfather, Nathan Baker; great-grandparents, Curtis and Annabelle, nee Jarrell, Foland and Great-Grandma Gurdy; and a great-uncle, Corey Aggro-Hartl.

 

A memorial service will be announced at a later date

 

In lieu of flowers, plants, and other gifts, memorials may be made to the family (checks made payable to Destini Foland) and will be received by mail, Moss Funeral Home, 105 S. Main, Trenton, IL 62293, who is serving the family.