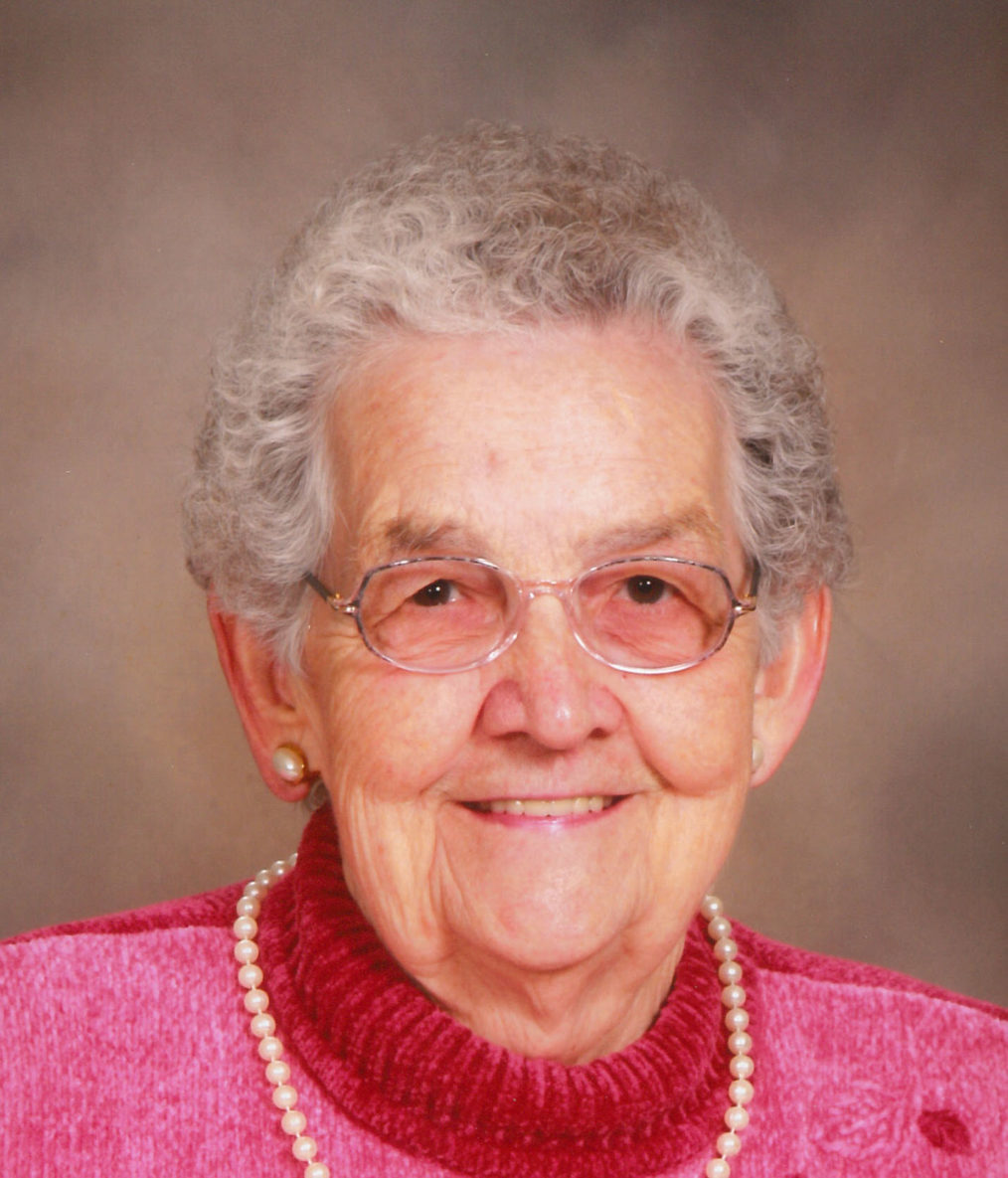 Johanna B. Rakers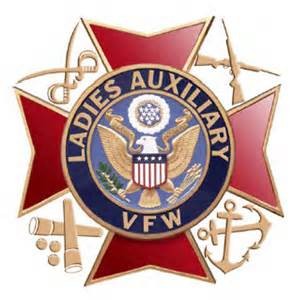 Visitation Dates and Times

Monday, January 8, 2018 9:00-11:00 a.m.

Visitation Location

St. Mary's Catholic Church, Trenton
Service Date

Monday, January 8, 2018

Service Time

11:00 a.m.

Service Location

St. Mary's Catholic Church, Trenton
Full Obituary

Johanna B. Rakers, nee Ripperda, age 87, of Trenton, died Thursday, January 4, 2018 at Aviston Countryside Manor.

Mrs. Rakers was born March 11, 1930 in Germantown, a daughter of the late Ben and Frances, nee Eilers, Ripperda.

In addition to her parents, she was preceded in death by her husband Paul H. Rakers whom she married September 29, 1948 at St. Boniface Catholic Church in Germantown and he died January 5, 2002; son, Joe Rakers; grandsons, Jeffrey and Michael Pattberg; brothers, Cyril Ripperda, Eugene Ripperda and wife Valeria, Robert Ripperda, Norbert Ripperda and wife Dolores; and brothers-in-law and sisters-in-law, Jule Frey, Florentine Ripperda, Raymond Rakers, Edwin Rakers, Edmund Rakers, Irene Rakers, Mary Ann Rakers, Marcella Seiffert, Alvin and Marie Grapperhaus, Ferd and Rita Deiters, Maurice and Vera Mannhard, and Dick Markus.

She is survived by her children, Mary (Howard) Pattberg of Sulphur Springs, TX, Ruth (Maurice) Moorleghen of Albers, Norma (Brett) Rufkahr of St. Louis, Kenneth (Robyn) Rakers of Trenton, Janice (Dale) Kunz of Belleville, and Victoria (Patrick) Maher of Highlands Ranch, CO; daughter-in-law, Kathy Rakers of Posey; grandchildren, Paul Pattberg, Kurt (Becky) Rakers, Tyson (Sarah) Giger, Travis Giger, Elle Rufkahr, Krista Kunz, Justin Kunz, Blake Maher, and Kassidy Maher; great-grandchildren, Colby Pattberg, Brianna and Gavin Rakers, and Henry and Oliver Giger; siblings, Virgil Ripperda of Trenton and Loretta Frey of Pierron; and sisters-in-law and brothers-in-law, Kathleen Ripperda of Breese, Jerome B. (Mildred) Rakers of Carlyle, Andrew Rakers of Beckemeyer, and Ceil Markus of Aviston.

Johanna was a homemaker and a member of St. Mary's Catholic Church and Altar Sodality in Trenton and Life Member of the Trenton VFW 7983 Auxiliary.

Memorial Mass will be Monday, January 8, 2018 at 11:00 a.m. at St. Mary's Catholic Church in Trenton with Fr. Joseph Rascher presiding. Inurnment will follow in St. Mary's Cemetery in Trenton.

Visitation will be Monday, January 8, 2018 from 9:00-11:00 a.m. at the church.

Memorials may be made to the Western Clinton County Senior Services or to St. Mary's Cemetery and will be received at the church or through Moss Funeral Home, 105 S. Main, Trenton, IL 62293.

The Trenton VFW Auxiliary will hold services at 10:30 a.m. Monday morning at the church.