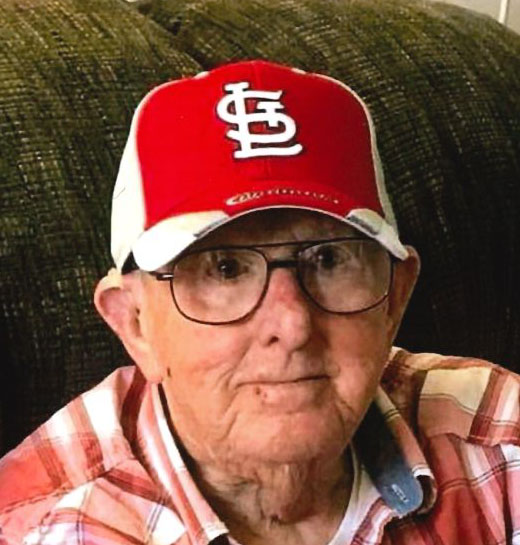 John "Jack" Milligan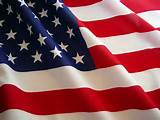 Visitation Dates and Times

PRIVATE FAMILY SERVICES WITH A CELEBRATION OF LIFE AT A LATER DATE

THANK YOU FOR YOUR UNDERSTANDING
Full Obituary

John "Jack" Milligan, Jr., age 90, of Trenton, passed away Saturday, March 14, 2020 at St. Joseph's Hospital in Breese.

He was born May 8, 1929 in Dinuba, CA, the son of the late Pearl, nee Foley, and John Milligan, Sr.

In addition to his parents, he was preceded in death by his wife Sarah, nee Reeder, Milligan, whom he married September 5, 1953 in Moline, IL and who died October 22, 2007; brother, Thomas Milligan; sister-in-law, Irma Milligan; father-in-law and mother-in-law, George and Ruth, nee Browning, Reeder; and an adolescent sister.

Surviving are his children, Lisa Schone of St. Louis, MO, James (Susan) Milligan of O'Fallon, MO, and Georgia (partner, Warren) Smith of Auckland, New Zealand; grandchildren, Christine Schone, Ruth Schone, Sara (Jeffrey) Brandon, John Cooper, Jasmine Cooper, and James Smith; great-grandchildren, Deanna Schone, Antwone Barnes, Alexis Barnes, Kamiko Jackson, Daryn Jackson, Madison Jackson, Raymond Schone, Jamari Brandon, Jazmia Brandon, Jazarai Brandon, Jarai Brandon, Mariana Whitfield and Lillian Grace Cooper; great-great-grandchildren, Antonio Wilson, Adorian Wilson, and Rylee Matthews; and a sister, Wilma Milligan of Palo Alto, CA.

Jack was a veteran of the United States Army, serving during the Korean Conflict.  He earned his bachelor's degree in Cartography from the University of Wisconsin, a master's degree in Business from Webster University, and master's degrees in Cartography and Photogrammetry from University of Missouri-St. Louis.  Mr. Milligan retired from the Defense Mapping Agency and in addition, was a former professor at the University of Missouri-St. Louis and was a substitute teacher at many schools throughout the area.

He was a member of St. John's United Church of Christ in Trenton and a former member of the Trenton Cemetery Association.  He was an avid reader and sports fan, especially following the Wisconsin Badgers, St. Louis Cardinals, and the San Francisco 49ers.  His grandchildren will always cherish their time with "Pawpaw" and all the stories he shared.

A private funeral service and burial will be held and a celebration of life will be held at a later date.

Memorials may be made to St. John's United Church of Christ in Trenton and will be received through Moss Funeral Home in Trenton who is serving the family.