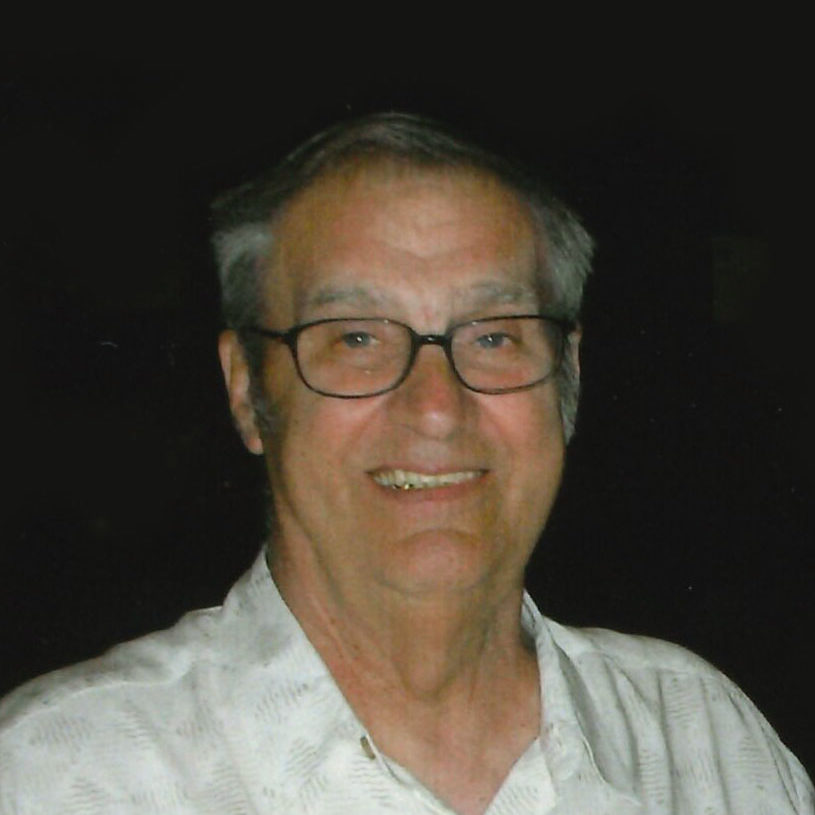 John J. Rogers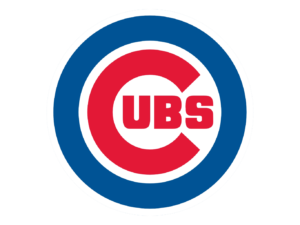 Visitation Dates and Times

Saturday, June 11, 2022 from 9:00 – 11:00 a.m.

Visitation Location

St. Mary Catholic Church ~ Trenton
Service Date

Service Time

Service Location

St. Mary Catholic Church ~ Trenton
Full Obituary

John J. Rogers, age 89, of Trenton, and formerly of Streator, passed away Monday, May 30, 2022 at Aviston Countryside Manor.

He was born January 3, 1933 in Streator, son of the late Harry and Lucille, nee Kaufman, Rogers.

In addition to his parents, he was preceded in death by his twin sons, John Rogers Jr. and Jeffrey Rogers; brother, Harry Rogers; sister, Sharon Bednar; father-in-law and mother-in-law, Albert and Frances, nee Peter, Golick; sisters-in-law and brothers-in-law, Barbara Rogers, Robert Bednar, and Gloria Golick; niece, Linda Hein; and nephew, Harry Jo Rogers Jr.

John is survived by his wife, Beverly Rogers, nee Golick, of Trenton, whom he married June 5, 1955 at St. Anthony Church in Streator; daughters, Jill Rogers, Jo-Allison Rogers, and Jennifer Rogers, all of Trenton; nephews, RJ Bednar of Arizona and Jimmy Rogers of Streator; niece, Cathy Bednar-Rogers of Texas; and his loving furry grand-dogs, Chinook, Bo, and Buck.

John was a veteran of the United States Army and member of St. Mary Catholic Church in Trenton and Veterans of Foreign Wars.  He retired from Arrow Group Industries in Breese and formerly worked at Thatcher Glass Manufacturing in Streator, Dairy Haven Restaurant, JR's Restaurant, and was a police officer and ambulance driver in Trenton.  He had many hobbies including hunting, fishing, playing cards, euchre, and getting coffee with the boys at Hank's Bowl.  He was an avid Chicago Cubs fan, and loved bowling league, playing sports with his kids, singing, whistling, listening to country western music, watching western movies, completing puzzles and word searches, but most of all, he loved his family and grand-dogs.

Memorial Mass of Christian Burial will be Saturday, June 11, 2022 at 11:00 a.m. at St. Mary Catholic Church in Trenton with Fr. Eugene Neff officiating.  Everyone in attendance at the Mass is welcome to join the family for a luncheon at the St. Mary Parish Center immediately following Mass.  Interment will take place in Streator at a later date.

Visitation will be Saturday, June 11, 2022 from 9:00 – 11:00 a.m. at St. Mary Catholic Church in Trenton.  Per the family's request, please wear your Chicago Cubs attire or Cubbie Blue.

In lieu of flowers, plants, and other gifts, memorials may be made to St. Mary Church Building Fund, Siteman Cancer Center, or Clinton County Humane Society and will be received at the visitation or by mail, Moss Funeral Home, 105 S. Main St. Trenton, IL 62293, who is serving the family.