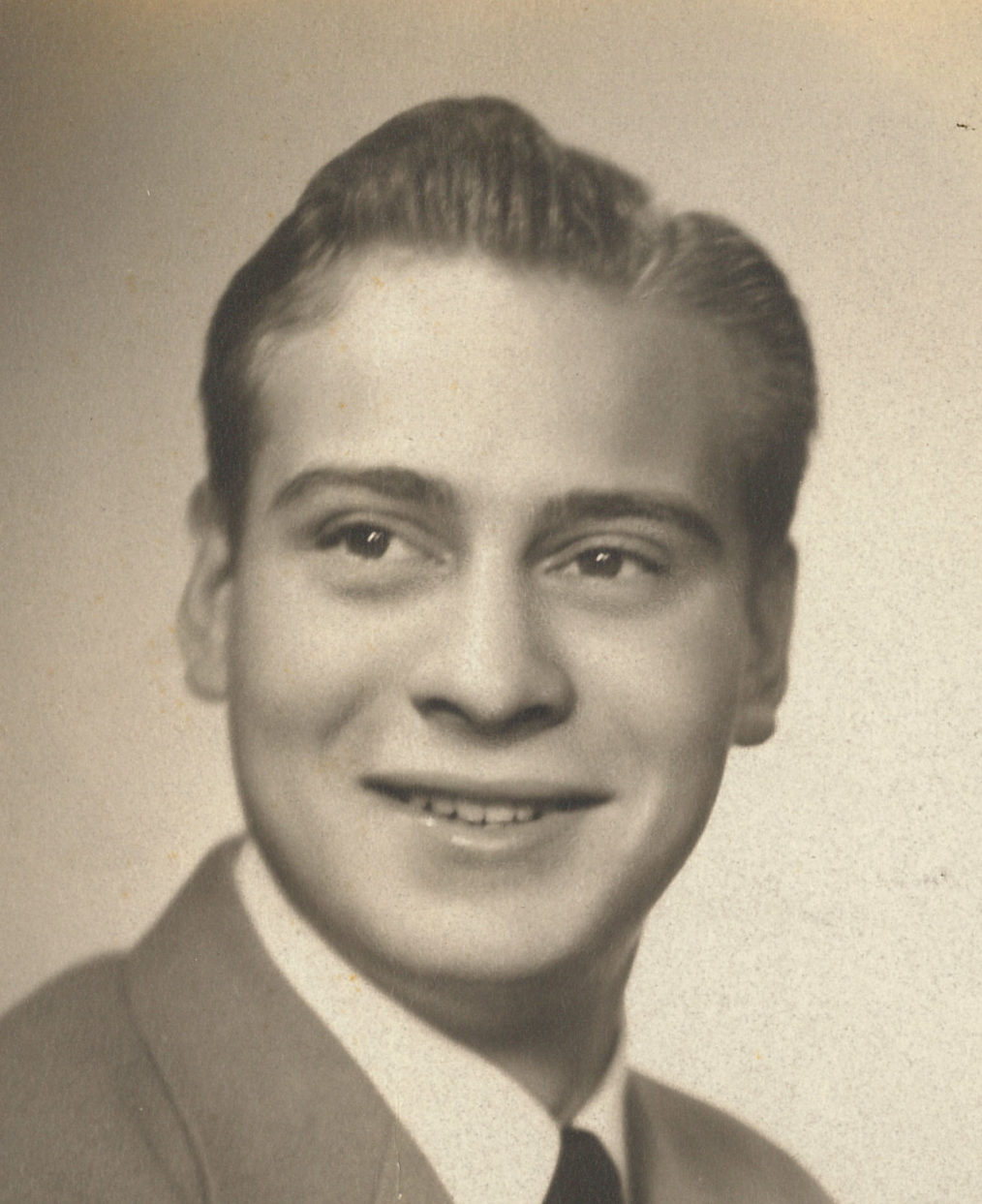 John William Gooch, Jr.
Full Obituary

John William Gooch, Jr., age 89, of Trenton, died Thursday, October 5, 2017 at his residence.

Mr. Gooch was born February 5, 1928 in E. St. Louis, a son of the late Loren S., nee Futrell, and John William Gooch, Sr.

In addition to his parents, he was preceded in death by his wife Dorothy Lee, nee Davis, Gooch whom he married January 6, 1950 in St. Louis, MO and she died February 18, 2013; a daughter, Louisa Ham; and a son, Michael Gooch.

He is survived by his children, Patricia (Fred) SanSoucie of Granite City and Bill (Suzanne) Gooch of Trenton; a son-in-law, Michael (Carolyn) Ham of Collinsville; a daughter-in-law, Susan Gooch of Fults; grandchildren, Christine (Robert) Taylor, Stacy (Eric) Swingler, Fred (Stephanie) SanSoucie, Shawn (Trisha) Gooch, Amy Gooch, Jonathan Gooch, Katie Gooch, Chris Ham, Patrick (Theresa) Ham, Matthew Ham, and Taylor Gooch; great-grandchildren, Addison, Alaina, Freddie, DeAnn, Vincent, Kristin, Will, Jack, and Cole; and many other relatives and friends.

John was a veteran of the United States Navy and retired as a switchman from the Norfolk and Southern Railroad. He was a member of the Masonic Lodge 835 in Granite City.

A private memorial service will take place at Jefferson Barracks National Cemetery.

Memorials may be made to the donor's choice and will be received through Moss Funeral Home, 105 S. Main, Trenton, IL 62293 who is serving the family.