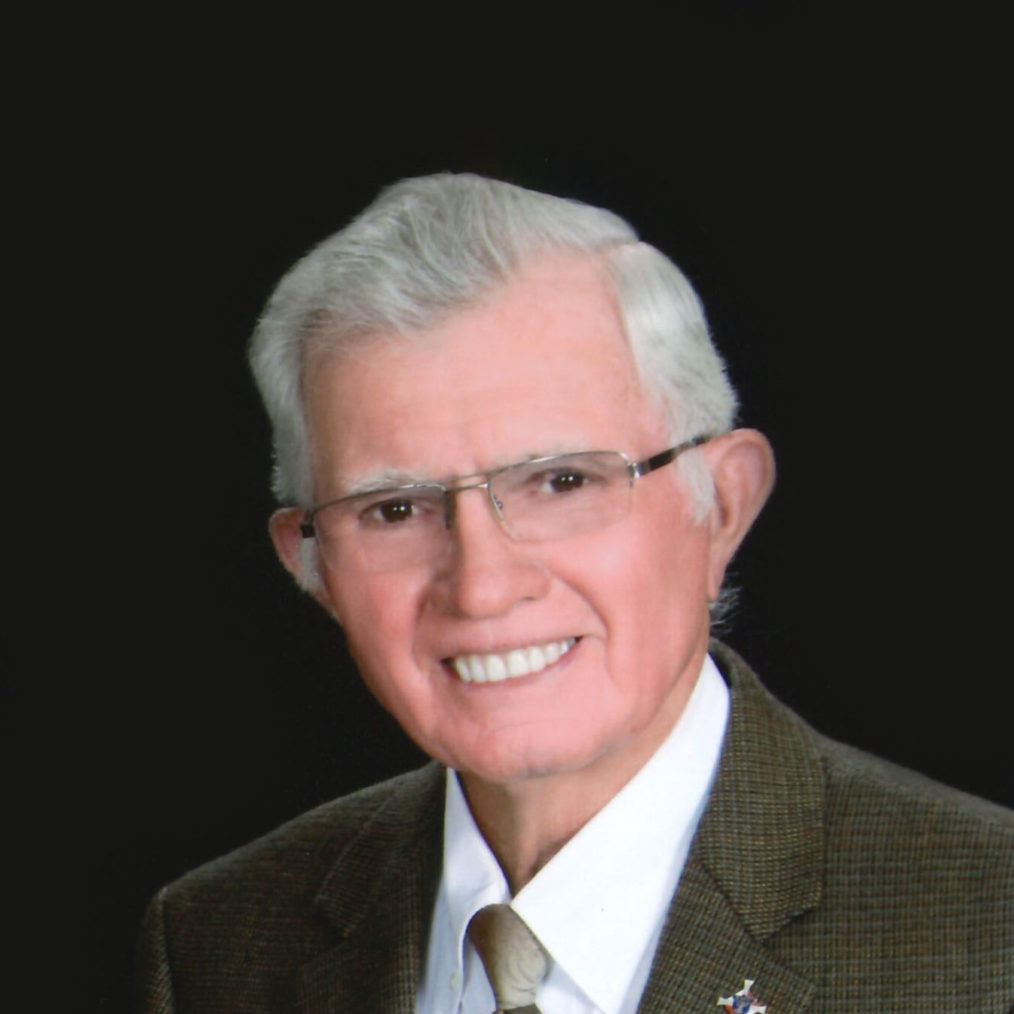 Joseph F. Fischer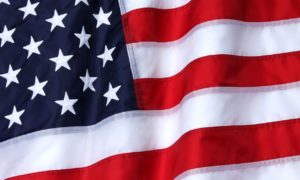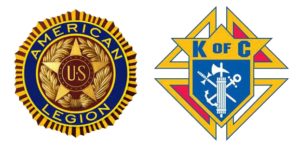 Visitation Dates and Times

Thursday, September 22, 2022 from 4:00 – 8:00 p.m.

Friday September 23, 2022 from 9:00 – 10:30 a.m.

Visitation Location

Moss Funeral Home ~ Breese
Service Date

Friday, September 23, 2022

Service Time

Service Location

St. Rose Catholic Church ~ St. Rose
Full Obituary

Joseph F. Fischer, age 90, of St. Rose, passed away Monday, September 19, 2022 at Breese Nursing Home.

He was born October 13, 1931 in St. Rose, a son of the late Elizabeth, nee Tebbe, and Joseph F. Fischer, Sr.

In addition to his parents, he was preceded in death by his son-in-law, Kenneth Benhoff; siblings, Charles Fischer, John Fischer, Mary Goestenkors and Sr. Bertha Fischer, ASC; father-in-law and mother-in-law, John and Irene, nee Kohlbrecher, Grapperhaus; and brothers-in-law and sisters-in-law, Clarence Schumacher, Donna Fischer, Stanley Goestenkors, James and Mae Grapperhaus, Charles Grapperhaus, Paul Grapperhaus, Paul Fiedler, and John Gapter.

Joe is survived by his wife, Mary Lou Fischer, nee Grapperhaus, of St. Rose, whom he married September 12, 1956 at St. Rose Catholic Church; children, Jean (Brad) Korte of Highland, Debbie (Bob) Wilke of St. Rose, Karen (Brian) Humphrey of Manchester, NH, Kenneth (Dawn) Fischer of Highland, Mary (special friend, Tim Steuer) Zeisset of O'Fallon, Charles (Synthea) Fischer of High Ridge, MO, Edward (Madonna) Fischer of Highland, Linda (Myron) Schrage of Nashville, TN, Lisa (Erick) Baer of St. Rose, and Daniel (Sarah) Fischer of Centennial, CO; twenty-five grandchildren, Aaron Korte, Julie (special friend, Keith Nagy) Korte, Matt (Christine) Korte, Alex (Veronica) Korte, Justin (Pam) Benhoff, Ryan (Kim) Benhoff, Jamie Nadeau, Adam (Stella) Humphrey, Rachel (Dan) Cronin, Jessica (Kurt) Kalmer, Melanie (Bill) Miller, Chelsea (Richard) Brosemer, Austin (Lexis) Fischer, Mason Fischer, Paige (fiancé Chase) Fischer, Alyssa Schrage, Jordan Schrage, Adrian Schrage, Collin (Annie) Toennies, Jonah (special friend, Elina Doolabh) Toennies, Gavynn Baer, Nadia Baer, Dawson Fischer, Emersen Fischer, and Alexis Fischer; four step-grandchildren, Elaine (Steve) Baer, Jeremy (Jamie) Morris, Samantha (special friend, Sean Kelly) Howse, and Bennett Howse; seventeen great-grandchildren; six step-great-grandchildren; siblings, Lidwina Schumacher St. Rose, Helen Fiedler of Belleville, Geraldine (Jairo) Mejia of Carmel Valley, CA, Agnes (David) Rasure of Belleville, Robert Fischer of Highland, Irma Gapter of Highland, and Angela (Don) Karban of Hillsboro; brother-in-law and sisters-in-law, John (Charlene) Grapperhaus of Highland, Marilyn Grapperhaus of Highland, and Edna Grapperhaus of St. Rose; and numerous nieces and nephews.

Joe was a veteran of the United States Army and served in the Korean War.  He was a member of St. Rose Catholic Church, Men's Sodality and Choir, St. Rose Development Club where he was a past President, Breese Knights of Columbus Council 2869, Breese American Legion Post 252, Clinton County Farm Bureau, and former Mater Dei High School Board Member.  He worked as a mechanic for Weisenfeld Bros. in Breese and in 1967, he along with his wife Mary Lou, took over the family farm.  Joe enjoyed playing cards, dancing, traveling, and spending time with family and friends.

Funeral Mass of Christian Burial will be Friday, September 23, 2022 at 11:00 a.m. at St. Rose Catholic Church in St. Rose with Fr. James Buerster presiding.  Interment will follow at St. Rose Cemetery.

Visitation will be Thursday, September 22, 2022 from 4:00 – 8:00 p.m. and again Friday September 23, 2022 from 9:00 – 10:30 a.m. at Moss Funeral Home in Breese.

The Breese American Legion will hold services Thursday at 6:00 p.m. followed by the Breese Knights of Columbus at 6:30 p.m.

In lieu of flowers, plants, and other gifts, memorials may be made to St. Rose Catholic Church or Mater Dei Catholic High School and will be received at the visitation or by mail, Moss Funeral Home, 535 N. 5th St. Breese, IL 62230, who is serving the family.