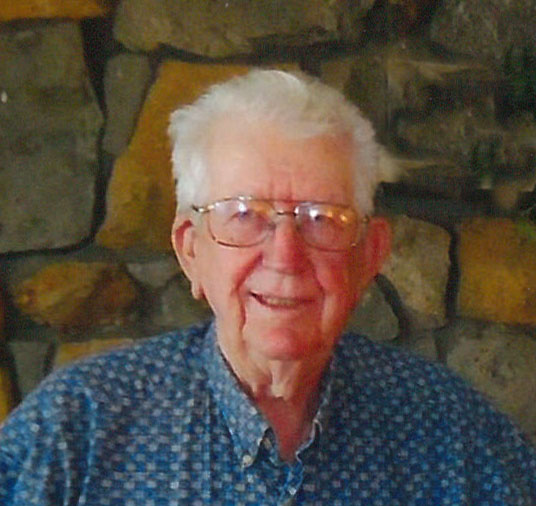 Joseph "Fireball" Kohrmann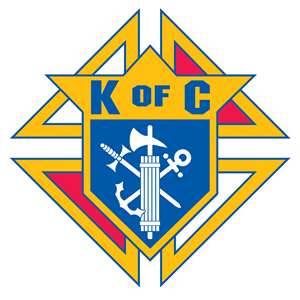 Visitation Dates and Times

Sunday, August 7, 2:00 to 6:00 p.m.
Monday, August 8, 8:00 to 9:30 a.m.

Visitation Location

Moss Funeral Home, Germantown
Service Date

Monday, August, 8, 2016

Service Time

10:00 a.m.

Service Location

St. Boniface Catholic Church, Germantown
Full Obituary

Joseph G. "Fireball" Kohrmann 88 of Germantown died Thursday, August 4, 2016 at Countryside manor in Aviston.

He was born May 27, 1928 in Bartelso to Edward and Emma (Hollenkamp) Kohrmann: they preceded him in death.

He married Rosalia "Rosie" Albers February 15, 1950 at St. Boniface Catholic Church, Germantown. She preceded him in death November 18, 2012.

Also preceded in death by brothers and sisters-in-law Louis and Betty Kohrmann, Edward "Fritz" and Elsie Kohrmann, Victor and Bernita Kohrmann, Richard and Delores Kohrmann, Elmer and Barb Kohrmann, Virgil Kohrmann, father-in-law and mother-in-law John and Mary Albers, brothers-in-law and sisters-in-law Clarence "Steve" Kohnen, Ollie Albers, Virgil and Helen Albers, Gregory "Doo" Albers, Bernice Albers, Bill Winter, great niece Dana Beach.

Surviving are his children Gary (Irma) Kohrmann of Germantown, Craig (special friend Diane) Kohrmann of Germantown, Carla Huelsmann of Trenton, Patrick Kohrmann of Germantown.

3 grandchildren, Jason (Tina) Kohrmann, Christopher (Tricia) Kohrmann, Kelsey Huelsmann.

5 great grandchildren Adison, Harlow, Elijah, Sydney and Alyxandra Kohrmann.

A sister Marcella Kohnen of Germantown

Brothers Robert (Blanche) Kohrmann of Bartelso, Ralph (Janice) Kohrmann of Bartelso

Sisters-in-law and brothers-in-law Margie Kohrmann of Carlyle, Marie "Mert" Winter of Germantown, Ed (Jenny) Albers of Beckemeyer.

many nieces and nephews

Member of St. Boniface Catholic Church, Germantown, Charter member of Knights of Columbus, Bartelso, Catholic Holy Family Society for over 50 years, past and active member of Germantown Community, St. Boniface Parish Community.

He started Joe Kohrmann Masonry (now Kohrmann Brothers masonry) in 1974, and S&K construction in Bartelso. He previously worked as a laborer at IMS Mill in Mascoutah, Pennsylvania Railroad, River Construction, Granite City Steel, and Ray Schaefer construction.

He was given the name "Fireball" for his zest in life. He loved Cardinal baseball, as much as Clinton County Baseball, he never missed an opportunity to show his hand in a game's of pinochle, euchre or poker: and enjoyed hunting, fishing, game of bank pool. He always seemed to find an abundance of vegetables from gardens throughout the county and never left a crowd without asking "did you hear the one about…" followed by a really good joke!

Funeral Mass of Christian burial will be Monday, August 8, 2016 at 10:00 a.m. at St. Boniface Catholic Church, Germantown. Fr. James Buerster officiating. Interment St. Boniface Cemetery.

Visitation will be on Sunday August 7, from 2:00 to 6:00 p.m. and Monday August 8, from 8:00 to 9:30 a.m. at the Moss Funeral home in Germantown.

Memorials can be made to Germantown Public Library and will be received at the funeral home.