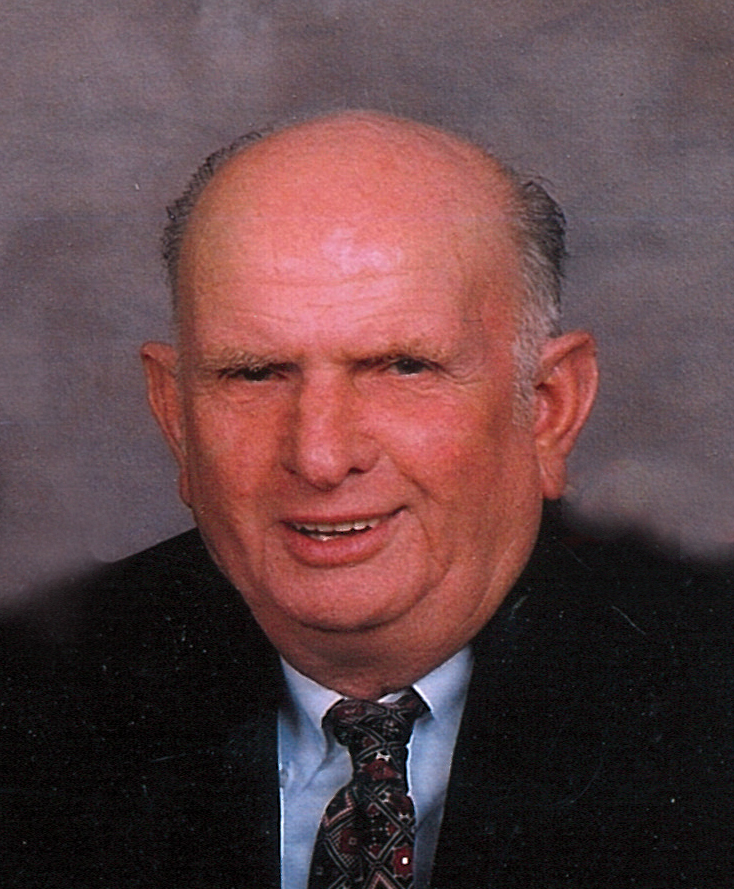 Joseph O. Kruep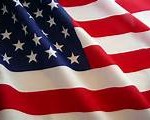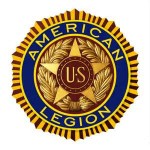 Visitation Dates and Times

Tuesday, July 7, 2015 4:00-8:00 p.m.
Wednesday, July 8, 2015 8:00-9:30 a.m.

Visitation Location

Moss Funeral Home, Breese
Service Date

Wednesday, July 8, 2015

Service Time

10:00 a.m.

Service Location

St. Dominic Catholic Church, Breese
Full Obituary

Joseph O. Kruep, age 81 of Breese, born September 5, 1933 in Breese, a son of Henry and Elizabeth, nee Richter, Kruep, died Monday, July 6, 2015 at St. Joseph's Hospital in Breese.

Joe was a Veteran of the United States Army and retired after 39 years as a steelworker from Granite City Steel and prior to that worked as a farmer. He was a member of St. Dominic Catholic Church, Breese American Legion Post 252, and the United Steelworkers Local 16. He enjoyed farming, gardening, mowing grass, playing baseball as a young man, the St. Louis Cardinals, and spending time with his family.

He was preceded in death by his wife, Florence, nee Lawler, Kruep, whom he married January 29, 1978 at St. Mary's Catholic Church in Carlyle, and died September 3, 2011; sisters, Marie Kruep and Betty Hilmes; brothers, Alvin Kruep and Wilbert Kruep; and sisters-in-law and brothers-in-law, Dolores Kruep, Mildred Kruep, Gertrude Kruep, Paul Richter, Sally Lawler, and Charles Lawler, Jr.

Surviving are his step-children, Danny King and wife Elaine of Glendale, Nancy Kleiboeker and husband Roger of Carlyle, Marsha Randall and husband John of Carlyle, and Mike King of Grantsburg; 11 step-grandchildren and 28 step-great-grandchildren; siblings, Robert Kruep and wife Margaret of Salem, Paul Kruep and wife Dora, Agnes Glaub and husband Robert, and Martha Richter all of Breese; brothers-in-law and sister-in-law, Richard Hilmes and friend Wilma of St. Louis, Pat Lawler, and Mary Lawler both of Carlyle; and numerous nieces and nephews.

Funeral Mass of Christian Burial will be Wednesday, July 8, 2015 at 10:00 a.m. at St. Dominic Catholic Church in Breese with Fr. Patrick Peter officiating. Interment with full military honors will take place at St. Dominic/St. Augustine Cemetery, Breese.

Visitation will be Tuesday, July 7, 2015 from 4:00-8:00 p.m. and again on Wednesday, July 8, 2015 from 8:00-9:30 a.m. at the Moss Funeral Home in Breese.

The Breese American Legion will hold services at 7:00 p.m. Tuesday evening at the funeral home.

Memorials can be made to St. Dominic Church or Clinton County Relay for Life and will be received at the funeral home.