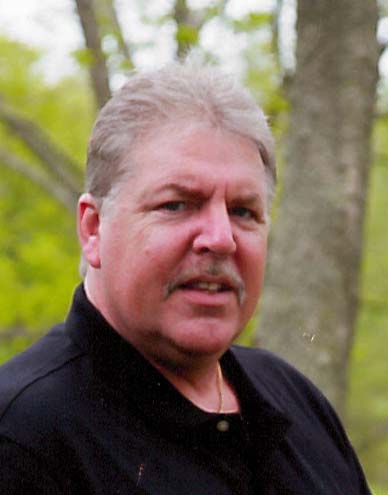 Joseph P. "Joe" Eilers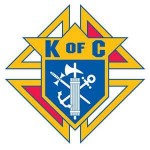 Visitation Dates and Times

Tuesday March 10, 4:00 to 8:00 PM
~ Knights of Columbus services at 7:00 PM ~
Wednesday March 11, 8:00 to 9:30 AM

Visitation Location

Moss Funeral Home, Breese
Service Date

Wednesday March 11, 2015

Service Time

10:00 AM

Service Location

St. Dominic Catholic Church, Breese
Full Obituary

Joseph P. "Joe" Eilers 55 of Breese died Saturday March 7, 2015 at St. Joseph Hospital in Breese.

He was born June 13, 1959 in Breese to Judy (Leitsch) Eilers and the late Wally Eilers, his mother survives in Breese.

Also preceded in death by his father Wally Eilers, father and mother-in-law George and Agnes Hermeling, a sister-in-law Gerri Haar, and brothers-in-law Jim Haar and Mark Schrage.

He married Barb Hermeling October 19, 1985 at St. Boniface Catholic Church in Germantown and she survives in Breese.

Also surviving are his children Sarah (friend Kent Hemker) Eilers of Germantown, Jake Eilers of Breese

A granddaughter Hailey Weathers

His siblings Ed (Betsy) Eilers of St. Rose, Deb Eilers of Aviston, Donna (Karl) Zimmermann of Carlyle, Mary (Kevin) Cravens of Breese, Mike (Theresa) Eilers of Albers

Sister-in-law Mary Jane Schrage of St. Rose. Numerous aunts, uncles, nieces and nephews cousins and friends.

Joe was the supervisor of maintenance at the Caring First Nursing Home in Breese. He loved spending time with his family and friends especially his granddaughter. Joe enjoyed Nascar sprint cup series and following Dale Earnhardt Jr.

Member of St. Dominic Catholic Church, Breese Knights of Columbus #2869 and past board member, and the Concordia Saengerchor, Breese.

Funeral Mass of Christian burial will be Wednesday March 11, 2015 at 10:00 am at St. Dominic Catholic Church in Breese. Fr. Patrick Peter officiating. Interment St. Dominic-St. Augustine Cemetery

Visitation will be Tuesday March 10, from 4:00 to 8:00 PM and Wednesday March 11, from 8:00 to 9:30 am at the Moss Funeral Home in Breese.

Knights of Columbus will hold services Tuesday evening at 7:00 PM at the funeral home.

Memorials can be made to St. Joseph Hospital Lights for Scholarships or Knights of Columbus Council 2869 and will be received at the funeral home.