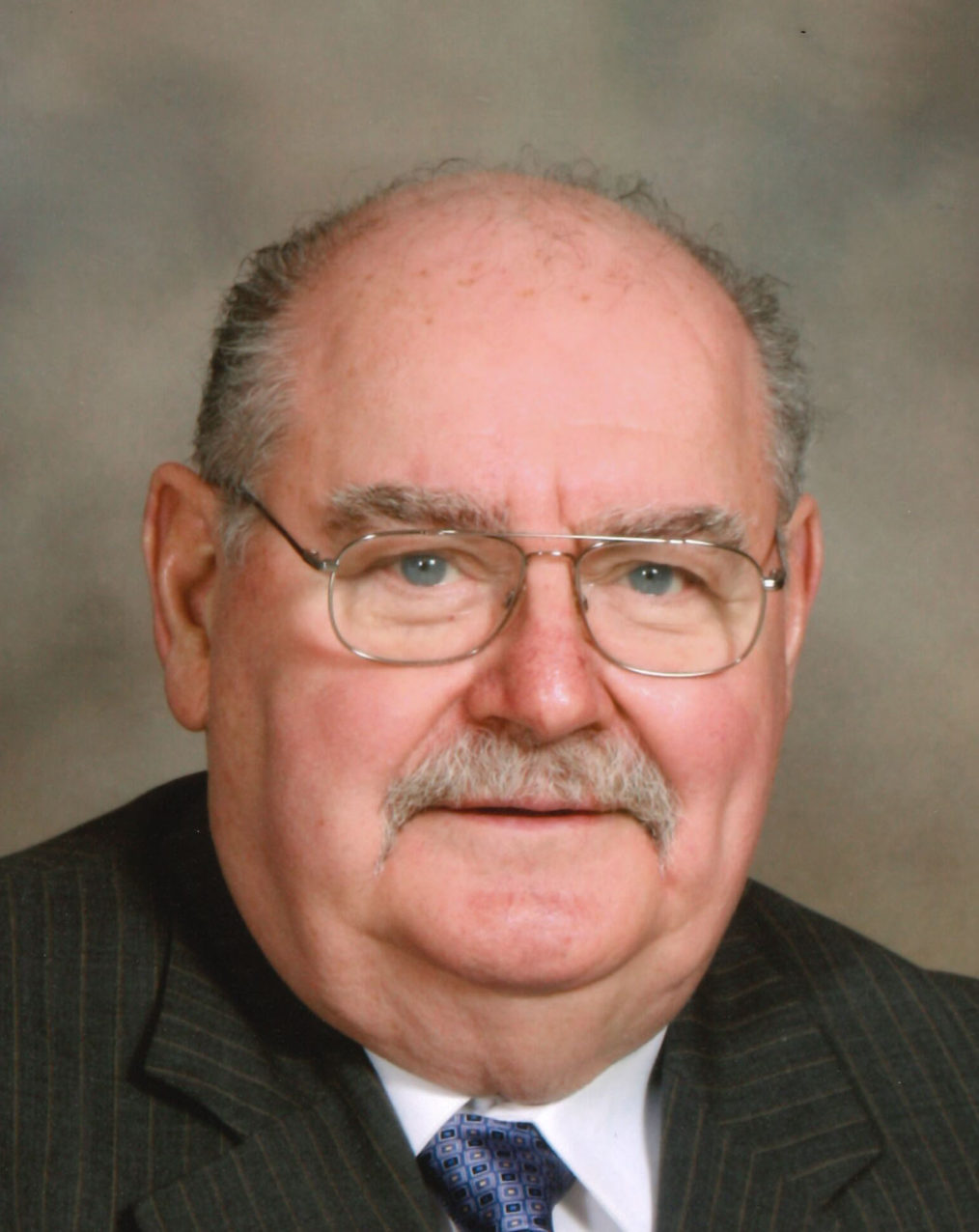 Joseph F. "Joe" Westphal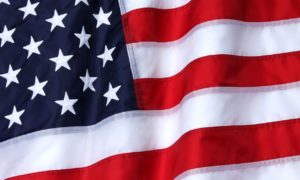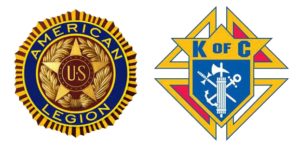 Visitation Dates and Times

Thursday, March 9, 2023 from 9:00 - 10:00 a.m.

Visitation Location

St. Mary Catholic Church ~ Trenton
Service Date

Service Time

Service Location

St. Mary Catholic Church ~ Trenton
Full Obituary

Joseph F. "Joe" Westphal, age 92, of Trenton, passed away Saturday, March 4, 2023 at HSHS St. Elizabeth's Hospital in O'Fallon.

He was born May 9, 1930 in The Bronx, NY, a son of the late Joseph F. and Elizabeth, nee O'Connell, Westphal.  He married Maria, nee Worsdorfer, Westphal on February 5, 1955 in Wiesbaden, Germany and she preceded him in death on February 4, 2003.

In addition to his parents and wife, he was preceded in death by his siblings, Johnny Westphal, Kathy Westphal, and Raymond Westphal.

Joe is survived by his children, Ray (Pat) Westphal of Trenton and Bernice Kaufman of Trenton; grandchildren, Julie (Ed) Koeller, Jennifer (Tim) Gross, and Michael Kaufman; great-grandchildren, Chase and Ben Koeller, and Sam, Andy, and Evan Gross.

Joe was a veteran of the United States Air Force and worked as a manager for Raytheon.  He was a member of St. Mary Catholic Church in Trenton, Past Commander of Trenton VFW Post 7983, Trenton American Legion Post 778, Trenton Knights of Columbus Council 2932, and Trenton Nut House Club.  Joe enjoyed bowling, watching westerns, and dedicating his time to the VFW, American Legion, Knights of Columbus, and Nut House.

Funeral Mass of Christian Burial will be Thursday, March 9, 2023 at 10:00 a.m. with Fr. Steven Beatty presiding.  Interment will follow at St. Mary Cemetery with full military honors accorded.

Visitation will be Thursday, March 9, 2023 from 9:00 – 10:00 a.m. at St. Mary Catholic Church in Trenton.

The Trenton American Legion/VFW and the Trenton Knights of Columbus will hold services at 9:30 a.m. at the church.

In lieu of flowers, plants, and other gifts, memorials may be made to the Clinton County Humane Society and will be received at the visitation or by mail, Moss Funeral Home, 105 S. Main St. Trenton, IL 62293, who is serving the family.