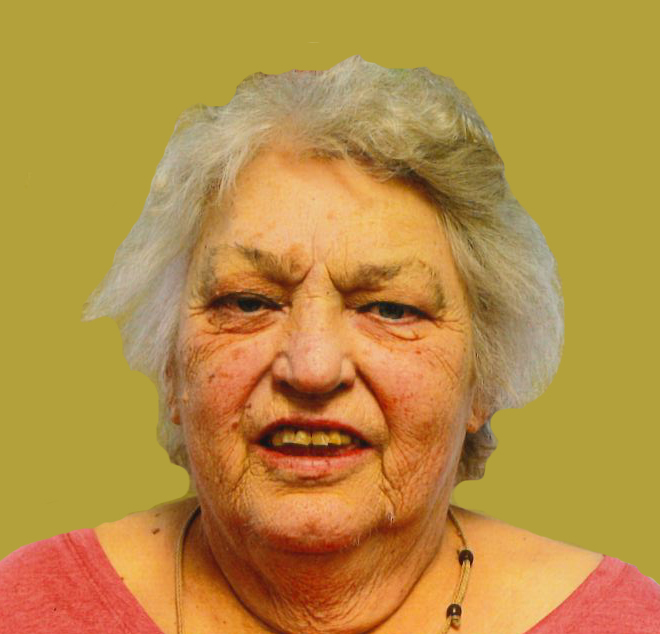 Judith A. Piro
Full Obituary

Judith A., nee Ellisor, Piro, age 74, of Odin, entered into rest Thursday, November 21, 2019 at Odin Healthcare Center.

She was born August 2, 1945, in Breese, a daughter of the late Oscar and Alice, nee Deerhake, Grayling.

She married Harold Piro March 18, 1983.  He preceded her in death January 27, 2014.

Judith is survived by her children Margaret King of Nashville, Joseph (Karen) King of Sandoval, Donald (Vicky) King of Junction City, and Jeffrey King of Sandoval; grandchildren, Sharon Randant, Katie (Levi) Nowell, Christopher Wempe, Danielle King, Steven King, Katelyn King, Amber King, Colton King, Lexis King, Damion King, and Jeffrey King, II; two great-grandchildren; and numerous siblings, brothers-in-law, sisters-in-law, nephews, and nieces.

In addition to her parents and husband, she was preceded in death by her daughter Tammy Randant, son Jesse King, and grandsons Alex Randant and Allen Wempe.

Judith was a homemaker and enjoyed playing Bingo, fishing, and spending time with her family.

Services will be held at a later date.