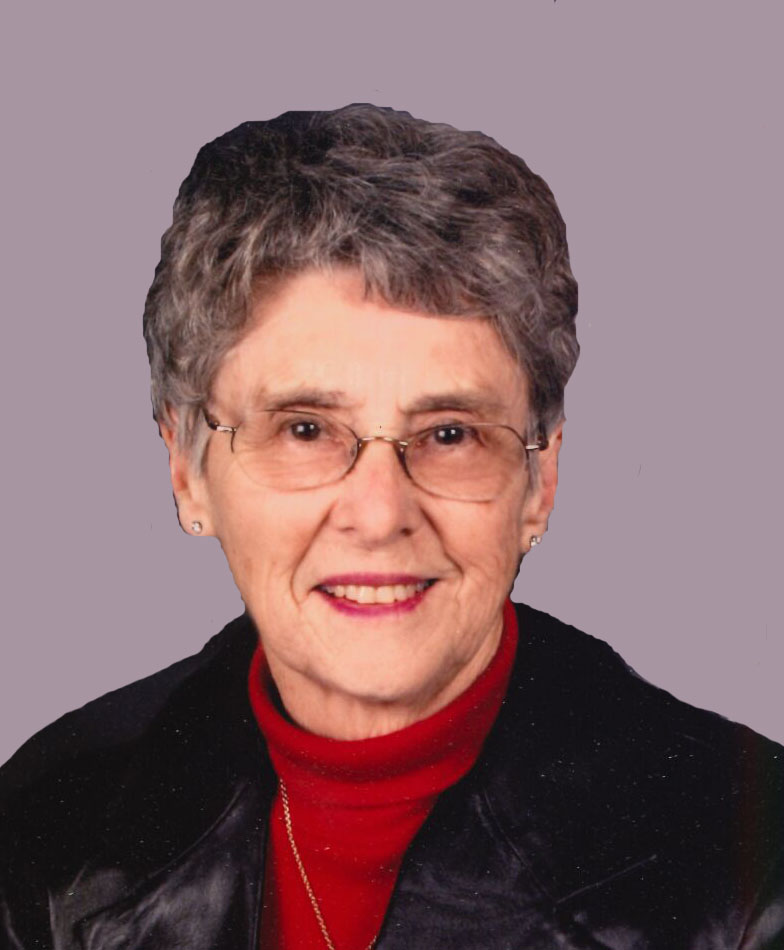 June L. Siefker
Service Date

All services are private.
Full Obituary

June L. Siefker, age 86, of Breese, entered into rest Sunday, November 8, 2020, at Aviston Countryside Manor.

She was born June 20, 1934, to the late Edward and Rachel, nee Reymond, Bruckner.

She married Norman C. "Boo" Siefker June 25, 1955, at St. John's United Church of Christ in Breese.  He preceded her in death April 27, 2010.

June is survived by her children, Vicki (Michael) Schulte of Carlyle and Craig (Katie) Siefker of Breese; grandchildren, Becki (Ron) Foster, Kelli Schulte, and Rachel Siefker; great-grandchildren, Danny Foster, Erin Foster, and Kimberly Foster; and brother-in-law, Gerald (Marcella) Siefker of Las Vegas, NV.

In addition to her parents and husband, she was preceded in death by her brother, Raymond Bruckner.

June retired from Clinton County Cooperative Extension Service in 1999.  She enjoyed sewing blankets for Project Linus, spending time with her family, and caring for her many pets.  She was a member of St. John's United Church of Christ in Breese and a longtime member of the Clinton County Association for Home and Community Education.

Private services will be held at a later date.

Memorials may be made to Clinton County Humane Society and Chakota Therapeutic Riding Center and will be received through Moss Funeral Home, who is serving the family (535 N. 5th St., Breese, IL 62230).