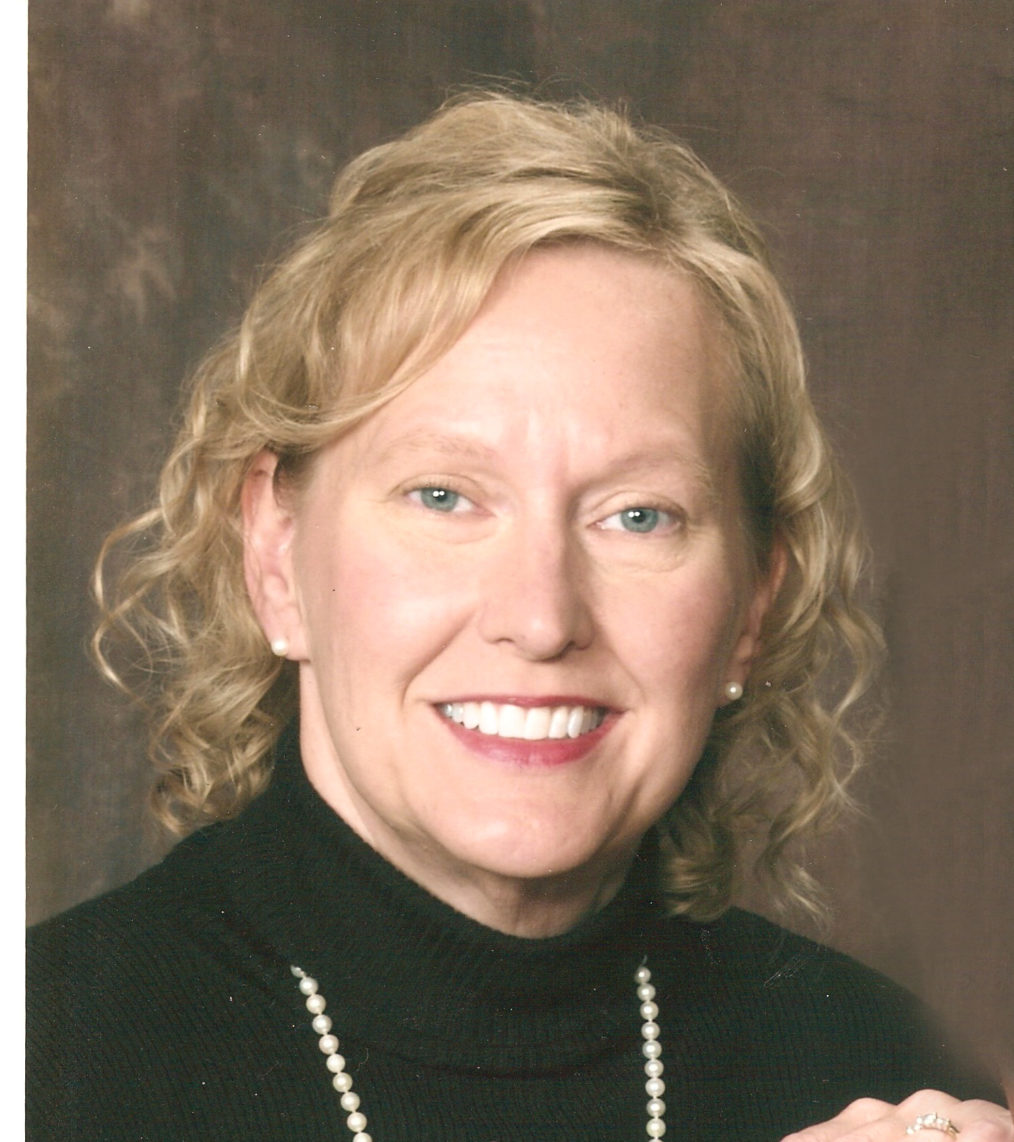 Karen L. Budde
Visitation Dates and Times

Wednesday, February 13, 2013 4:00-8:00 PM
Thursday, February 14, 2013 8:00-9:30 AM

Visitation Location

Moss Funeral Home, Germantown
Service Date

Thursday, February 14, 2013

Service Time

10:00 AM

Service Location

St. Boniface Church, Germantown
Full Obituary

Karen L. Budde, nee Hemker, 52, of Bartelso, died Sunday, February 10, 2013 at her residence.

Mrs. Budde was born March 22, 1960 in Breese to Vincent and Rita (Beckmann) Hemker; they preceded her in death.

In addition to her parents, she was also preceded in death by her father-in-law, Ben Budde; a brother-in-law, Gary Wessling; a sister-in-law, Pat Hemker; and a niece, Sharon Hemker.

She married Stanley Budde on June 13, 1981 at St. Boniface Catholic Church in Germantown; he survives in Bartelso.

Also surviving are her siblings, Joe (Carol) Hemker, Jim (Judy) Hemker, Betty (Bernard "Bronson") Budde, Shirley Budde, Glenn "Beans" (Judy) Hemker, Sue (Ron "Doozle") Fuehne, Tom (Sandy) Hemker all of Bartelso, and Doris Wessling of Decatur; mother-in-law, Christine (Winkeler) Budde of Bartelso; sisters-in-law and brothers-in-law, Ruth Hemker of Germantown, Jane (Norb) Klostermann of Breese, Dan "Rufie" (Jan) Budde of Centralia, Carol (Jim) Loepker of Carlyle, Shirley (Lyle) Boerngen of Lebanon, Polly Budde of Bartelso, Kevin "Rim" (Sharon) Budde of Greenville, Maryann (Dale) Holtgrave of Aviston, Michael "Hoopes" (Sonya) Budde of Germantown, and Annette "Net" Budde of Bartelso; and numerous nieces, nephews, great-nieces, and great-nephews.

Karen formerly worked in the Physicians Surgery Center at St. Elizabeth's Hospital in Belleville, St. Joseph's Hospital in Breese, St. Mary's Good Samaritan Hospital in Centralia and Mt. Vernon, and as an Office Administrator at St. Louis University Hospital. She was an avid runner, Chicago Bears Fan, Deer hunter, and quilter.

She was a member of St. Boniface Catholic Church and Ladies Sodality in Germantown and the Catholic Holy Family Services.

Funeral Mass of Christian Burial will be Thursday, February 14, 2013 at 10:00 AM at St. Boniface Catholic Church in Germantown with Fr. James Buerster officiating. Interment will follow in St. Boniface Cemetery, Germantown.

Visitation will be Wednesday, February 13, 2013 from 4:00-8:00 PM and again on Thursday, February 14, 2013 from 8:00-9:30 AM at the Moss Funeral Home in Germantown.

Memorials can be made to Community Link or to the donor's choice and will be received at the funeral home.