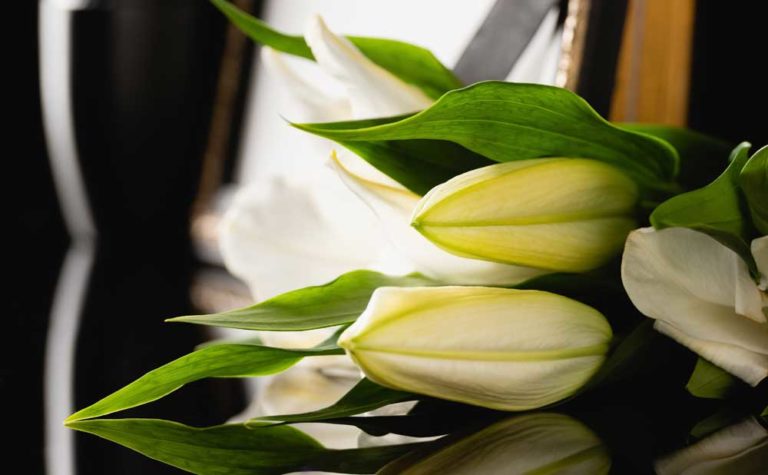 Karen S. Stanford
Full Obituary

Karen S. Stanford, age 64, of Centralia, passed away Friday, December 6, 2019 at Carlyle Healthcare Center.

She was born September 16, 1955 in Centralia, a daughter of the late James and Dola, nee Gaultney, Hodges.

In addition to her parents, she was preceded in death by a sister, Judy Wilkey.

Surviving are her daughter, Christy Hamburg of Centralia; 7 grandchildren; and siblings, J.O. (Marilyn) Hodges of Centralia, Jerry Hodges of East Alton, Linda Baumann of Centralia, Doris Peper of Iuka.

Cremation was held and a memorial service will be held at a later date.