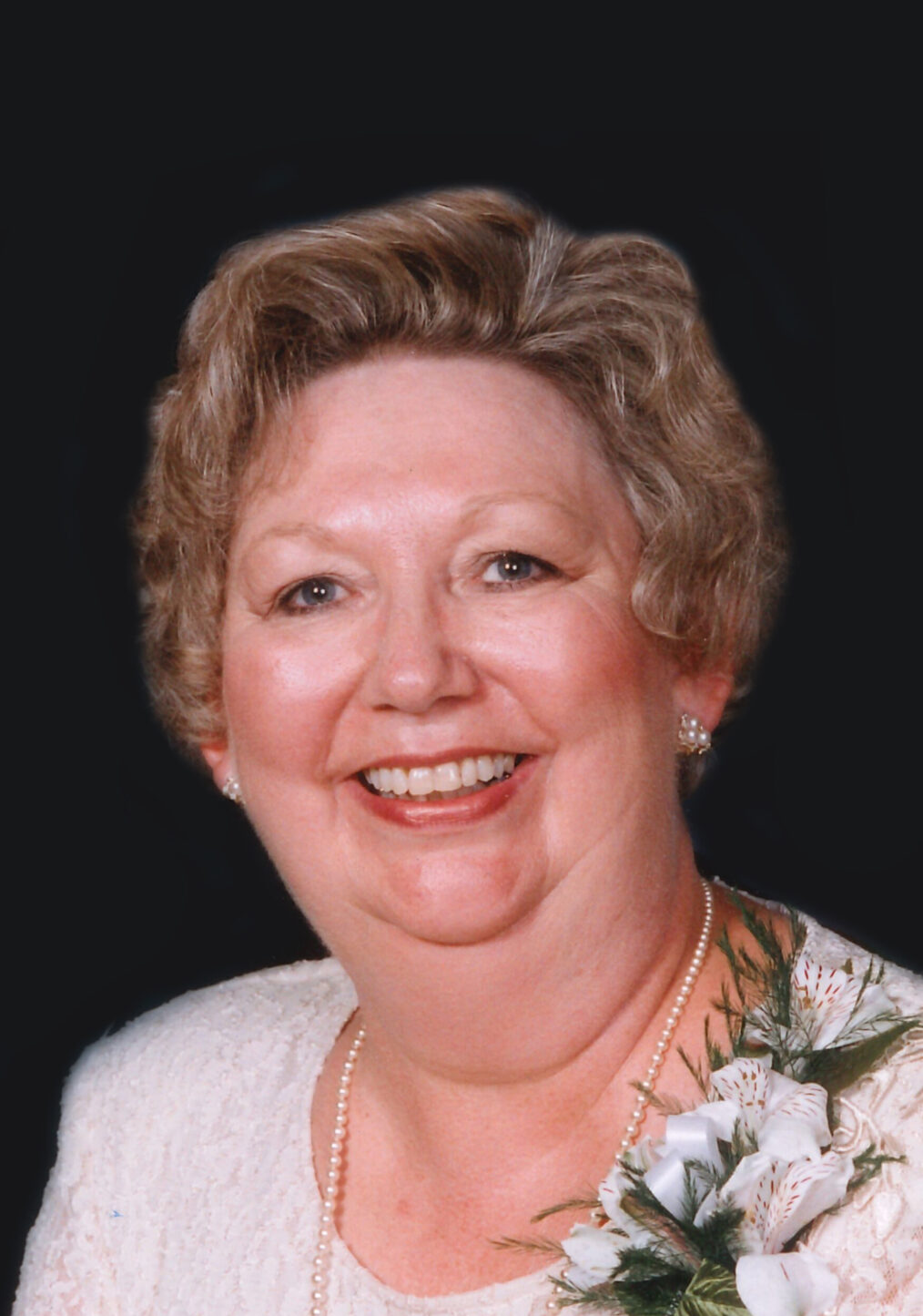 Karla Jo Perkes
Visitation Dates and Times

Tuesday, November 7, 2023 from 10:00 – 11:00 a.m.

Visitation Location

St. Dominic Catholic Church ~ Breese
Service Date

Tuesday, November 7, 2023

Service Time

Service Location

St. Dominic Catholic Church ~ Breese
Full Obituary

Karla Jo Perkes, age 78, of Breese, passed away Wednesday, November 1, 2023 at Carlyle Healthcare Center.

She was born June 15, 1945 in Breese, a daughter of the late Elmer and Clara, nee Peiler, Schulte. She married Donald "Duck" Perkes on December 9, 1977 in Carlyle and he preceded her in death on January 18, 2021.

In addition to her parents and husband, Karla was preceded in death by her father-in-law and mother-in-law, Raymond and Adeline, nee Schlueter, Perkes; and brothers-in-law and sisters-in-law, Lavern (Annette) Perkes, Raymond "Jupe" Perkes, William "Bill" Perkes, Adrienne (Tom) Wobbe, and Mack McCoy.

Karla is survived her step-children, Kelly Hall of Arizona, Todd Thomas of Arizona, and Mara VanWormer of Texas; six step-grandchildren; sister, Karen Hollenkamp of Carlyle; sisters-in-law, Eileen McCoy of Arizona, Mary Ann Perkes of Breese, and Betty Perkes of Breese; and numerous nieces, nephews, and cousins.

Karla dedicated her working years to Arrow Group in Breese, where she worked in production. She was a faithful member of St. Dominic Catholic Church in Breese. In her leisure time, Karla enjoyed the simple pleasures of life, like watching TV, and most importantly, spending time with her cherished family, friends, and neighbors. She and her late husband, Duck, were renowned for their welcoming nature, often hosting neighborhood driveway gatherings, creating many lasting memories.

Memorial Mass of Christian Burial will be Tuesday, November 7, 2023 at 11:00 a.m. at St. Dominic Catholic Church in Breese with Fr. Patrick Peter presiding.  Interment will follow at St. Dominic-St. Augustine Cemetery in Breese.

Visitation will be Tuesday, November 7, 2023 from 10:00 – 11:00 a.m. at St. Dominic Catholic Church in Breese.

In lieu of flowers, plants, and other gifts, memorials may be made to Hospice of Southern Illinois and will be received at the visitation or by mail, Moss Funeral Home, 535 N. 5th St. Breese, IL 62230, who is serving the family.