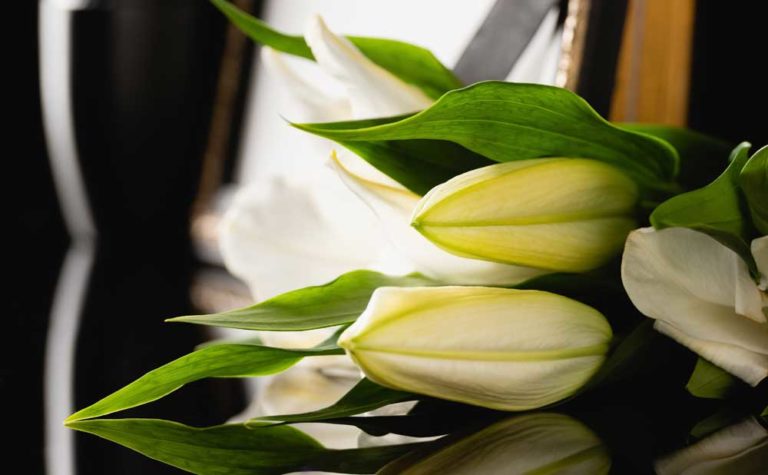 Kennard E. "Ken" Hensley, SFC, US ARMY, Ret.
Full Obituary

Kennard E. "Ken" Hensley, SFC, US ARMY, Ret., 72, of Trenton, died Tuesday, October 23, 2012 at St. Joseph's Hospital in Breese.

Mr. Hensley was born October 9, 1940 in Mill Spring, MO to Eugene and Myrtle (Agnew) Hensley; they preceded him in death.

Also preceded in death by a brother, John Hensley; and a sister, Margie Alcorn.

He married Donna Draper on July 13, 1963 in Sauget, IL; she survives in Trenton.

In addition to his wife, he is survived by his children, Paul (Joy) Hensley of Elgin, SC, Wanda Haynes of Trenton, William (Mary) Hensley of Mascoutah, and Craig Hensley of Mascoutah; 10 Grandchildren and 6 Great-Grandchildren; and numerous nieces and nephews.

Mr. Hensley retired after 20 years with the US ARMY with the rank of Sergeant First Class; he also worked in Civil Service and for Highland Supply.

In keeping with his wishes, Mr. Hensley was cremated and there will be no services.