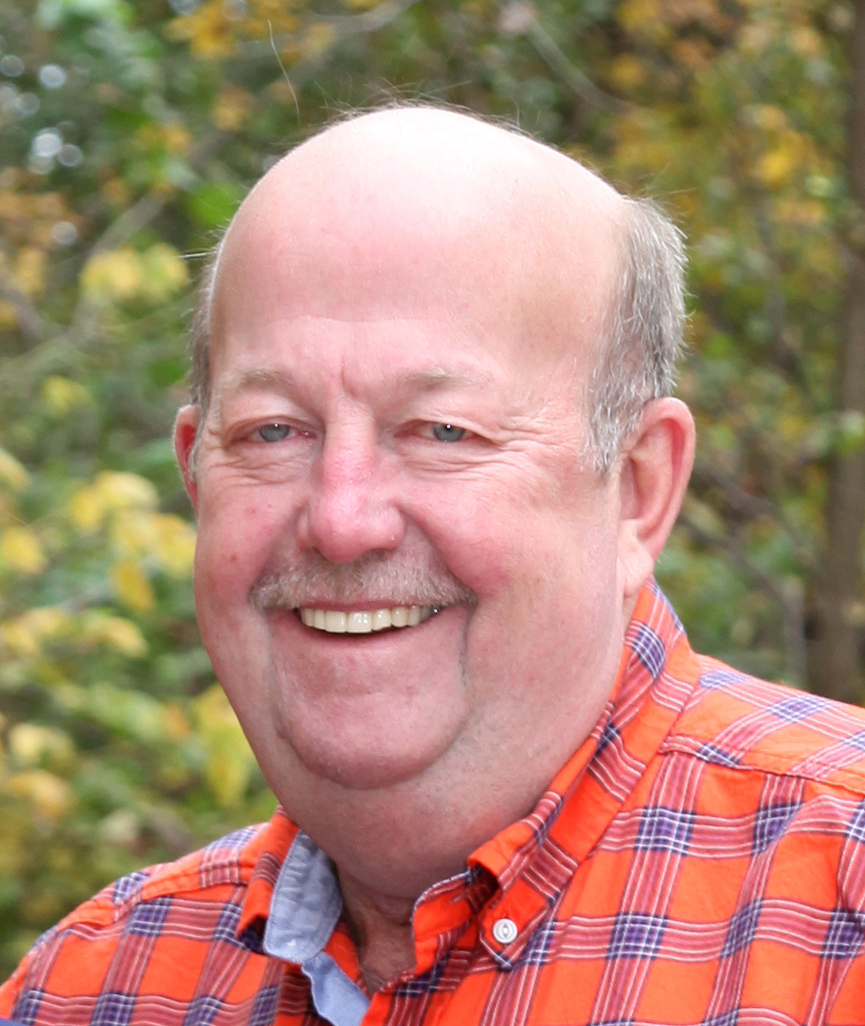 Kenneth J. Hegger
Visitation Dates and Times

Friday, September 15, 2023 from 4:00-8:00 p.m.

Saturday, September 16, 2023 from 9:00-11:00 a.m.

Visitation Location

Moss Funeral Home ~ Breese
Service Date

Saturday, September 16, 2023

Service Time

Service Location

Moss Funeral Home ~ Breese
Full Obituary

Kenneth J. Hegger, age 68, of Aviston, passed away on Tuesday, September 12, 2023, at HSHS St. Elizabeth's Hospital in O'Fallon. He was born on January 23, 1955, in Breese, Illinois, the son of the late Norbert and Dorothy (nee Timmermann) Hegger. On March 8, 1975, Kenny married the love of his life, Irene (nee Rensing) Hegger, at St. Mary's Catholic Church in Trenton, and she survives him in Aviston.

In addition to his devoted wife, Kenny is lovingly remembered by his children, Jason (Kim) Hegger of Aviston and Eric (Jacqueline) Hegger of Equality; his cherished grandchildren, Brayden and Ryker Hegger, Aidan and Jayce Hegger; his siblings, Mary (Larry) Garren of Boulder, Don (Darlene) Hegger of Aviston, Ron (Gert Sidwell) Hegger of Breese, Dianne (George) Miller of Belleville, Rick (Janine) Hegger of Keyesport, Betsy (Ed) Eilers of Breese, and Carol (Allan) Huelsmann of Aviston; brothers-in-law and sisters-in-law, Bob (Kimberly) Blunk of New Baden, Gay Rensing of Columbus, OH, Joseph (Gloria Ross) Rensing of Breese, Patricia (Delbert) Higgins of Carlyle, Ted (Diane) Rensing of Carlyle, Mary (Ron) Dust of Breese, Dianne (Jerry) Becker of Bartelso, Tony (Rose) Rensing of St. Rose, Larry Rensing of Highland, and Annette (Lester) Wolske of Benton; and numerous nieces and nephews.

Kenny was preceded in death by his parents, Norbert and Dorothy Hegger; his sister, Karen Blunk; his father-in-law and mother-in-law, Joseph and Leona (nee Kruep) Rensing; his brothers-in-law and sisters-in-law, Bob Kruse, Anita Rensing, Dennis Rensing, Stanley Rensing, Maurice Rensing, and Cindy Rensing; his nephew Galen Huelsmann; and his niece, Jennifer Becker.

Kenny's career led him to retire as the assistant manager at Trenton IGA, where he served with dedication and pride. He was a member of St. Francis of Assisi Catholic Church in Aviston.

Kenny had a passion for woodworking and gardening, where his creative talents were evident in the beautiful pieces he crafted and the garden he tended.  He found joy in watching hummingbirds and shared many laughs while playing jokes, cards, or indulging in a friendly wager or two at the slot machines. Kenny had a special place in his heart for his family, however, above all else, he cherished his role as a loving grandfather and was proud to be able to attend all of his grandchildren's events, whether they be school performances, sporting events, or simply spending quality time with them. Kenny's devotion to his family was unwavering, and his love will live on for years to come.

Funeral Service will be Saturday, September 16, 2023 at 11:00 a.m. at Moss Funeral Home in Breese with Deacon Stephen AuBuchon officiating.

Visitation will be Friday, September 15, 2023 from 4:00-8:00 p.m. and again on Saturday, September 16, 2023 from 9:00-11:00 a.m. at Moss Funeral Home in Breese.

In lieu of flowers, plants, and other gifts, memorials may be made to the American Cancer Society or Alzheimer's Association and will be received at the visitation or by mail, Moss Funeral Home, 535 N. 5th St. Breese, IL 62230, who is serving the family.