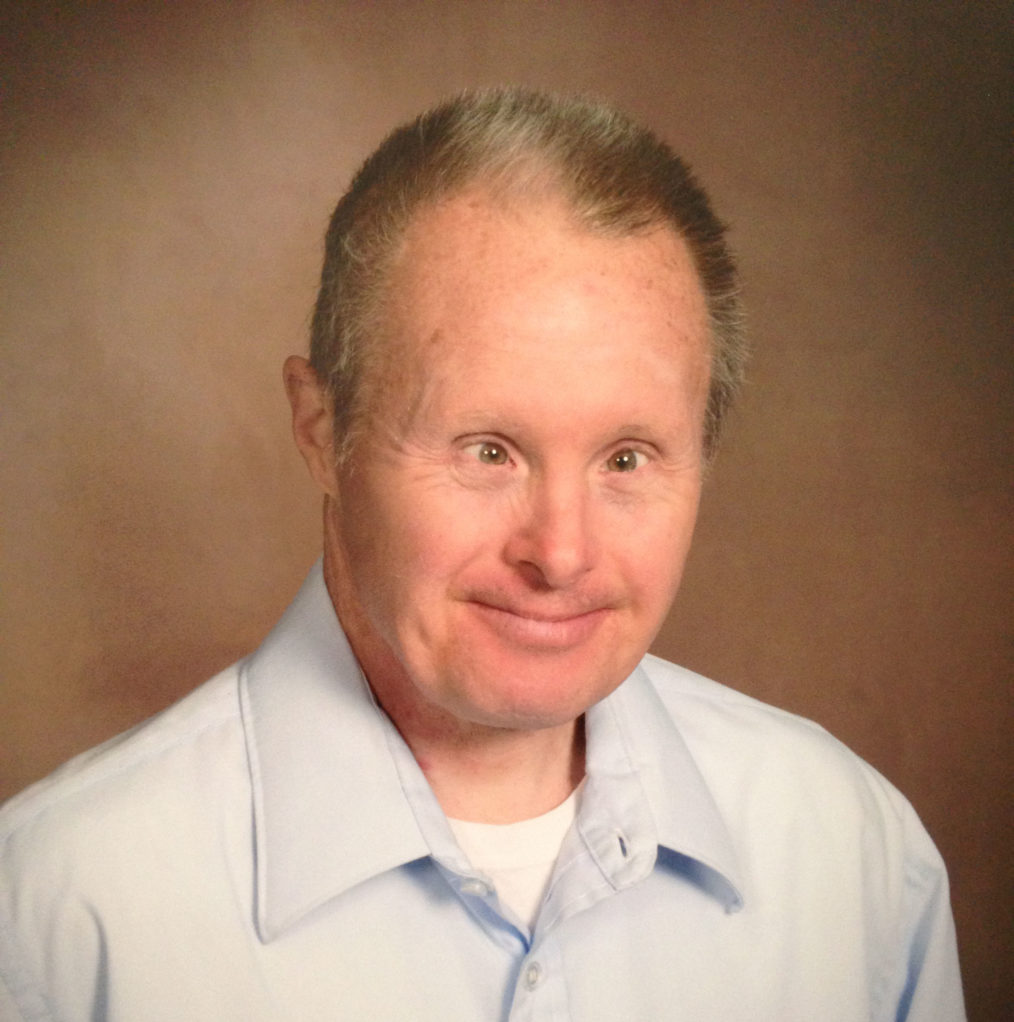 Kenneth E. "Kenny" Jansen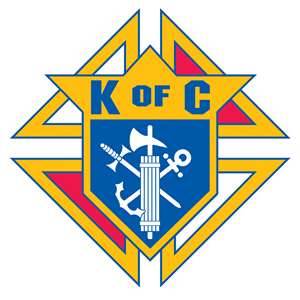 Visitation Dates and Times

Tuesday, December 11, 2018  4:00-8:00 p.m.

Wednesday, December 12, 2018  8:00-9:30 a.m.

Visitation Location

Moss Funeral Home, Breese
Service Date

Wednesday, December 12, 2018

Service Time

10:00 a.m.

Service Location

St. Dominic Catholic Church, Breese
Full Obituary

Kenneth E. "Kenny" Jansen, age 58 of Breese, died Saturday, December 8, 2018 at St. Joseph's Hospital in Breese. His passing, just like his life, was not without amazement. In the same exact moment in the room adjacent to his, his family felt chilled and a rush of cold, and immediately went to his bedside. Then, as he took his last breath, he passed away surrounded by pretty gals (as he'd have it, you know), and there was nothing but love in the room. He fell into his eternal rest with a flashlight in his hand, but we all know he doesn't have to worry about the dark anymore. Heaven is most certainly a beautiful place, more glorious and full of light than any of us can imagine.

Kenny was a son, brother, uncle, friend, and a proud member of the community. He was born March 18, 1960 in Breese, a son of the late Jerry and Martha, nee Mumma, Jansen.

Surviving are his siblings, Diane (Paul) Antonacci of Breese, Julie (Eric) Henry of York Haven, PA, and Barb (Ric) Koopmann of Breese; nieces and nephews, Mary (Phillip) Hilmes, Michael Antonacci, John (Amanda) Antonacci, Thomas Antonacci, David Henry, Sarah (friend Ryan Isaak) Koopmann, and Alex Koopmann; great-nieces and great-nephews, Katherine, Sarah, Caroline, Isaiah, Avery, Luke, and Karigan.

In addition to his parents, he was preceded in death by his grandparents, Ruth, nee King, and Robert Mumma, Sr. and Leo and Marie (Eilers) Jansen; and aunts and uncles.

Kenny attended St. Jude's School in Aviston and Carlyle High School, and formerly worked at Community Link in Breese. He was a member of St. Dominic Catholic Church in Breese, Breese Knights of Columbus Council 2869 where he was the inside guard and worked the Tootsie Roll drive, St. Joseph's Hospital Auxiliary, and was the "Assistant Coach" of the Mater Dei Ladies Cross Country Team.

How can a short collection of words adequately capture the extraordinary existence of this man? How is possible to put in black and white the thousands of smiles and laughs induced by Elvis impersonations and the Three Stooges expressions? Can anyone actually measure the number of miles put on a bike that spent hours on the pavement, while Kenny rode alongside and cheered on the Mater Dei Ladies Cross Country Team? What about the ability to illustrate the impressive pool games shot (and wrestling belts won) at the Breese KC Hall, or calculating the dollar amount in quarters played (and root beers enjoyed) at Turf? Perhaps there might be a way to simplify the story, but to try to summarize the life of Kenny Jansen in a short few paragraphs is akin to trying to place all the stars in the universe inside of a shoebox. Words simply cannot do him justice. He was brave. He was strong. He changed minds. He changed lives. He changed hearts. He made us laugh. Gave us hope. And brought each of us to a place where we will never be the same because we knew him. God most definitely worked through him, and He will continue to through Kenny's legacy. We will miss you Bubba, but we will see you again.

Funeral Mass of Christian Burial will be Wednesday, December 12, 2018 at 10:00 a.m. at St. Dominic Catholic Church in Breese with Fr. Patrick Peter and Deacon Linus Klostermann presiding. Interment will follow in St. Dominic-St. Augustine Cemetery, Breese.

Visitation will be Tuesday, December 11, 2018 from 4:00-8:00 p.m. and again on Wednesday, December 12, 2018 from 8:00-9:30 a.m. at Moss Funeral Home in Breese.

In lieu of flowers, plants, and other gifts, memorials may be made to Community Link, St. Dominic Catholic Church, or Mater Dei Catholic High School and will be received at the funeral home.