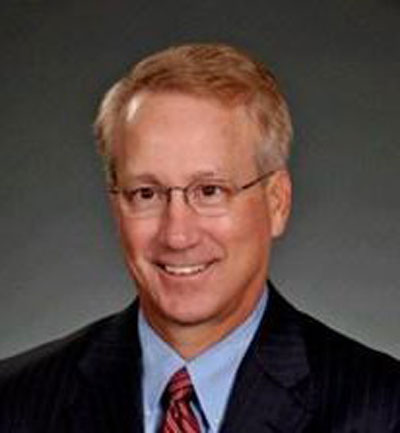 Kevin J. Ilges
Service Date

Service Time

Service Location

St. Dominic Church, Breese
Full Obituary

Kevin John Ilges 57 of Kingwood TX and formerly of Breese died Sunday February 19, 2012 in Kingwood TX.

Born April 18, 1954 in Breese, Illinois to Lavern and Florence (Poelker) Ilges. His parents survive in Breese

He married and survives by his loving wife of 30 years, Loretta Ilges; a son, Andy; a daughter, Erin all of Kingwood.

A brother, David (Terri) Ilges of St. Louis, MO

A sister, Susan (Mike) Borgelt of Nashville, TN

Sister-in-law, Carol (Rich) Marrese of Chicago

brother-in-law, Jerry (Geri) Monicke of Chicago

nieces and nephews, Ryan (Heather) Ilges, Kyle Ilges, Chris (Tifany) Borgelt, Amy (Rob) Cowless, Brook (Zach) Fee, Allison (Mark) Lake, Sue (Greg) and Rich (Jenny)

He worked for Shell Oil Company for 31 years with his last position being the Senior Advisor to President – US Business Affairs and the last two years was the Senior Vice President for the Texas Medical Center.

Memorial Mass will be held on Saturday March 3, 2012 at 10:30 am at St. Dominic Catholic Church in Breese with Fr. Patrick Peter officiating.

Memorials can be made to St. Dominic Church and will be received through Moss Funearl Home in Breese handling local arrangements.