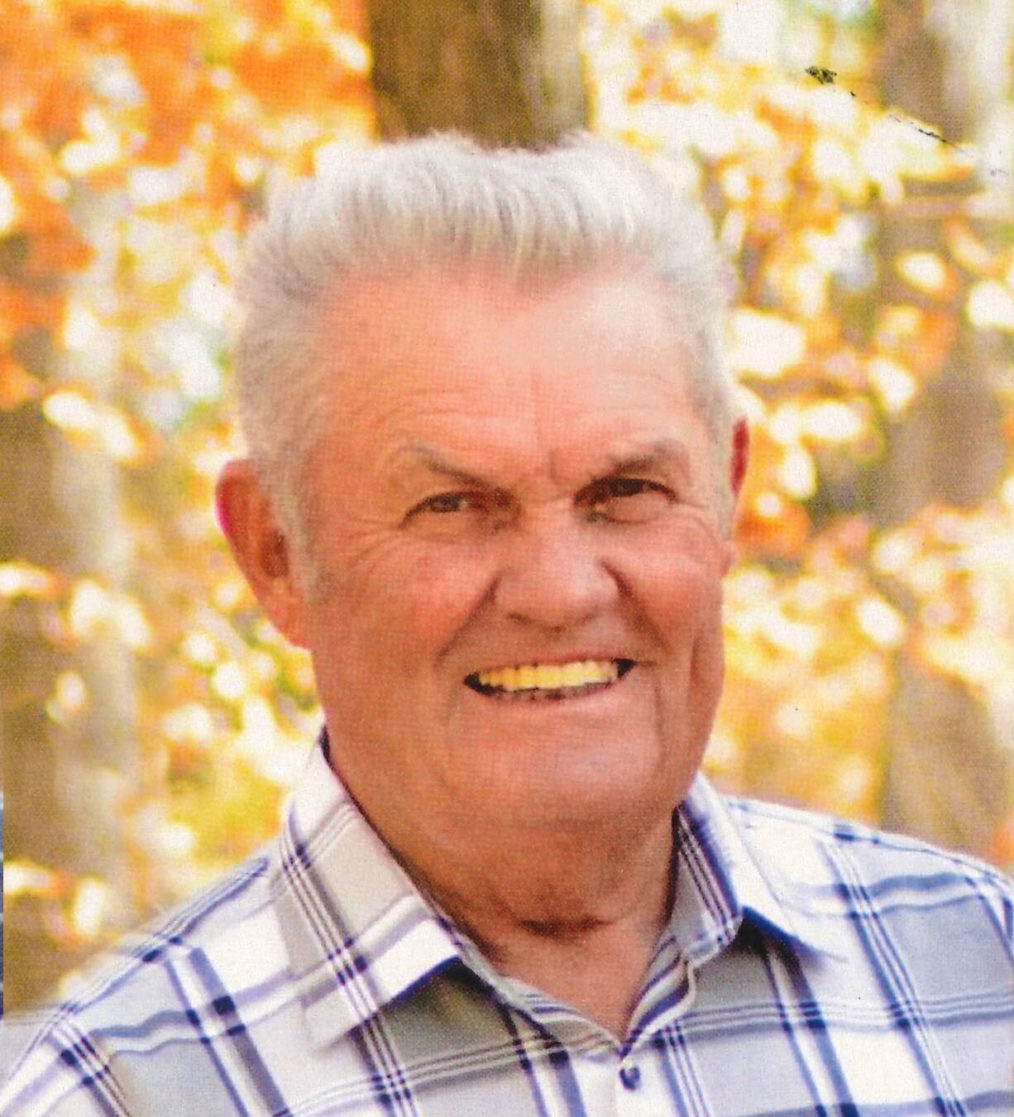 Larry V. Deerhake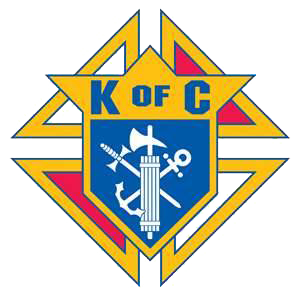 Visitation Dates and Times

Wednesday, September 8, 2021  4:00-8:00 p.m.

Thursday, September 9, 2021  9:00-10:30 a.m.

Visitation Location

Moss Funeral Home, Germantown
Service Date

Thursday, September 9, 2021

Service Time

Service Location

St. Boniface Catholic Church, Germantown
Full Obituary

Larry V. Deerhake, age 85, of Germantown, passed away, Sunday, September 5, 2021 at HSHS St. Joseph's Hospital in Breese.

He was born September 2, 1936 in Germantown, a son of the late Bernard "Ben" and Veronica, nee Linnemann, Deerhake.

In addition to his parents, he was preceded in death by siblings, Paul Deerhake, Del Meyer, and Tom Deerhake; father-in-law and mother-in-law, Herman and Mary, nee Linnemann, Loepker; and sister-in-law and brothers-in-law, Bernice Deerhake, Wendell Loepker, and Bob Loepker.

Surviving are his wife Betty Lou, nee Loepker, Deerhake of Germantown, whom he married May 12, 1964 at St. Cecilia Catholic Church in Bartelso; children, Tammy (Craig) Isaak of Aviston, Kelly (Jeff) Schuchman of Germantown, and Terry (Kristi) Deerhake of Germantown; grandchildren, Trent (fiancée Elise Hollenkamp) Isaak, Ariel (Travis) Becherer, Malina Isaak, Caydn Schuchman, Kyler (friend Jaci Krebs) Schuchman, and Brylee Deerhake; siblings, Alice (Norbert) Pingsterhaus of Germantown and Marilyn (Bill) Hohenstein of Ocean Isle Beach, NC; brothers-in-law and sisters-in-law, Albert Meyer of Bartelso, Jane Deerhake of Bartelso, Lue Loepker of Breese, Dennis (Mutz) Loepker of Germantown, Florence (Ralph) Lampe of Germantown, Gene (Gert) Loepker of Germantown, and Jeanette Loepker of Bartelso; and numerous nieces and nephews.

Larry was a farmer, formerly worked for Lampe Plumbing and Heating, and retired from Mid-County Grain after 40 years of employment.  He was a member of St. Boniface Catholic Church, Germantown Kernel Nut Club, Breese Knights of Columbus Council 2869, Germantown Community Development, and the Clinton County Farm Bureau.  Larry enjoyed playing cards, golfing, Sunday afternoon softball league, was an avid St. Louis Cardinals and Mater Dei Knights fan, but above all loved watching his grandchildren compete in their sporting events.

Funeral Mass of Christian Burial will be Thursday, September 9, 2021 at 11:00 a.m. at St. Boniface Catholic Church in Germantown with Fr. James Buerster presiding.  Interment will follow in St. Boniface Cemetery, Germantown.

Visitation will be Wednesday, September 8, 2021 from 4:00-8:00 p.m. and again on Thursday, September 9, 2021 from 9:00-10:30 a.m. at Moss Funeral Home in Germantown.

In liue of flowers, plants, and other gifts, memorials may be made to Mater Dei Catholic High School or the Germantown Fire Department and will be received at the funeral home.