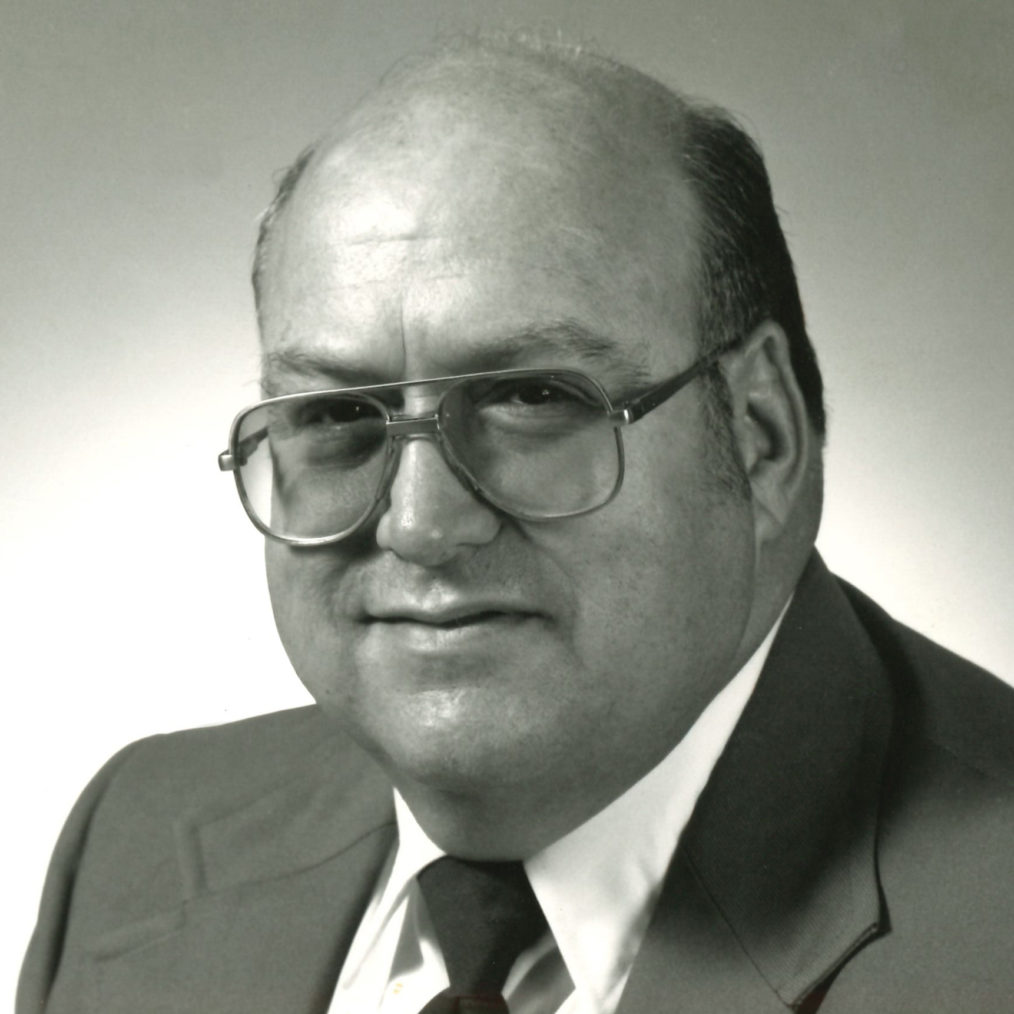 Larry LeRoy Whitehead, SMSgt, USAF, Ret.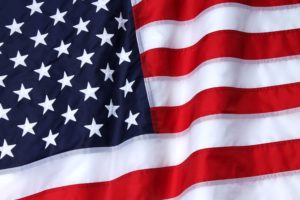 Service Date
Full Obituary

Larry LeRoy Whitehead, SMSgt, USAF, Ret., age 77, of Aviston, passed away Saturday, February 20, 2021, at Aviston Countryside Manor.

Larry was born on June 15, 1943, in Taylorville, a son of the late LeRoy and Vivian, nee Tolley, Whitehead.

In addition to his parents, he was preceded in death by his siblings Richard Whitehead and Debra Whitehead.

He is survived by his wife, Karyn, nee Hunter, Whitehead, whom he married on March 21, 1964 in Taylorville; his children, Tammy (Zach) Biggs and Lori (Dale) Koopmann; his grandchildren, Kari and Brett; one great-grandchild; and his sister-in-law, Brenda Whitehead.

Larry honorably served for 22 years in the United States Air Force where he obtained the rank of Senior Master Sergeant, and after retirement, he continued his same work through the Civil Service for another 15 years and retired at the age of 65. He was a member of the National Rifle Association and he loved collecting guns, hunting and fishing in Arkansas and Louisiana, gardening, the outdoors, and his John Deere tractor.

There will be no services at this time.

In lieu of plants, flowers, and other gifts, memorials may be made to United States Department of Veterans Affairs and will be received through Moss Funeral Home (535 N. 5th St., Breese, IL 62230) who is serving the family.