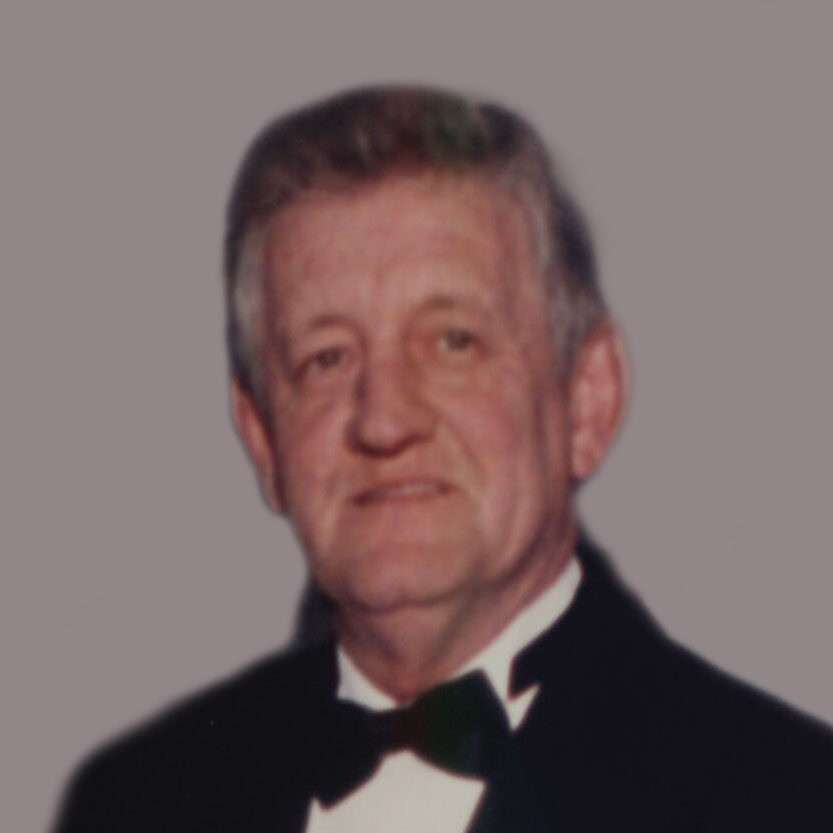 Lawrence F. "Larry" Ratermann, Jr.
Service Date

Private celebration of life service will be held at a later date
Full Obituary

Lawrence F. "Larry" Ratermann, Jr., age 80, of Breese, passed away Wednesday, May 18, 2022 at his home surrounded by family.

He was born October 22, 1941 in Breese, son of the late Eugenia, nee Eilers, and Lawrence F. "Butch" Ratermann, Sr.

In addition to his parents, he was preceded in death by a son, Greg "Rat" Ratermann; brother, Jim (Joan) Ratermann; father-in-law and mother-in-law, Alvin and Maxine, nee Foster, Hostmeyer; and brother-in-law, Robert "Bob" Cummins.

Larry is survived by his wife, Judy Ratermann, nee Hostmeyer, of Breese, whom he married July 4, 1962 at St. Dominic Catholic Church in Breese; children, Eric (Erin) Ratermann of New Baden and Gina Ratermann of Breese; daughter-in-law, Shelli Ratermann of Beckemeyer; grandchildren, Whitney (Douglas) Netemeyer, Taylor (Logan) Zimmermann, Madyson (Thomas "Trey" III) Gibson, Mackenzie (fiance, Jordan Donaldson) Ratermann, and Ryker Ratermann; great-grandchildren, Dylann and Emmerson Netemeyer and Thomas "Rusty" Gibson, IV; siblings, Ruth (Frank) Grawe of Breese and Donna (Ed) Rolfingsmeyer of Aviston; and sisters-in-law and brothers-in-law, Wanda Cummins, Sandy (Dennis) French, and Don (Sandra) Hostmeyer, all of Breese.

Larry was the former produce and dairy manager of the Super Valu stores in Breese and Highland.  He was a member of the Catholic Faith and a member of the Senior Golf League at Bent Oak Golf Course in Breese and a former little league coach.  He was a lifelong Chicago Cubs fan and enjoyed slow-pitch softball, golfing, cutting wood, spending time at the clubhouse, but above all cherished time with his family, especially his grandchildren and great-grandchildren.

A private celebration of life service will be held at a later date.

Memorials in honor of Larry may be made to the Central Community High School Athletic Department and will be received by mail, Moss Funeral Home, 535 N. 5th St. Breese, IL 62230, who is serving the family.