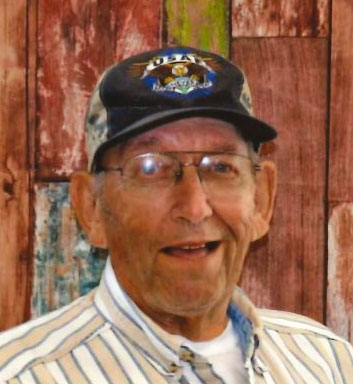 Lawrence H. "Larry" Diesen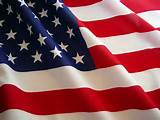 Service Date

Tuesday, June 9, 2020

Service Time

2:00 p.m.

Service Location

St. Boniface Cemetery, Germantown
Full Obituary

Lawrence H. "Larry" Diesen, age 81, of Germantown, passed away Wednesday, June 3, 2020 at Aviston Countryside Manor.

He was born October 4, 1938 in Bartelso, the son of the late John and Henrietta, nee Sprehe, Diesen.

In addition to his parents, he was preceded in death by his wife Mary, nee Nordmann, Diesen, whom he married February 20, 1965 at St. Boniface Catholic Church in Germantown and who died October 24, 2012; father-in-law and mother-in-law, Frank and Christine, nee Tebbe, Nordmann; sisters-in-law, Frieda Caraker and Verna Diesen; and a brother-in-law, Walter "Skip" Diesen.

Surviving are his children, Donald (friend Lisa Jones) Diesen of Germantown, David Diesen of Germantown, Denise (Jim) Rickhoff of Bartelso, and Darin Diesen of Germantown; grandchildren, Tony (Krystal) Rickhoff, Carli (Kyle) Timmermann, Zac (friend Jessica Olliges) Rickhoff, and Kayla Diesen; great-grandchildren, Reed and Kruz Rickhoff, Barrett and Jenssen Timmermann; brother, Clarence Diesen of Effingham; brothers-in-law and sisters-in-law, John (Marlene) Nordmann of Trenton, Virgil (Emma) Nordmann of Lebanon, and Jane Diesen of Germantown; and nieces and nephews.

Larry was a veteran of the United States Air Force and retired from American Freight in St. Louis. He was a member of St. Boniface Catholic Church in Germantown and Germantown American Legion Post 325.

Graveside Service will be Tuesday, June 9, 2020 at 2:00 p.m. at St. Boniface Cemetery in Germantown with Fr. James Buerster officiating.

Memorials may be made to the donor's choice and will be received at the cemetery or through Moss Funeral Home who is serving the family.