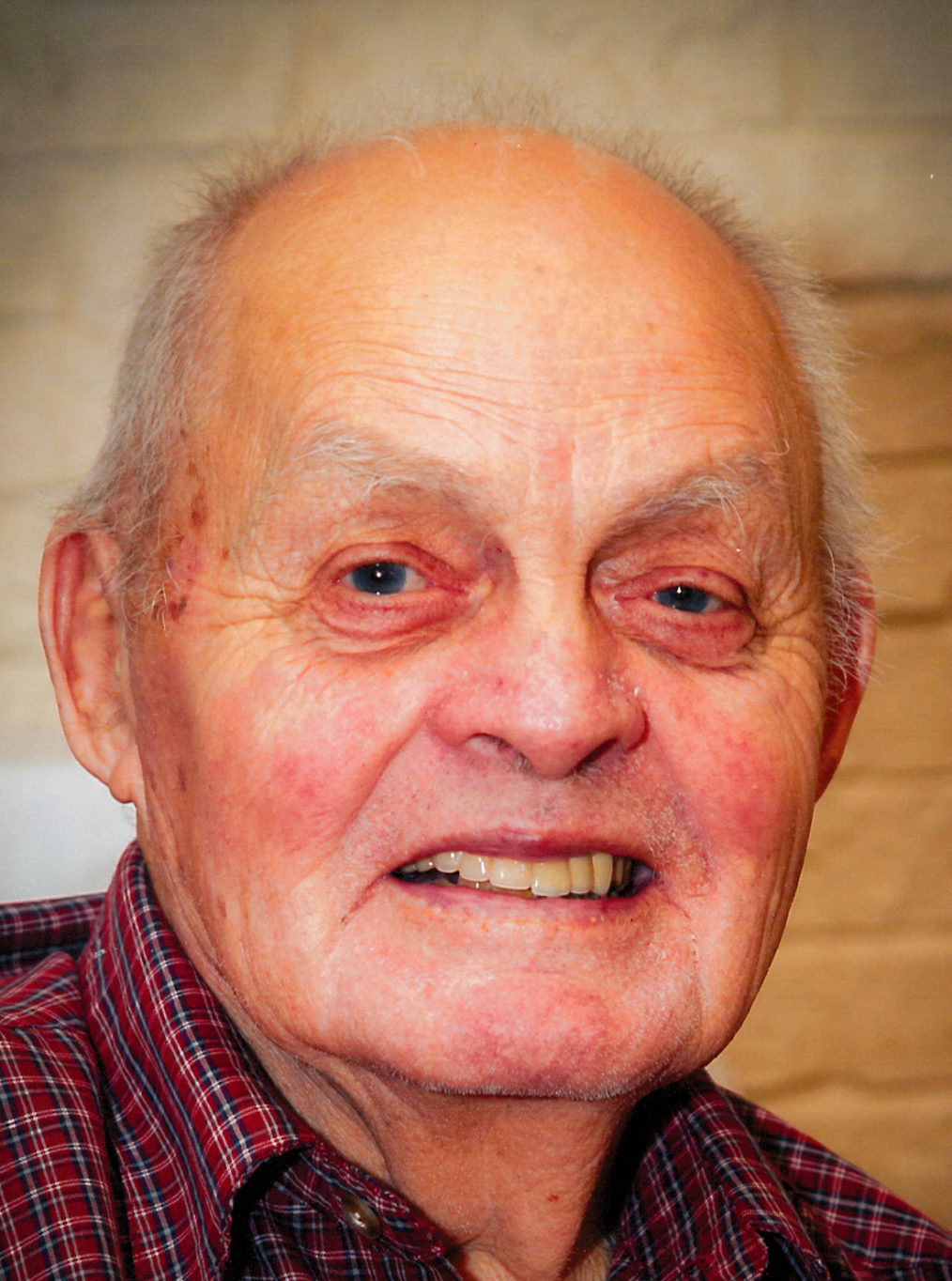 Lawrence R. "Larry" Straeter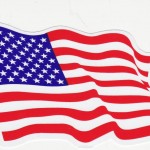 />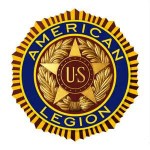 Visitation Dates and Times

Tuesday March 31, 2015
11:00 a.m. to 1:45.
~ Breese American Legion Services 1:00 p.m. at the church~

Visitation Location

St. Rose Catholic Church
Service Date

Tuesday March 31, 2015

Service Time

2:00 p.m.

Service Location

St. Rose Catholic Church
Full Obituary

Lawrence R. "Larry" Straeter 85 of St. Rose died Sunday March 29, 2015 at St. Joseph Hospital in Breese.

He was born in St. Rose, August 25, 1929 to Frank and Elizabeth (Schrage) Straeter.

Married Marie Jansen October 25, 1955 at St. Bernard Catholic Church in Albers and she survives.

Also surviving are his sons William (Tammy) Straeter of St. Rose, Richard (Rose) Straeter of Mt. Vernon, Jerome Straeter of St. Rose, Andrew (Coletta) Straeter of St. Rose, Joseph Straeter of Evansville, IN, Dan Straeter of Highland.

13 grandchildren Curtis (Precious), Kelsey, Kirstie, Colby, Mark, Jeanette, Logan, Dane, Vance, Collin, Madison, Nathan, Ryan Straeter. 3 step grandchildren Greg, Matthew, Heather Gumbel.

Sisters-in-law and brothers-in-law Mary E. Straeter, Clara Schachner, Adele Jansen, Marie Jansen, Ed (Norman) Jansen, Norbert Jansen.

Preceded in death by his parents, brothers Al Straeter, Vic Straeter, sisters, Veronica Ratermann, Ann Stoff, Rose Mary Straeter, brothers-in-law and sisters-in-law Esther Straeter, Vic Ratermann, Harold Stoff, Albert and Catherine Jansen, Ray Jansen, Leo and Henrietta Jansen, Vince Jansen, Ludwig Jansen, Sr. Eulogia Jansen A.S.C., Martha (Al) Varel, Estella (Al) Heiman, Robert Schachner.

Larry graduated from St. Henry's Seminary in 1947, He was a dairy farmer and maintenance and secretary for St. Rose Water District for 25 years. He loved baseball and following the St. Louis Cardinals.

Member of St. Rose Catholic Church, Men's Sodality, past lector, Eucharistic minister, and church choir. Breese American Legion Post 252, St. Rose Development Club, He served on St. Joseph Hospital Board and Mater Dei School board.

Funeral Mass of Christian burial will be Tuesday March 31, 2015 at 2:00 PM at St. Rose Catholic Church with Fr. Edward Schaefer officiating. Interment St. Rose Cemetery.

Visitation will be Tuesday March 31, 2015 from 11:00 am to 1:45 pm at St. Rose Church in St. Rose.

Memorials can be made to St. Rose Church and will be received at the church during the visitation or through Moss Funeral Home in Breese who is handling the arrangements.

Breese American Legion will do services at 1:00 PM Tuesday at the church.