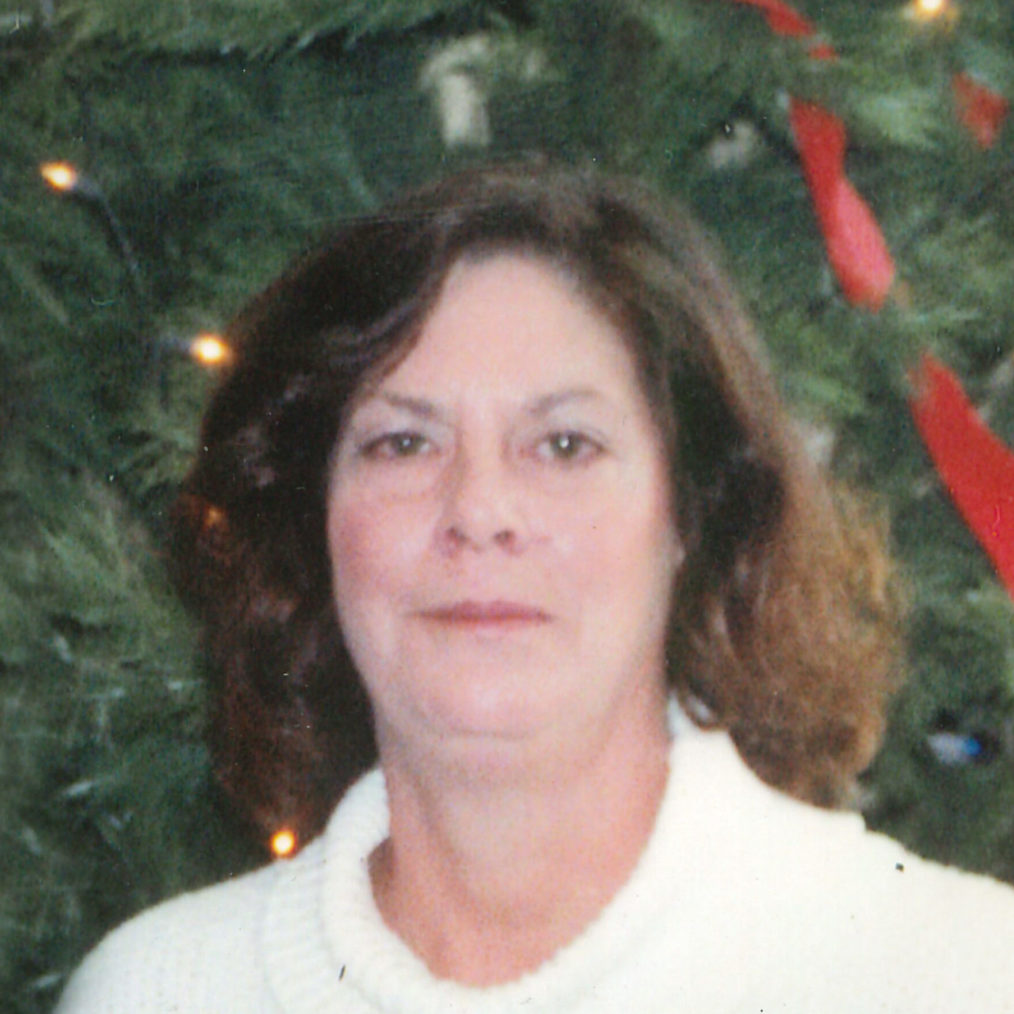 Leah M. Albers
Service Date

Graveside Service

Friday, January 21, 2022

Service Time

Service Location

St. Anthony Cemetery ~ Beckemeyer
Full Obituary

Leah M. Albers, age 62, of Beckemeyer, passed away on Monday, December 20, 2021 at her residence.

She was born July 13, 1959 in Breese, daughter of Edwin and Genevieve, nee Taphorn, Albers of Beckemeyer.

She was preceded in death by a granddaughter, Kirsten Norris.

Leah is survived by her parents; daughter, Hollie Norris of Beckemeyer; grandchildren, Iden Norris and Channing Marley; siblings, Stanley (Lavonne) Albers of Beckemeyer, Julie (Brian) Mollet of Seattle, WA, Doug (Stacey) Albers of Beckemeyer, and Kay Koehler of Beckemeyer; and nieces and nephews.

Leah was a member of St. Anthony Catholic Church in Beckemeyer and worked at the West Lake Cottages in Carlyle as an aid.

A graveside service will be Friday, January 21, 2022 at 3:00 p.m. at St. Anthony Cemetery in Beckemeyer with Fr. Chuck Tuttle officiating.

Memorials in honor of Leah may be made to the wishes of the family (checks payable to Hollie Norris) and will be received mail, Moss Funeral Home, 535 N. 5th, Breese, IL 62230, who is serving the family.