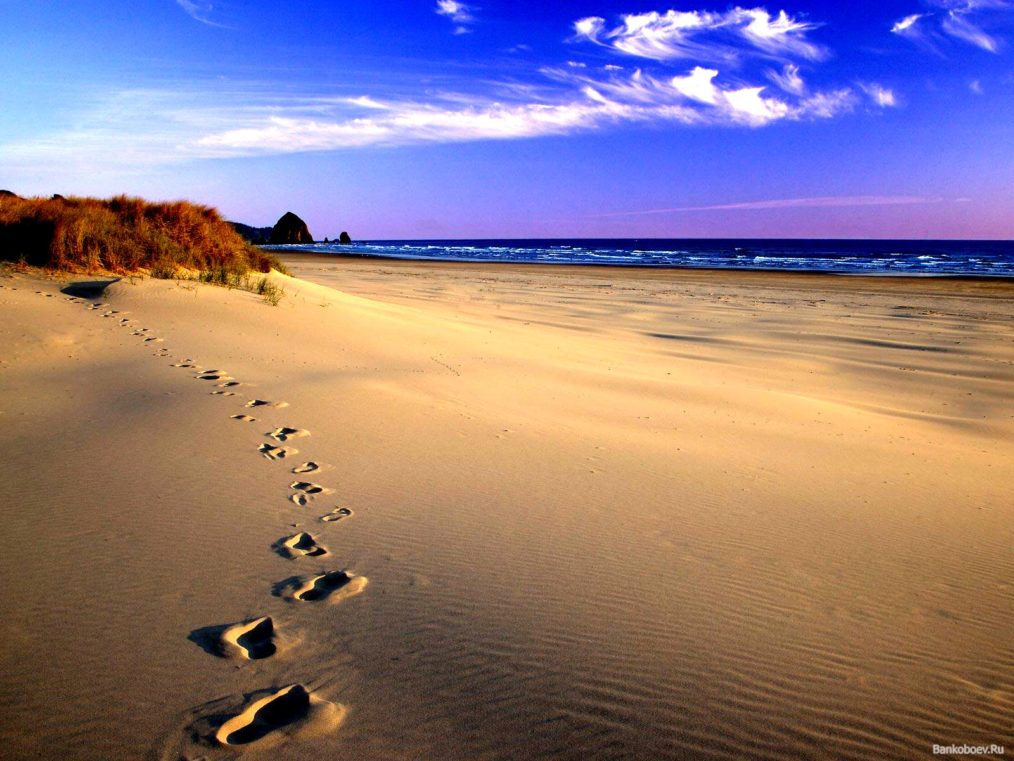 Lorene B. Fauke
Visitation Dates and Times

Friday, August 21, 9:00 to 10:00 a.m.

Visitation Location

St. Boniface Catholic Church, Germantown
Service Date

August 21, 2015

Service Time

10:00 a.m.

Service Location

St. Boniface Catholic Church, Germantown
Full Obituary

Lorene B. Fauke, nee Strieker, age 92 of Germantown, born August 10, 1923 in Albers to the late Henry and Elizabeth, nee Sudholt, Strieker, died Tuesday, August 18, 2015 at St. Joseph's Hospital in Breese.

Mrs. Fauke formerly worked at the Marine Garment Factory and was a homemaker. She enjoyed quilting, canning, and gardening.

She was preceded in death by her husband, Sylvester "Bud" Fauke, whom she married April 23, 1946 at St. Bernard Catholic Church in Albers, and he died March 2, 2012; a daughter, Jane Fauke-Williams; a son, William "Beef" Fauke; a sister, Linda Rudolph; brothers, Vince Strieker, Lawrence Strieker, Elmer Strieker, and Gene Strieker; and brothers-in-law and sisters-in-law, John Rudolph, Catherine Strieker, Robert Schuchmann, Acquilene and Cletus Lager.

Surviving are her children, Joyce Schwadtke and husband Ha-Jo of Barmstedt, Germany, Gerald Fauke of Germantown, and Mary Lou Babb and husband Mike of Germantown; 3 grandchildren, Jill Schwadtke, Flynn Fauke, and Lisl Fauke; siblings, Robert Strieker and wife Irene of Albers, and Mildred Schuchmann of Carlyle; a sister-in-law, Evelyn Strieker of Belleville; and numerous nieces and nephews.

Funeral Mass of Christian Burial will be Friday, August 21, 2015 at 10:00 a.m. at St. Boniface Catholic Church in Germantown with Fr. James Buerster and Deacon Rich Bagby officiating. Interment will follow at St. Boniface Cemetery, Germantown.

Visitation will be Friday, August 21, 2015 from 9:00-10:00 a.m. at St. Boniface Catholic Church in Germantown.

Memorials can be made to St. Boniface Cemetery and will be received at the church or through Moss Funeral Home in Germantown who is handling the arrangements.