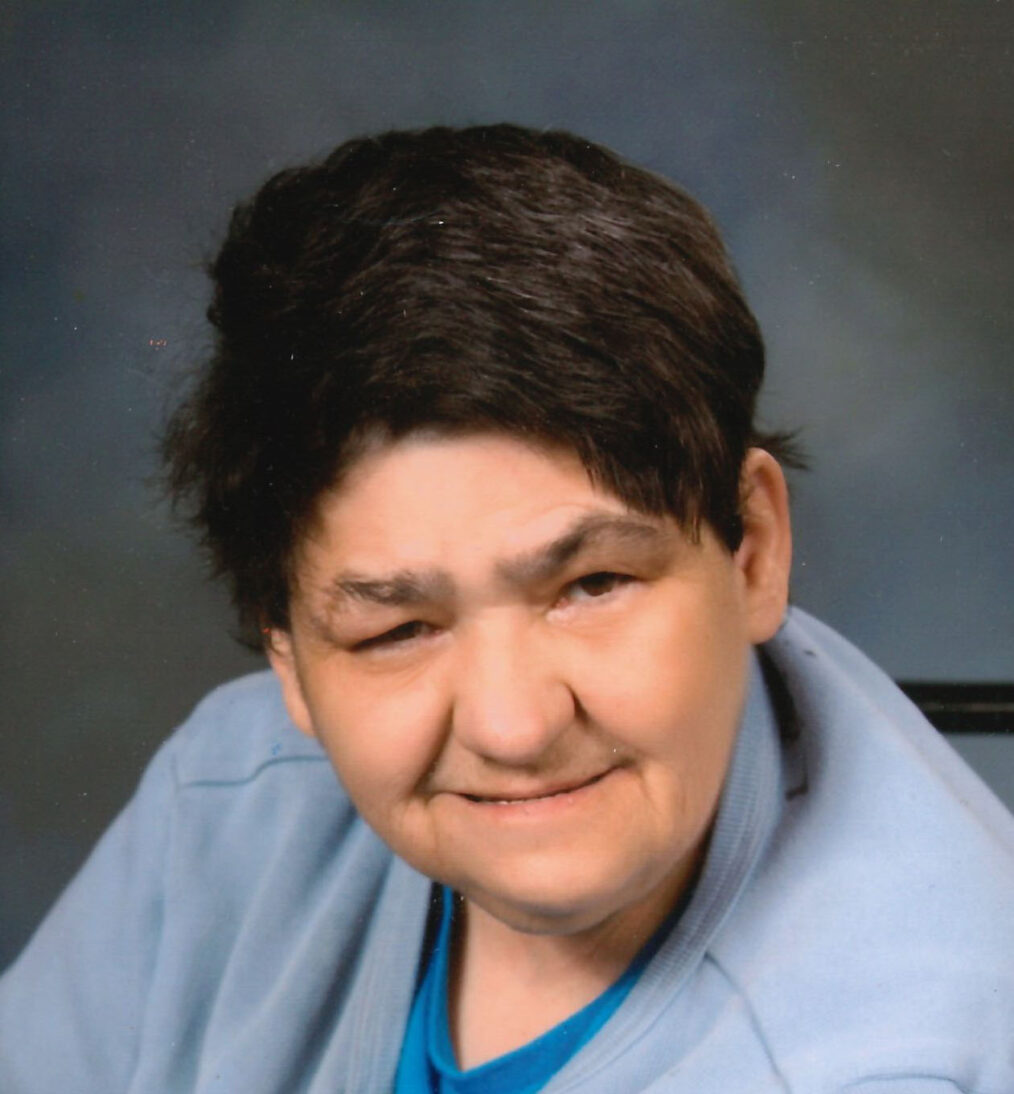 Lorraine A. Cousino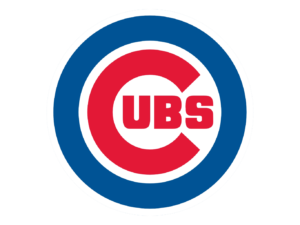 Visitation Dates and Times

Wednesday, April 12, 2023  9:00-10:00 a.m.

Visitation Location

Moss Funeral Home, Breese
Service Date

Wednesday, April 12, 2023

Service Time

Service Location

Moss Funeral Home, Breese
Full Obituary

Lorraine A. Cousino, age 68, a resident of the Community Link CILA home in Trenton, passed away Monday, April 3, 2023.

She was born July 22, 1954 in Chicago, IL and her parents preceded her in death.

Lorraine is survived by her children; her CILA staff, Jessica Byrd, Eslie Nealy, Savanna Fleener, Jennifer James, Morgan Novack, Telissa Pillow, Dennis Gregory, and Sadie Torres; and her entire Community Link family.

Lorraine worked in production at Community Link in Breese and was of the Catholic Faith.  She enjoyed relaxing in her room and watching television and movies, playing cards and doing word searches, drinking iced coffee, listening to music and watching The Masked Singer, and she had an obsession with the Chicago Cubs.

Memorial Service will be Wednesday, April 12, 2023 at 10:00 a.m. at Moss Funeral Home in Breese with Deacon Linus Klostermann officiating.  Interment will follow at Ellwood Cemetery, Breese.

Visitation will be Wednesday, April 12, 2023 from 9:00-10:00 a.m. at Moss Funeral Home in Breese.

Anyone attending the visitation/service for Lorraine are asked to please wear their favorite Chicago Cubs attire.

In lieu of flowers, plants, and other gifts, memorials may be made to Community Link and will be received at the visitation or by mail, Moss Funeral Home, 535 N. 5th St. Breese, IL 62230, who is serving the family.