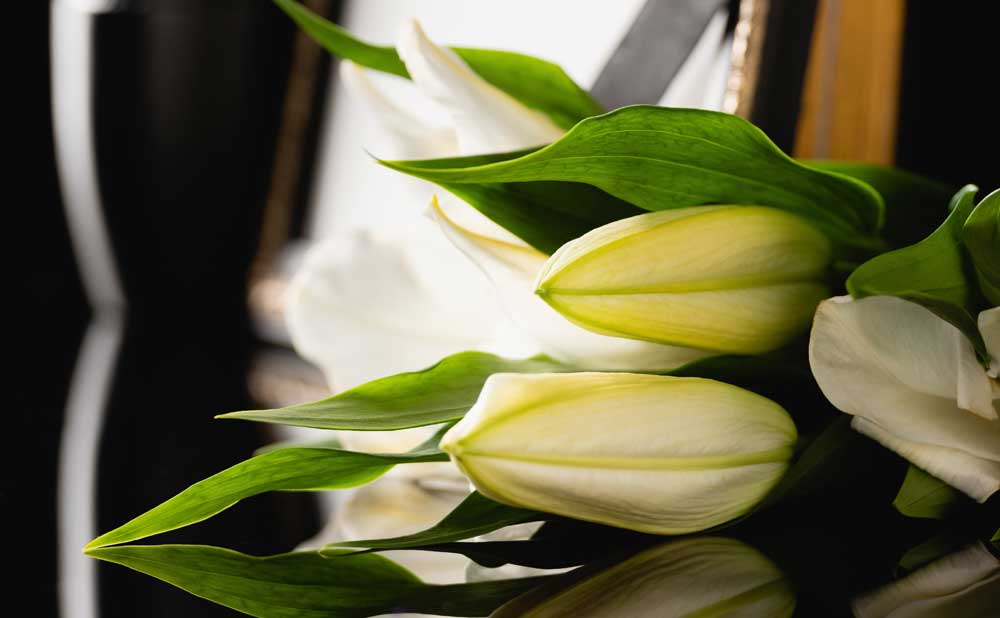 Lucas Frederick Johnson

Full Obituary

Lucas Frederick Johnson, infant son of Marty and Kristi (Olliges) Johnson of Breese, was born and died on Friday, July 27, 2012 at St. Joseph's Hospital in Breese.

In addition to his parents, he is also survived by his siblings, Logan, Kyler, and Emma Johnson; maternal grandparents, Fred and Ann (Koerkenmeier) Olliges of Breese; paternal grandmother, Millie (Kohrs) Johnson of Breese; and numerous aunts, uncles, and cousins.

He was preceded in death by his paternal grandfather, Martin Johnson, Sr.

A private graveside service was held on Saturday, July 28, 2012 at St. Dominic/St. Augustine Cemetery, Breese. Fr. Chuck Tuttle and Fr. Patrick Peter presided.