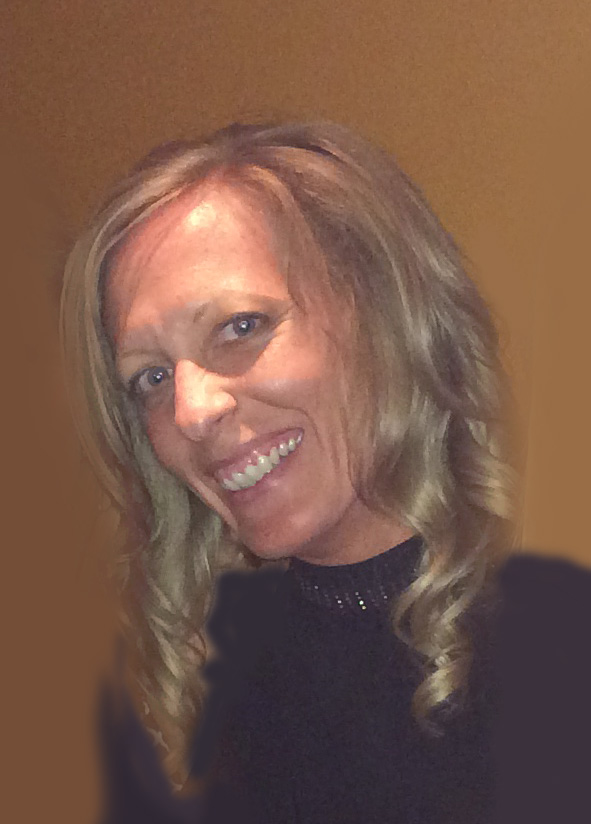 Lynn H. Horstmann
Service Date

Saturday, July 26, 2014

Service Time

10:30 a.m.

Service Location

St. Damian Catholic Church, Damiansville, IL
Full Obituary

Lynn H. Horstmann, 40, of Damiansville, died Tuesday, July 22, 2014 in St. Louis, MO.

Ms. Horstmann was born April 11, 1974 in Belleville, IL to Leander "Lindy" and Florence (Brandmeyer) Horstmann; her father preceded her in death and her mother survives in Damiansville.

In addition to her mother, she is also survived by her daughter, Scarlett Catanzaro; brothers and sisters, Norman (Rosann) Horstmann, Steve (Cheetah) Horstmann, Sharon (Garry) Kalmer, Shirley (Dave) Albers, Ron (friend Chris Rensing) Horstmann all of Damiansville, Nancy Horstmann of Portland, OR, and Debi (Sean) Howard of Las Vegas, NV; a dear friend and Scarlett's father, Joe Catanzaro of O'Fallon; Scarlett's paternal grandparents, Teri Kapp of Glen Carbon and Bill White of Florida; and numerous nieces, nephews, cousins, and friends.

Lynn received her degree from McKendree University in Lebanon and was employed as a Social Worker at SSM St. Mary's Hospital in Clayton.

She enjoyed biking and the outdoors, spending time with her mother, family and friends, but especially cherished every moment she spent with her daughter, Scarlett and providing her with every opportunity possible.

A Memorial Service will be Saturday, July 26, 2014 at 10:30 a.m. at St. Damian Catholic Church in Damiansville with Deacon Glenn Netemeyer officiating. A private interment will be at a later date.

In lieu of flowers, the family requests all memorial contributions be made to an education trust fund set up in the name of Scarlett Catanzaro at Scott Credit Union, 712 W. US Highway 50, O'Fallon, IL 62269, or received at the church or through Moss Funeral Home in Breese who is in charge of the arrangements.