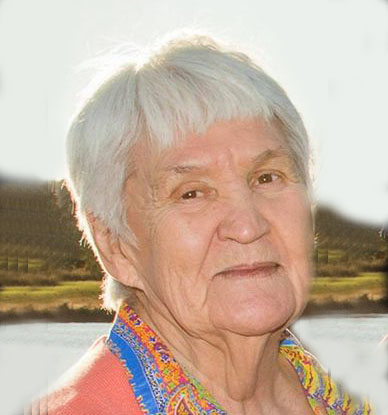 Mable E. "Betty" Gozia
Full Obituary

Mable E. "Betty" Gozia, age 88, of Salem and formerly of Breese, passed away Wednesday, July 28, 2021 at Breese Nursing Home.

She was born May 14, 1933 in Waynesville, IL, a daughter of the late Claude and Dorothy, nee Foster, Roseman.

In addition to her parents, she was preceded in death by her husband Donald Gozia, whom she married February 14, 1950 and who died in 1962; daughter, Sandra Gozia; son, Donald Gozia; sister, Patricia Doty and husband Bert; and brother, Claude Roseman, Jr.

Surviving are her children, Claude (Kathy) Gozia of Union, MO and Dr. Penny Gozia of Salem; grandchildren, Mike (Sandie) Gozia, Donnie (Amy) Gozia, Joe (Amy) Gozia, and Wesley (René) Gozia; great-grandchildren, LeeAnn Gozia, Stephen (Brianna) Gozia, Kelly (Jason) Frohock, Tyler (Kayla) Sandefer, Addison Gozia, Aiden Gozia, Anden Gozia, Libby Gozia, and Hank Gozia; great-great-grandchildren, Conor, Kayden, and Jace Gozia, and Grayson Sandefer.

Mable retired as a nurse from St. Elizabeth Hospital in Granite City.

No Services will be held.

Memorials may be made to the charity of the donor's choice and will be received at Moss Funeral Home, 535 N. 5th, Breese, IL 62230 who is serving the family.