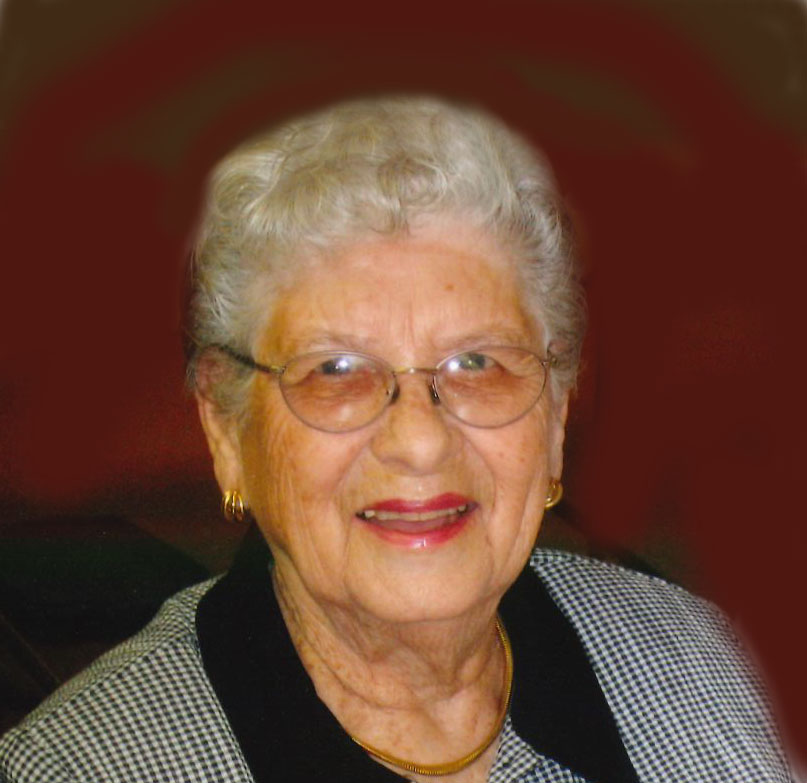 Marjorie E. Goble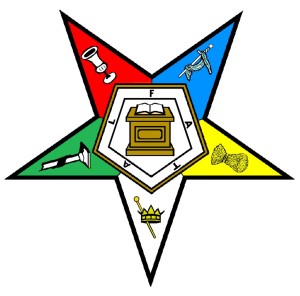 Service Date

Private Graveside Service

Service Location

Trenton Cemetery
Full Obituary

Marjorie E. "Marge" Goble, age 102, of Trenton, died Wednesday, March 13, 2019 at Faith Care Center in Highland.

She was born June 1, 1916 in Charleston, IL, a daughter of the late Elmer E. and Edith M., nee Neal, Titus.

In addition to her parents, she was preceded in death by her husband Wayne R. Goble, whom she married December 9, 1939 in Charleston, IL and he died June 3, 2003; siblings, Glen N. Titus, Naomi Ryan, Frances Rahning, and Marian Downey.

Surviving are her children, Jacquelyn J. (friend Fred W. Singleton) Schneider and Gary E. (Bodil) Goble; grandchildren, Danielle (Marc Falk) Schneider-Falk, Erin (Keith Mierzwa) Schneider-Mierzwa, Christine Goble, and Jeff (Belle) Goble; great-grandchildren, Emmerson and Gwyneth Falk, Ella and Kyler Mierzwa, Anna Belle, Noel, and Keegan.

Marge formerly worked at Central Illinois Powers Systems (CIPS) in Charleston, Trenton Milling Company, and Trenton Community Bank. She was a member of Eastern Star where she was a Past Worthy Matron and St. John's United Church of Christ in Trenton.

She will be missed by many. Marge loved life and enjoyed joking with others. She had a wonderful attitude about life and others often said, "I wouldn't mind living to be 102 years of age if I could be like Marge."

A private graveside service will be held at Trenton Cemetery.

Memorials may be made to St. John's United Church of Christ in Trenton and will be received through Moss Funeral Home, 105 S. Main, Trenton, IL 62293 who is serving the family.