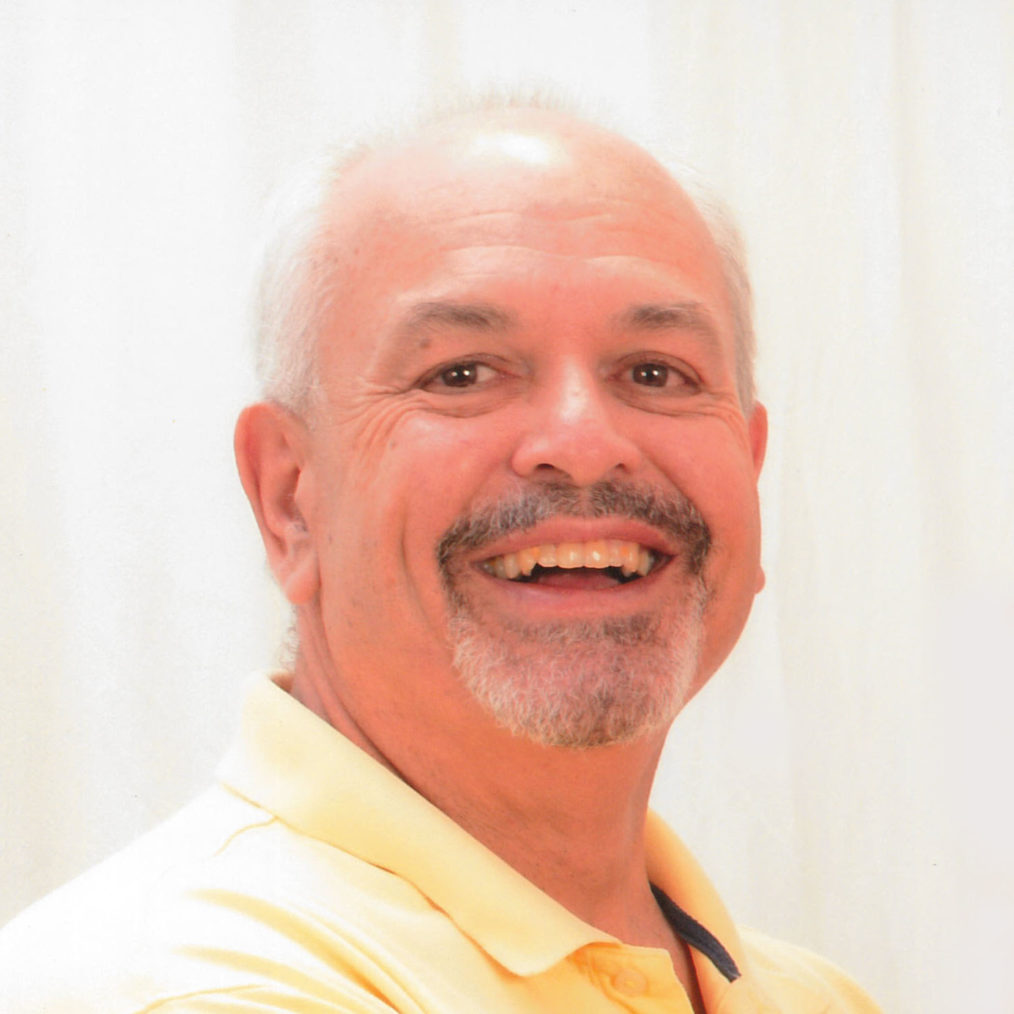 Mark B. Moss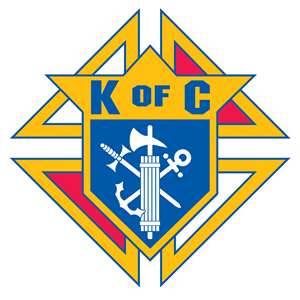 Visitation Dates and Times

Friday, August 18, 2017 1:00-8:00 p.m.
Saturday, August 19, 2017 8:00-10:00 a.m.

Visitation Location

Moss Funeral Home, Breese
Service Date

Saturday, August 19, 2017

Service Time

11:00 a.m.

Service Location

St. Mary Catholic Church, Trenton
Full Obituary

Mark B. Moss, age 55, of Trenton, died Monday, August 14, 2017 at his home surrounded by his wife and children.

He was born January 13, 1962 in Breese to the late Leander "Ben" and Bernice, nee Billhartz, Moss.

In addition to his parents, he was preceded in death by his father-in-law, Arnold Koerkenmeier; and his "bonus" father-in-law, Edwin "Smitty" Smith.

Surviving is his wife, Kim, nee Koerkenmeier, Moss of Trenton, whom he married May 18, 1996 at St. Mary's Catholic Church in Trenton; children, Becca Moss of Trenton, Edwin Smith of Trenton, and Justin (Anna) Griesbaum of Wamego, KS; four grandchildren, Camdin, Chayse, Caliah, and Catlyn Griesbaum; granddog, Honeydew; siblings, Donna (John) Boeing of Palos Heights, Gary (Marty) Moss of Phoenix, AZ, Dave (Maura) Moss of Carlyle, Barb (Dusty) Rhodes of Belleville, Lora (Lonny) Schultz of Breese, and Glen (Theresa) Moss of Kettering, OH; mother-in-law, Joann, nee Holthaus, Koerkenmeier of Trenton; brothers-in-law and sisters-in-law, Bryan (Sandy) Koerkenmeier of Trenton, Lynn (Stuart Cofman) Fischer-Cofman of Clayton, MO, Craig (Raquel) Koerkenmeier of Highland, Chris (Ann) Koerkenmeier of Trenton, and Lisa (John) Christeson of Duquoin; "bonus" mother-in-law, Joyce Smith of Butler, AL; and numerous nieces and nephews.

Mark graduated from Mater Dei Catholic High School in 1980. He moved to Bakersfield, CA and also lived in Los Angeles, CA from 1985-1991 where he was able to pursue his passion for acting and even had the opportunity to work as an extra in the Oliver North Story and other films. Mark then returned to Illinois to enroll in the Mortuary Science Program at St. Louis Community College at Forest Park, graduating as Valedictorian of his class. He was a licensed funeral director/embalmer and licensed insurance producer at Moss Funeral Home in Breese, Germantown, and Trenton since 1993 and also served as a deputy coroner of Clinton County from 1991 to present. Mark truly loved people and his career, always grateful to all he served.

He was a member of St. Mary's Catholic Church, Holy Name president, and Finance Council in Trenton; Trenton Knights of Columbus Council 2932; the Illinois Funeral Directors Association; National Funeral Directors Association, Trustee for the Trenton Cemetery Association; past president of the Trenton Chamber of Commerce; former chair of the Trenton Chamber of Commerce Dinner Dance Auction and Citizens for Trenton Christmas Walk; and a former softball and basketball coach for the St. Mary's Youth Group.

Funeral Mass of Christian Burial will be Saturday, August 19, 2017 at 11:00 a.m. at St. Mary's Catholic Church in Trenton with Fr. Joseph Rascher, Fr. James Buerster, and Deacon Linus Klostermann presiding. Interment will follow in St. Mary's Cemetery in Trenton.

Visitation will be Friday, August 18, 2017 from 1:00-8:00 p.m. and again on Saturday, August 19, 2017 from 8:00-10:00 a.m. at Moss Funeral Home in Breese.

Per Mark's special request, floral pieces, plants, concrete stones, concrete benches, lanterns, wind chimes, or any other gifts should not be sent to the family. In lieu of all of these items, memorials may be made to his daughter Becca's education fund and will be received at the funeral home. (Checks may be made to Kim Moss).

The Knights of Columbus will hold services at 7:00 p.m. Friday evening at the funeral home.