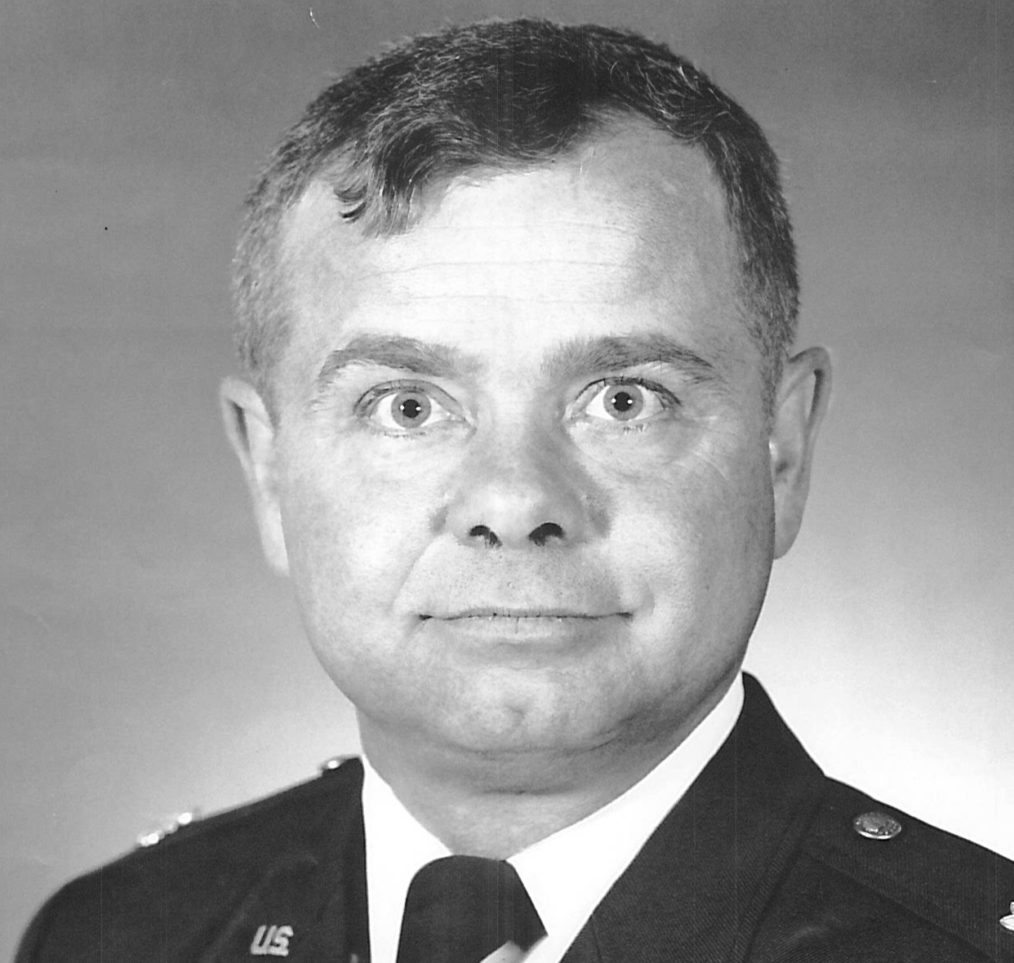 Mark Schwalenberg, Lt. Col. USAF, Ret.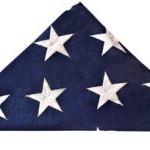 Visitation Dates and Times
Full Obituary

Mark Schwalenberg, Lt. Col. USAF, Ret., 65, of Trenton, died Saturday, January 3, 2015 at his residence.

Mr. Schwalenberg was born July 25, 1949 in Detroit, MI to Roy Schwalenberg and Muriel Ann Tilden; they preceded him in death.

In addition to his parents, he was also preceded in death by a brother, Craig Schwalenberg.

He married Joyce Hudson on June 24, 1972 in San Antonio, TX; she survives in Trenton.

Also surviving are his children, Derek (Kim) Deckman of Indianapolis, IN, Geoffrey (Melissa) Schwalenberg of Swansea, Michelle (Travis) Rhoades of Menomonee, WI, Kristopher Schwalenberg of Los Angeles, CA, Erik Schwalenberg of Aviston, Stephany Schwalenberg, Brianna Schwalenberg, and Alissa Schwalenberg all of Trenton; a sister-in-law, Pat Schwalenberg of Houston, TX; and nieces, Erika Mendoza, Alison Schwalenberg, and Jamie Schwalenberg.

Mark received his Bachelor's Degree in Biology and his Master's Degree in Business Administration. After retiring at the rank of Lt. Col. From the United States Air Force at Scott Air Force Base, he was a substitute teacher at various schools in Clinton County.

He was a member of St. Mary's Catholic Church in Trenton and the Trenton Knights of Columbus Council 2932.

In keeping with his wishes, he was cremated and there will be no formal services.

Memorials can be made to St. Mary's Church in Trenton, the Trenton Knights of Columbus or in the form of Masses and will be received at Moss Funeral Home, 105 S. Main, Trenton, IL, 62293 who is in charge of the arrangements.