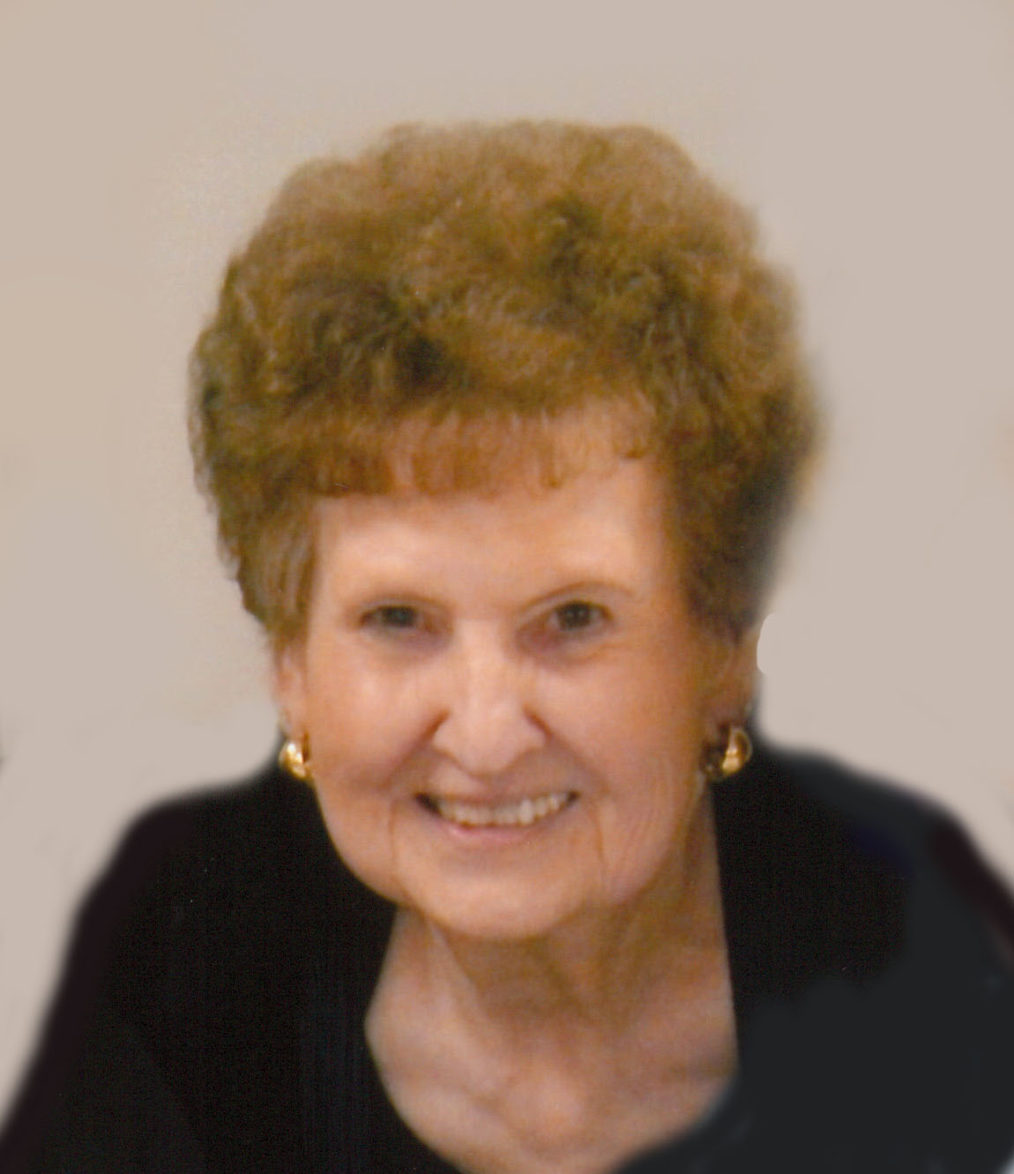 Marlene A. Fletcher

Visitation Dates and Times

Saturday, June 17, 2017 9:00-11:00 a.m.

Visitation Location

St. John's United Church of Christ, Breese
Service Date

Saturday, June 17. 2017

Service Time

11:00 a.m.

Service Location

St. John's United Church of Christ, Breese
Full Obituary

Marlene A. Fletcher, nee Schoendienst, age 81 of Germantown, died May 17, 2017 at The Legacy Place in Breese.

She was born May 13, 1936 in Germantown to John and Laura, nee Heidemann, Schoendienst, they preceded her in death.

In addition to her parents, she was also preceded in death by mother-in-law and father in-law Mary Iola, nee Smith and Lenton Fletcher, step-child Mike Fletcher, a sister Corrine (Corky) Eversgerd, a brother Frank Schoendienst, brothers-in-law and sisters-in-law Aubrey & Claudia Fletcher, Robert & Ruby Fletcher, Lenton & Nelda Fletcher, Grover Drury, Theron & Ollie Mae Brown, J B & Catherine Smith, and Jerome Eversgerd.

She married Royce Fletcher June 23, 1967 in Belleville and he survives in Breese.

Surviving are her children Sharon (Mike) Seelhoefer of Damiansville, Lisa (Greg) Gent of Germantown, Terry Eversgerd of Germantown, Kelly (Cheryl) Eversgerd of Germantown, step-children Kathy (Larry) Trueblood of Leesburg, FL, Deborah (Denny) Winter of Cumming, GA, Rick (Debbie) Fletcher of Lawrenceville, GA, Karen (Dave) Parker of Lilburn, GA, and Gary (Eileen) Fletcher of Omaha, NE.

22 grandchildren Nicole (Steve) Winkeler; Bethany (special friend Zack), Kasey and Ethan Gent; Kayla (special friend Tristan) and Kyle (special friend Lauren) Eversgerd; Jamie and Connie Fletcher; Chris (Trish) and Todd (Bonnie) Trueblood; Cyndi (Joe) Kraudy, Kellie, Jeff (Kim) and Dan (Chelsea) Kuhl; Andy (Amy), Mark & Katie Fletcher; Nicole and Jason White, Lee (Emily), Jonathon (Amy) and Anthony (Britani) Fletcher, 29 great-grandchildren, sisters-in-law Elizabeth (Betty) Schoendienst, Belleville and Mary Drury, Tallahassee, FL and numerous nieces and nephews.

Marlene worked at the Wee Walker Carlyle Shoe Factory, Day-Care in Japan, home baby-sitting, Valbo's Restaurant, Sharon's Cleaning Service before going on her own with a partner, Mary Hemker, Clinton County Senior Center (serving in Breese) and delivered Meals-on-Wheels.

Marlene was a member of the St. John's Church of Christ in Breese and a member of the Germantown American Legion Post 325 Auxiliary. She enjoyed cooking for her family get-togethers. She enjoyed many years of bowling and was an avid reader. She had a kind heart, a smile for everyone and was always willing to extend a helping hand to serve others.

In keeping with her wishes, Mrs. Fletcher donated her body to Saint Louis University and a Memorial service will be held Saturday, June 17, 2017 at 11:00 a.m. at St. John's United Church of Christ in Breese with Rev. Phil Chapman presiding. Visitation will be Saturday, June 17, 2017 from 9:00 a.m. to 11:00 a.m. at St. John's United Church of Christ in Breese.

Memorials may be made to the Clinton County Senior Center, St. John's United Church of Christ in Breese, or Celtic or Heartland Hospice and will be received through Moss Funeral Home, 535 N. 5th St., Breese, IL 62230 who is serving the family.