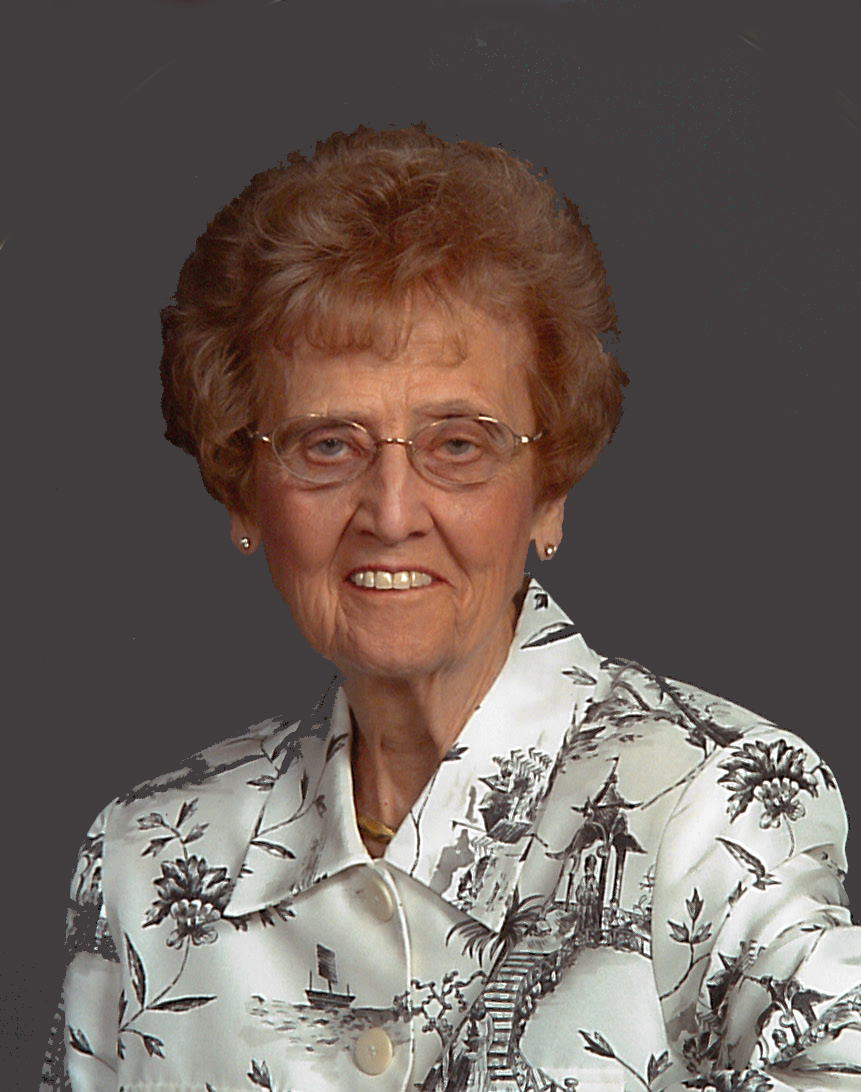 Martha E. Timmermann
Visitation Dates and Times

Friday, January 9, 2015  9:00-10:45 a.m.

Visitation Location

St. Dominic Catholic Church, Breese
Service Date

Friday, January 9, 2015

Service Time

11:00 a.m.

Service Location

St. Dominic Catholic Church, Breese
Full Obituary

Martha E. Timmermann, 88, of Breese, died Tuesday, January 6, 2015 at St. Joseph's Hospital in Breese.

Ms. Timmermann was born April 27, 1926 in Breese, the daughter of Gerhard and Josephine (Lager) Timmermann.

She was preceded in death by her parents; brothers, August J. Timmermann and Joseph B. Timmermann; a sister, Mary Mioux; a brother-in-law, Joseph W. Mioux; a sister-in-law, Ann Timmermann; and nephews, Joseph Timmermann and Peter Timmermann.

She is survived by a brother, Anthony (Marcella) Timmermann and a sister, Josephine "Josie" Timmermann all of Breese; nephews and nieces, David (Joann) Timmermann, Gerard (Darlene) Timmermann, Andrew (Sandy) Timmermann, Anne (James) Nabors, Russell (Sharon) Timmermann, Jerome Timmermann, Mark (Jill) Timmermann, Kathryn (Timothy) Droege, Jean (Gary) Tebbe, Diane (Ken) Thole, Karen (Jerry) Huelsmann, Joseph (Anna) Mioux, Mary (Richard) Berry, and Martha Mioux; and numerous great and great-great nieces and nephews.

Martha was a lifelong homemaker. She loved to bake, cook, sew, and quilt. Martha spent much of her time helping her nieces and nephews. She was active in St. Dominic Catholic Church and volunteered with the St. Joseph Hospital Auxiliary. She was a member of St. Dominic Altar Sodality and the Daughters of Isabella Precious Blood Circle 718.

Funeral Mass of Christian Burial will be Friday, January 9, 2015 at 11:00 a.m. at St. Dominic Catholic Church in Breese with Fr. Patrick Peter officiating. Private Interment will follow in St. Dominic/St. Augustine Cemetery, Breese.

Visitation will be Friday, January 9, 2015 from 9:00-10:45 a.m. at St. Dominic Catholic Church in Breese.

Memorials can be made to St. Dominic Catholic Church or Mater Dei High School and will be received at the church or through Moss Funeral Home, 535 N. 5th, Breese, IL 62230 who is in charge of the arrangements.