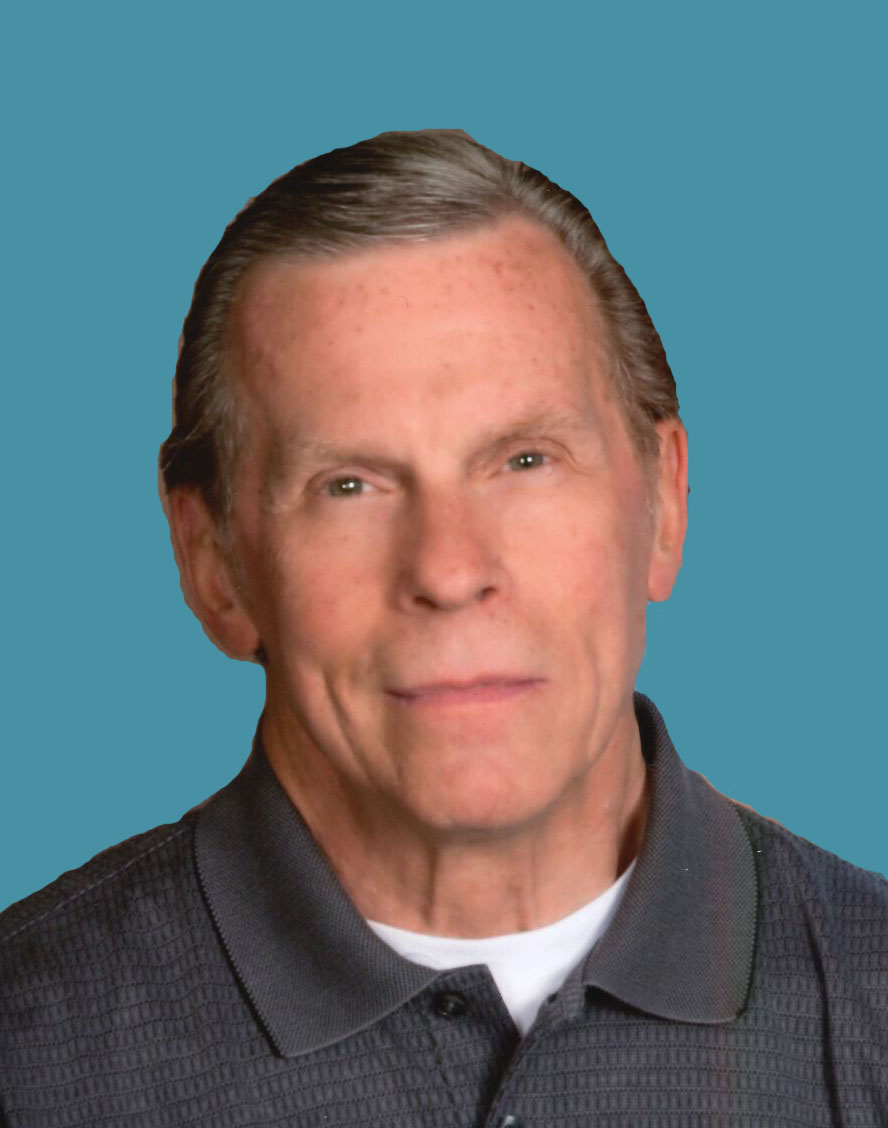 Marvin E. Venhaus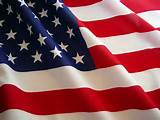 Visitation Dates and Times

Friday, October 18, 2019  9:30-11:45 a.m.

Visitation Location

St. Dominic Catholic Church, Breese
Service Date

Friday, October 18, 2019

Service Time

12:00 p.m.

Service Location

St. Dominic Catholic Church, Breese
Full Obituary

Marvin Edward Venhaus of Breese passed away Tuesday, October 15, 2019, at the age of 80 years.

He was born July 13, 1939, in Breese, to Edward and Rose, nee Kuhl, Venhaus.

Surviving are his wife, Janet, nee Jackson, Venhaus of Breese, whom he married August 30, 1968; sons, Doug (Mary) Venhaus of Columbia and David (Jodi) Venhaus of Troy; grandchildren, Alec and Abby Venhaus and Caden and Miles Venhaus; sisters Lillian Luebbers of Carlyle, Karen (Jerry) Campbell of Fairview Heights, and Linda (Gene) Schurman of Germantown; sisters-in-law and brothers-in-law Mary (Ron) Hughes of Winter Springs, FL, JoAnn (Larry) Edwards of Boulder, and Tess Jackson of Carlyle; and numerous nieces and nephews.

In addition to his parents, Marvin was preceded in death by his stepmother, Henrietta, nee Burtz, Venhaus; sister Leola Sudholt; half-brother Ed Venhaus (in infancy); father-in-law and mother-in-law Allen and Kathryn, nee Roberg, Jackson; and brothers-in-law Paul Luebbers, Tom Sudholt, Harry Jackson, and Hallie Barnes.

Marvin retired from HQ United States Army Aviation in St. Louis, where he served as a program and budget analyst.  He also served in the United States Army Reserve from 1961 to 1967.

He was a member of St. Dominic Catholic Church, Breese American Legion Post 252, Breese Historical Society, U.S. Army Association, U.S. Air Force Association, National Active and Retired Federal Employees (NARFE), Association of Military Comptrollers (ASMC), and Concordia Saengerchor.

Marvin cherished his time spent with family and friends.  His children, his grandchildren, and the special friends he met along the way created so much happiness in his life.  He enjoyed having a "good time" camping, boating, playing cards and games, traveling, attending Cardinals games and concerts, lunching, and, of course, having refreshments.  He was thankful for the good life he enjoyed, and he left his family and friends with many fine memories and a ton of stories.

Funeral Mass of Christian Burial will be Friday, October 18, 2019, at 12:00 p.m. at St. Dominic Catholic Church in Breese with Fr. Patrick Peter presiding.

Visitation will be Friday, October 18, 2019, from 9:30 a.m. to 11:45 a.m. at St. Dominic Catholic Church in Breese.

Memorials may be made to Mater Dei Catholic High School, St. Dominic Catholic Church, or St. Joseph's Hospital Auxiliary Lights for Scholarship and will be received at the church or through Moss Funeral Home in Breese, who is serving the family.