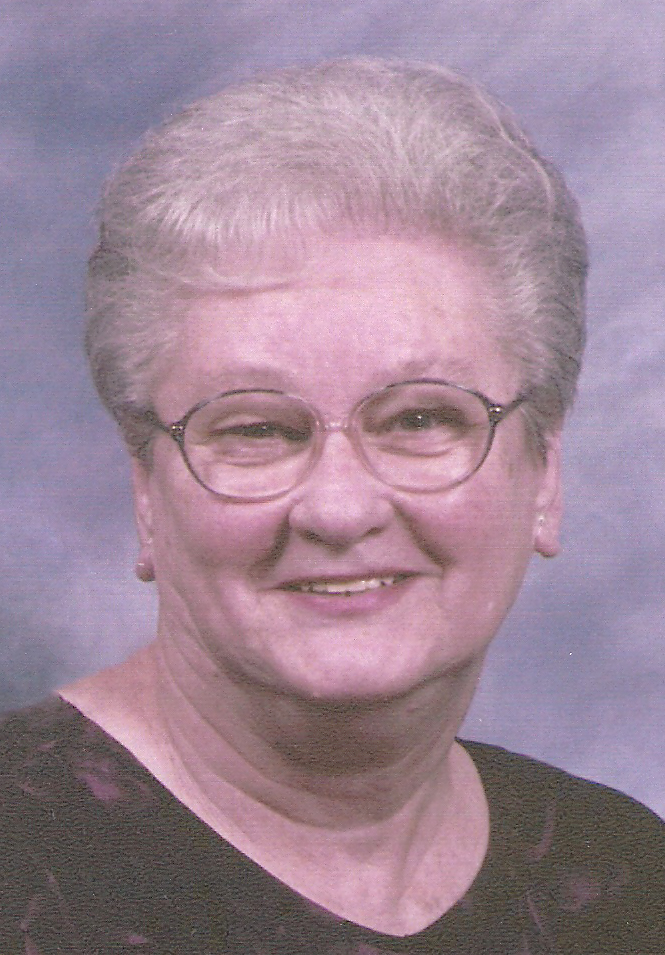 Mary A. Heffron
Service Date

Monday, October 8, 2012

Service Time

10:00 AM

Service Location

St. Dominic Church, Breese
Full Obituary

Mary A. Heffron, nee Bolk, 80 of Breese, died Thursday, October 4, 2012 at St. Elizabeth's Hospital in Belleville.

Mrs. Heffron was born December 6, 1931 in Breese to Henry and Pauline (Lager) Bolk; they preceded her in death.

She married Roger Heffron on October 4, 1950 at St. Dominic Catholic Church in Breese; he preceded her in death on March 10, 2010.

In addition to her parents and husband, she was also preceded in death by a daughter, Kathy Nelson; and a brother-in-law, Norbert Timmermann.

Surviving are her children, Marsha (George) Ward of San Diego, CA and Mark (Mary) Heffron of Trenton; a son-in-law, Rick Nelson of Breese; 6 grandchildren, Jennifer (Brian) Mack, Andrew, Stephanie, Joshua, and Zachary Heffron, and David Nelson; and a sister, Reinelda Timmermann of Breese.

Mary was the former owner of Mary's Crafts and Gifts in Breese and was a member of St. Dominic Catholic Church.

A Memorial Mass will be Monday, October 8, 2012 at 10:00AM at St. Dominic Catholic Church in Breese with Fr. Patrick Peter officiating.

Memorials can be made to St. Dominic Catholic Church and will be received at the church or through Moss Funeral Home who is in charge of the arrangements.