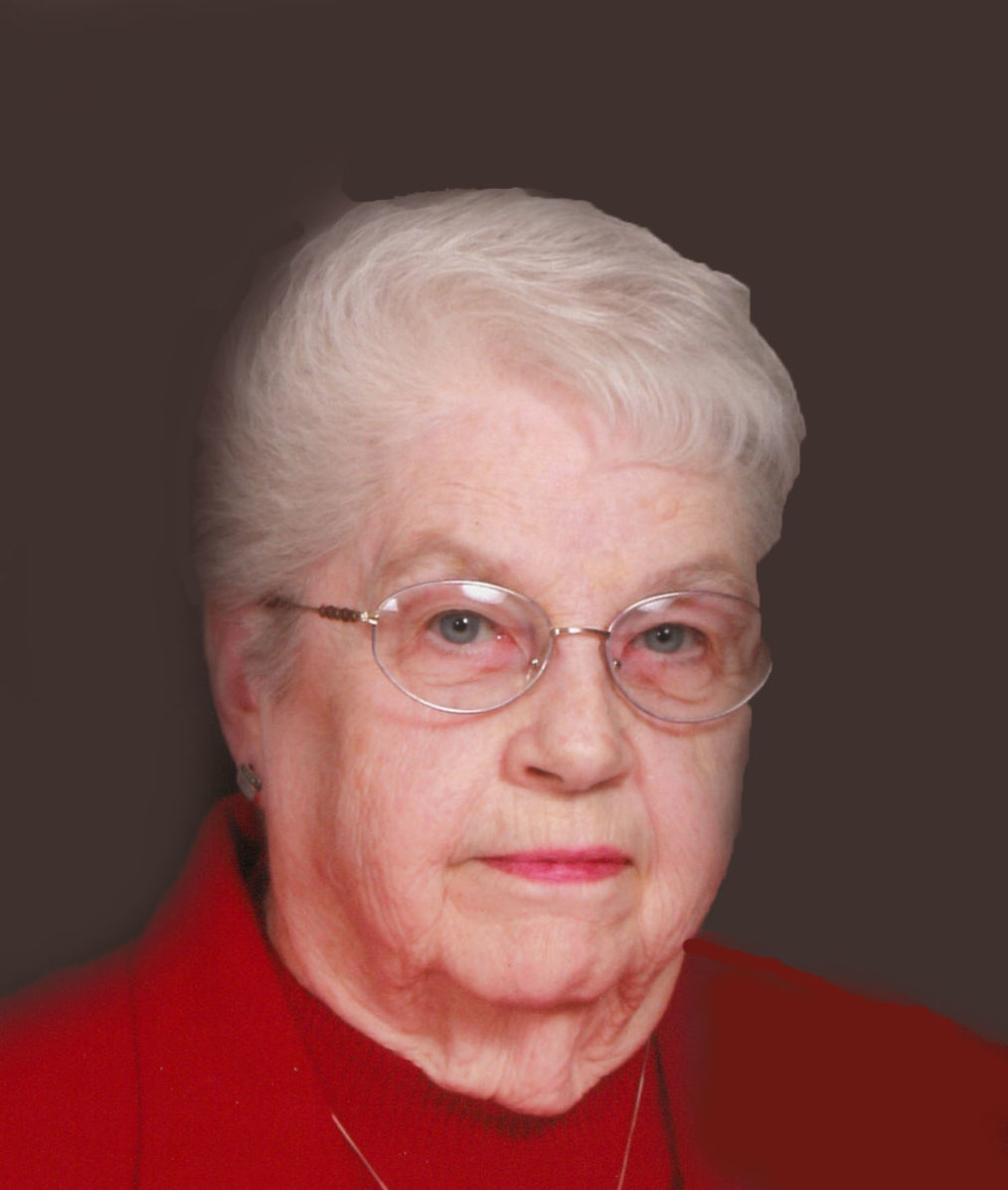 Mary Ann Haselhorst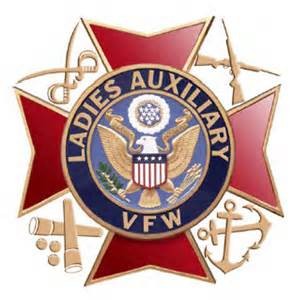 Visitation Dates and Times

Tuesday, March 27, 2018 8:30-10:45 a.m.

Visitation Location

St. Mary Catholic Church, Trenton
Service Date

Tuesday, March 27, 2018

Service Time

11:00 a.m.

Service Location

St. Mary Catholic Church, Trenton
Full Obituary

Mary Ann Haselhorst, 91, of Trenton, died Friday, March 23, 2018 at Trenton Village.

Mrs. Haselhorst was born September 25, 1926 in E. St. Louis. She married Martin Haselhorst on October 19, 1950 at St. Mary Catholic Church in Trenton and he died May 5, 2016.

Surviving are her children, Barbara Snider of Trenton, Ed (Cheryl) Haselhorst of Highland, Tina (Charles) Ripperda of Aviston, Kevin Haselhorst, MD of Scottsdale, AZ, Marvin (Patricia) Haselhorst of St. Louis, Terri (Jim) Hilmes of Highland, and Bernie (Sue) Haselhorst of Swansea; grandchildren, Frank (Kristin) Snider, IV, Dustin Snider, AnnaLisa (Frank) Mally, Ryan (Crystal) Haselhorst, Jared (Courtney) Haselhorst, Grace Haselhorst, Rose Haselhorst, Brenden Haselhorst, and Rachel Haselhorst; great-grandchildren, Addison Snider, Brooklyn Snider, Frankie Snider, V, Mason Haselhorst, Maddox Haselhorst, Sophia Mally, Jack Haselhorst, and was highly anticipating the birth Baby Haselhorst; sisters, Josephine (Al) Heger of Southern Pines, NC, Therese Schmalz of Breese, and Ursula (Jerry) Tabaska of Breese; and a brother-in-law, Msgr. Vincent Haselhorst of Belleville.

She was preceded in death by her parents, John E. and Rose A., nee Creane, Stallings; brother, Msgr. John "Jack" Stallings; and a brother-in-law, Michael Schmalz.

Mary Ann attended grade school at St. Elizabeth's in E. St. Louis and graduated high school at St. Teresa's Academy in E. St. Louis. After high school, she attended LeClerc College in Belleville and graduated in 1946 with a BS in Chemistry from St. John School of Medical Technology in Springfield, IL. She later graduated and became a Registered Medical Technologist MTASCP in 1947. Mary retired from Smith Kline Beacham Clinical Laboratories in 1988.

Mrs. Haselhorst was a member of St. Mary Catholic Church and Altar Sodality in Trenton, American Society of Clinical Pathologists (ASCP), and was a lifetime member of the Trenton VFW Post 7983 Auxiliary. She enjoyed reading, quilting, bingo, trivia plus, cross word and jigsaw puzzles, as well as surfing the internet.

Funeral Mass of Christian Burial will be Tuesday, March 27, 2018 at 11:00 a.m. at St. Mary Catholic Church in Trenton with Fr. Joseph Rascher and Msgr. Vincent Haselhorst presiding. Interment will follow in St. Mary Cemetery, Trenton.

Visitation will be Tuesday, March 27, 2018 from 8:30-10:45 a.m. at St. Mary Catholic Church in Trenton.

The Haselhorst family would like to thank the staff at Heartland Hospice for the wonderful care that was administered to their mother.

Memorials may be made to St. Vincent DePaul Society, Mater Dei Catholic High School, or St. Mary Catholic Church and will be received at the church or through Moss Funeral Home in Trenton who is serving the Haselhorst family.