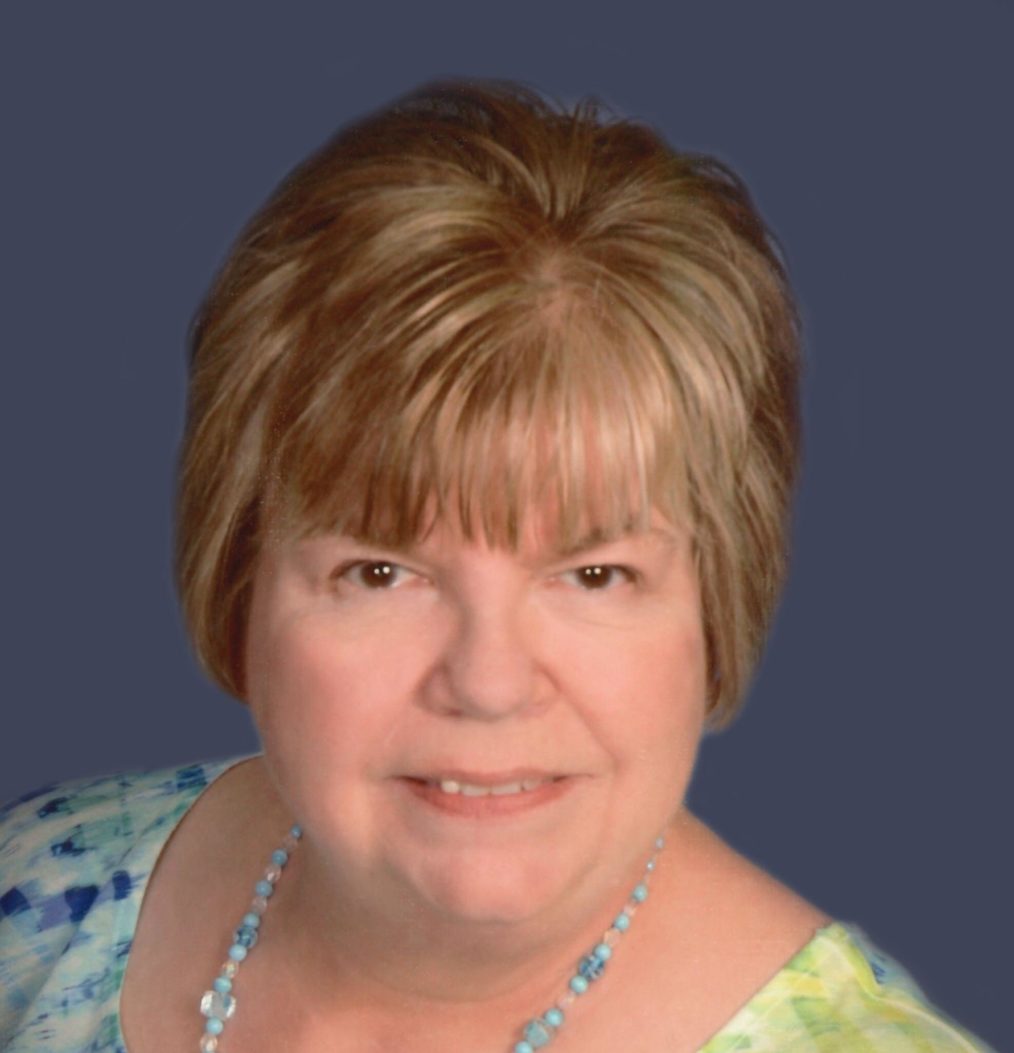 Mary C. Schroer
Visitation Dates and Times

Thursday, January 5, 2023 from 9:00-10:45 a.m.

Visitation Location

St. Rose Catholic Church ~ St. Rose
Service Date

Thursday, January 5, 2023

Service Time

Service Location

St. Rose Catholic Church ~ St. Rose
Full Obituary

Mary C. Schroer, age 72, of St. Rose, passed away Saturday, December 31, 2022 at her home.

She was born November 7, 1950 in Breese, a daughter of the late Oscar and Vera, nee Lott, Schroer.

In addition to her parents, she was preceded in death by a sister, Martha Schroer.

Mary is survived by her siblings, Beth (Marvin) Meier of Breese and Barbara (John) Rinderer of Aviston; nephews and nieces, Joe Meier, Karen (Patrick) Smith, Daniel (Heather) Rinderer, Erin (Chad) Hamilton, and Jeffrey (Nina) Rinderer; great-nieces and great-nephews, Allison and Michael Smith, Oscar and Ivan Rinderer, Peyton, Jacob, and Emily Hamilton, and Cassidy, Faye, and Bonnie Rinderer.

Mary was a member of St. Rose Catholic Church.  She earned a degree in Accounting from Kaskaskia College and formerly worked at Highland Supply and the Breese Journal in bookkeeping.  Mary was an excellent cook and she enjoyed preparing full meals for the family.  Her hobbies included cooking, quilting, creating artwork, taking care of her lawn and animals, and she cherished spending time with her nieces, nephews, great-nieces, and great-nephews.

Funeral Mass of Christian Burial will be Thursday, January 5, 2023 at 11:00 a.m. at St. Rose Catholic Church in St. Rose with Fr. James Buerster presiding.  Interment will follow at St. Rose Cemetery.

Visitation will be Thursday, January 5, 2023 from 9:00 – 10:45 a.m. at St. Rose Catholic Church in St. Rose.

In lieu of flowers, plants, and other gifts, memorials may be made to the St. Rose Church Capital Improvement Fund and will be received at the visitation or by mail, Moss Funeral Home, 535 N 5th St. Breese, IL 62230, who is serving the family.