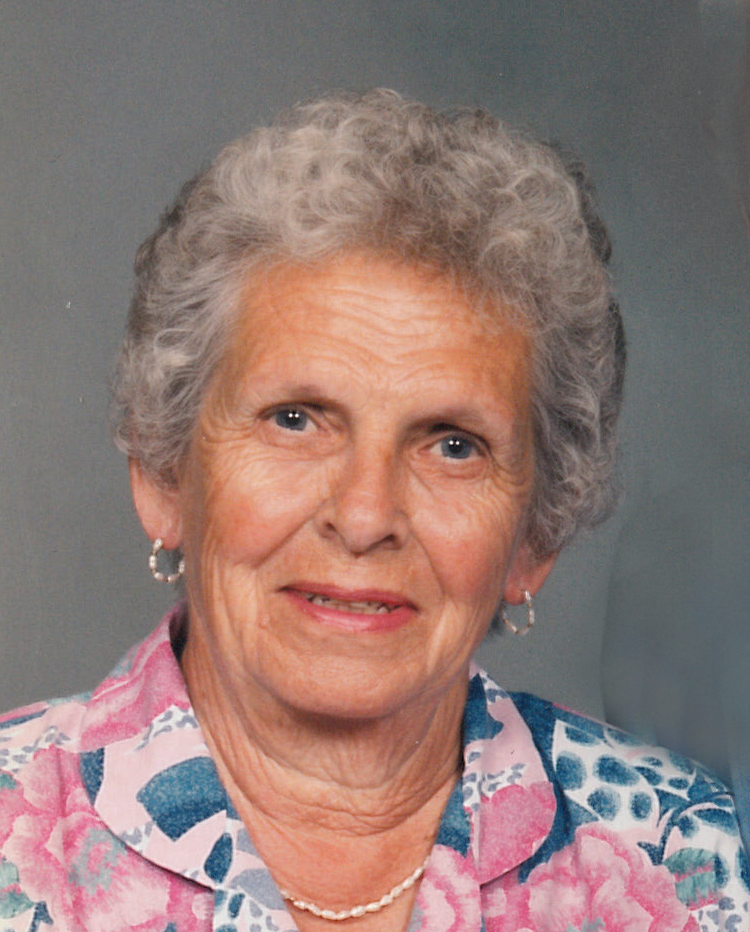 Mary "Dolly" Theising
Service Date

Graveside Service Monday, June 29, 2015

Service Time

1:00 p.m.

Service Location

St. Dominic/St. Augustine Cemetery, Breese
Full Obituary

Mary "Dolly" Theising, nee Glaub, age 86 of Breese, died Thursday, April 2, 2015 at St. Joseph's Hospital in Breese.

She was born July 29, 1928, in Breese, the daughter of Harry and Elizabeth, nee Schlueter, Glaub. On June 29, 1948, she married Frank A. Theising at St. Dominic's in Breese.

Mary was a homemaker.

She is survived by her 5 children, Polly Theising of Valparaiso, IN, Pat Rawls of DeWitt, AR, Frank Theising of Ozark, AR, Tom Theising of Alvin, TX, Julie Lichty of Martinez, GA, nine grandchildren and eleven great grandchildren. She is also survived by her sisters Pat Zeulow of Breese and Betty Maciariello of Anchorage, AK.

She was preceded in death by her parents, her husband Frank on April 17, 2014, two sisters, her eight brothers, and a great granddaughter, Elizabeth Grace Leyva.

A memorial graveside service for both Mary and Frank will be held at St Dominic/St. Augustine Cemetery in Breese on Monday, June 29, 2015 at 1:00 p.m. with Fr. James Buerster officiating.

Memorials can be made to the St. Joseph Hospital Auxiliary Hospice Care Room and will be received through Moss Funeral Home, 535 N. 5th, Breese, IL 62230 who is serving the family.