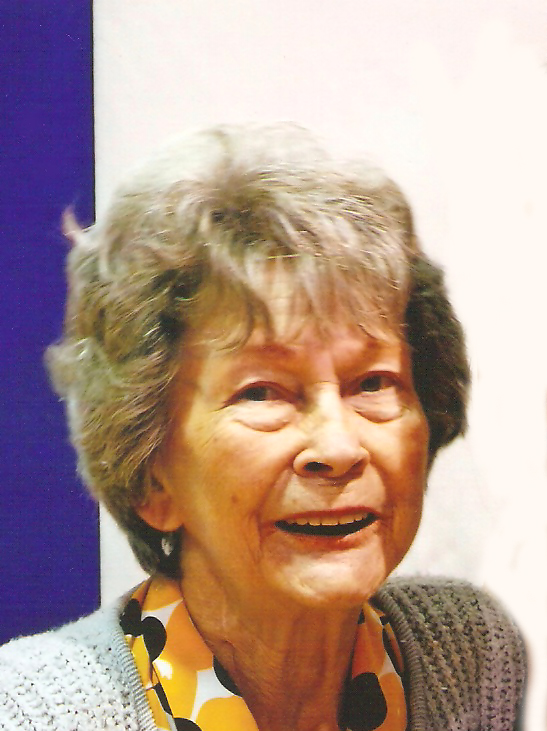 Mary Ellen Bedard
Visitation Dates and Times

Sunday, December 29, 2013 2:00-5:00 PM
Monday, December 30, 2013 9:00-9:45 AM

Visitation Location

Moss Funeral Home, Breese
Service Date

Monday, December 30, 2013

Service Time

10:00 AM

Service Location

St. Dominic Catholic Church, Breese
Full Obituary

Mary Ellen Bedard, nee Lager, 82, of Breese, died Monday, December 23, 2013 at Countryside Manor in Aviston.

Mrs. Bedard was born May 10, 1931 in Breese to Arthur J. and Agnes (Becherer) Lager; they preceded her in death.

She married Charles E. "Chuck" Bedard on December 2, 1950 in Breese; he preceded her in death on April 5, 1973.

In addition to her parents and husband, she was also preceded in death by a son, Mike Bedard; a brother, Jerome Lager; sisters, Marcella Kaido and Loretta Donaldson; and sisters-in-law and brothers-in-law, Mary Lager-Diekemper, John Kaido, Louis Schoendienst, Don Donaldson, Bill Nettles, Frank Becker, Ray Lager, and Dolly Keefe.

Surviving are her children, Connie Ebert of Aviston, Kathy (Mike) Zurliene of Albers, Larry (Betty) Bedard of Aviston, Don (Beth) Bedard of Breese, and Linda (Rick) Book of Breese; a daughter-in-law, Mary Kay Bedard of Breese; 18 grandchildren and 22 great-grandchildren; and sisters, Theresa Marie Becker of Florissant, MO and Margaret Nettles of Carlyle.

Mary Ellen sold Avon and Tupperware products, co-owned and operated Skelly's Gas Station in Breese, worked as a bookkeeper at Wick's Lumber in Breese, was a former realtor in Belleville, and while in Florida raised ostrich and worked in collections at a hospital.

She was a member of St. Dominic Catholic Church and Altar Sodality in Breese and the Breese American Legion Post 252 Auxiliary.

Memorial Mass will be Monday, December 30, 2013 at 10:00 am at St. Dominic Catholic Church in Breese with Fr. Patrick Peter officiating. Interment will follow in St. Dominic/St. Augustine Cemetery, Breese.

Visitation will be Sunday, December 29, 2013 from 2:00-5:00 pm and again on Monday, December 30, 2013 from 9:00-9:45 am at the Moss Funeral Home in Breese.

Memorials can be made to Heartland Hospice, St. Jude's or to the donor's choice and will be received at the funeral home.