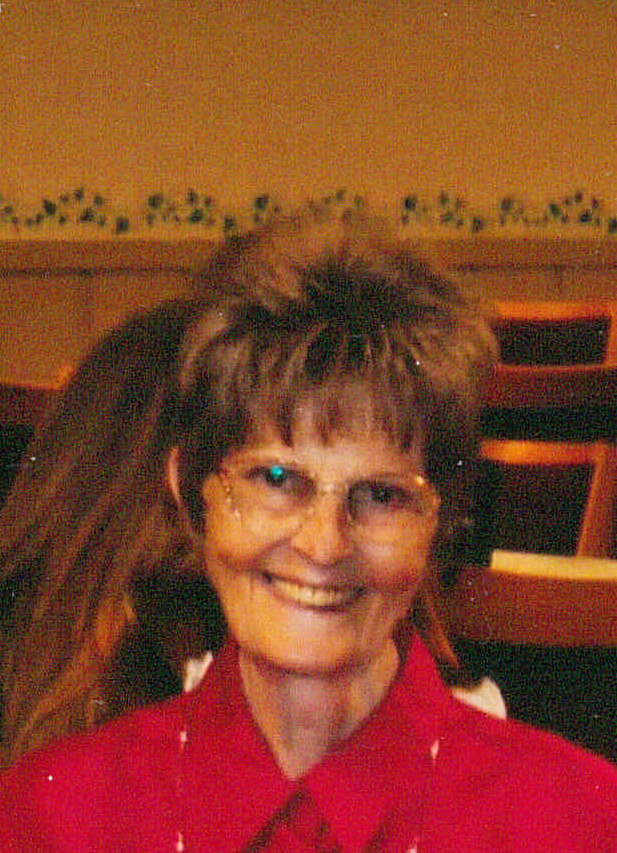 Maryann F. Usselman
Visitation Dates and Times
Full Obituary

Maryann F. Usselman, 72, of Park Forest, IL and formerly of Breese, died Sunday, October 20, 2013 at Manor Care of South Holland, South Holland, IL.

Ms. Usselman was born March 6, 1941 in Breese to Henry W. and Wilhelmina (Deerhake) Usselman; they preceded her in death.

In addition to her parents, she was also preceded in death by sisters, Florence Usselman, Dorothy Buller, Veronica Boehm, and Margaret Timmermann; and brothers-in-law, Virgil Buller, Joseph Drees, and Thomas Ziegler.

Surviving are her siblings, Evelyn Drees of Trenton, Raymond (Florence) Usselman of Breese, Juliana (Sylvester) Hilmes of Breese, Irene Ziegler of Park Forest, and Andrew Usselman of Breese; brothers-in-law, Donald Boehm of Florissant, MO and Nick Timmermann of St. Rose; and numerous nieces and nephews.

Maryann received a Masters Degree in Social Work and retired from the Chicago Public Schools as a Social Worker.

She was a member of St. Lawrence O'Toole Catholic Church in Matteson, IL

All Services are Private.

Memorials can be made to the donor's choice and will be received through Moss Funeral Home in Breese who is in charge of the arrangements.