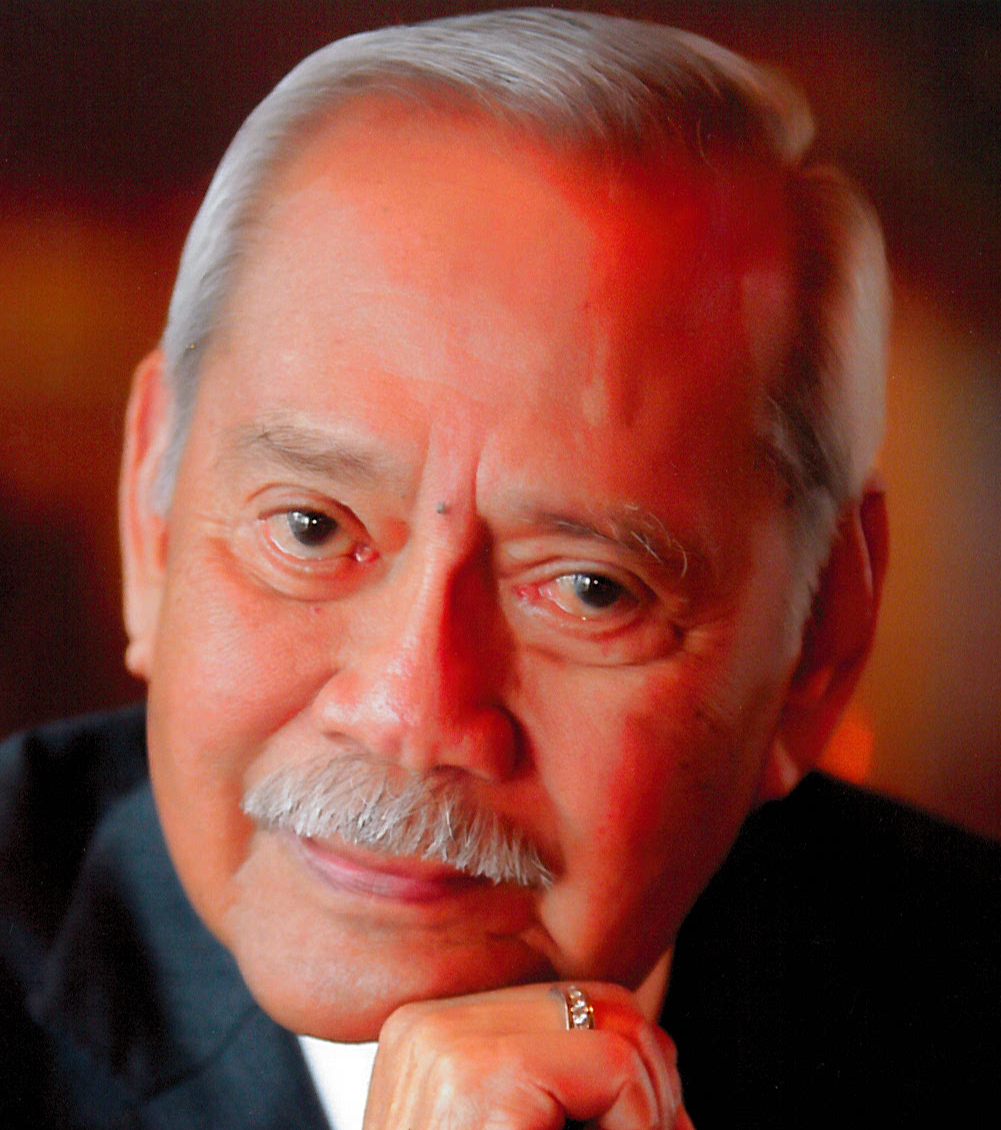 Maximino B. Floreza MD
Visitation Dates and Times

Friday, November 27, 2015  9:00-11:00 a.m.

Visitation Location

St. Mary's Catholic Church, Trenton
Service Date

Friday, November 27, 2015

Service Time

11:00 a.m.

Service Location

St. Mary's Catholic Church, Trenton
Full Obituary

Maximino B. Floreza MD 89 of Trenton died Sunday November 22, 2015 at Barnes-Jewish Hospital, St. Louis, MO.

He was born June 7, 1926 in Tanay Rizal, Philippines to Mariano and Norberta (Bautista) Floreza.

He married Belen Enrile in the Philippines and she survives in Trenton.

Also surviving are his children Eileen (Howard) Wong, Mabel Floreza, Noreen Floreza, Melvin (Betty) Floreza, Carol (Jeff) Rich.

His grandchildren Severa, Maxine, Abby, Belen, Gabriella, Jack, Madeline.

His niece Ofelia Santos.

Dr. Floreza was a longtime resident of Trenton who dedicated his life to his family and career. He was active in his community and loved to travel. He retired in 1996 after 26 years of practice in Trenton.

Memorial Mass of Christian Burial will be Friday, November 27, 2015 at 11:00 a.m.  at St. Mary Catholic Church in Trenton with Fr.  Joseph Rascher officiating.

Visitation will be Friday, November 27, 2015 from 9:00-11:00 a.m. at St. Mary's Catholic Church in Trenton.

Memorials can be made to St. Mary's Catholic Church and will be received at the church or through Moss Funeral Home in Trenton.