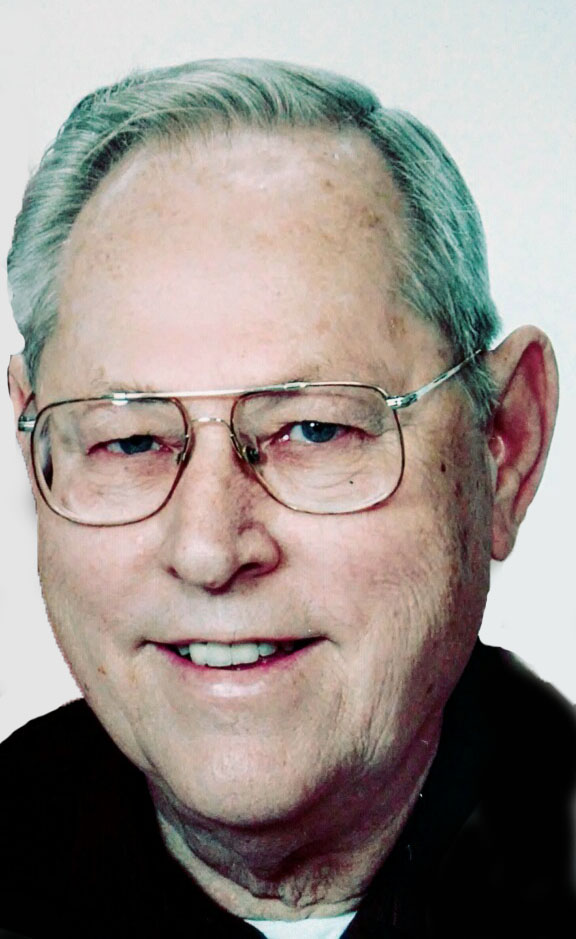 Mervin M. Satterlee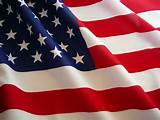 Full Obituary

Mervin M. Satterlee, age 78, of Trenton, died Monday, August 13, 2018 at his residence.

Mr. Satterlee was born December 1, 1939 in Washington D.C., a son of the late Carl and Alta, nee Sprague, Satterlee.

In addition to his parents, he was preceded in death by brothers Melvin and Milton Satterlee.

Surviving are his children, Tami Wilde of Trenton and Brett Wilde of Centralia; and grandchildren, Rachel and Samuel Wilde.

Mervin was a U.S. Army veteran serving 1962-1964 and retired from Scott Air Force Base after 33 years of civil service. He was a member of the American Legion in Tennessee and the Moose Lodge 1221 in Swansea.

Services will be held at a later date.

Moss Funeral Home in Trenton is serving the Satterlee family.