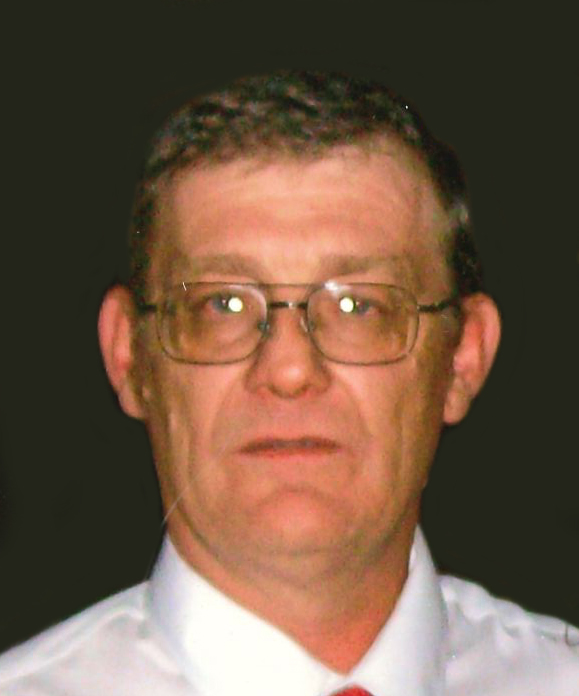 Michael R. Hilmes
Service Date

Celebration of Life will be held at a later date.
Full Obituary

Michael R. Hilmes, age 59, of Breese, entered into rest Saturday, January 2, 2021, at BRIA Health Services in Belleville.

He was born June 18, 1961, in Breese, a son of the late Helen R., nee Wesselmann, and Robert H. Hilmes, Sr.

He married Nancy Oakley April 11, 1992, at St. Teresa Catholic Church in Marydale.  She survives in Breese.

In addition to his wife, Michael is survived by his siblings Francis (Jean) Hilmes of Newman CA, Leonard (Paula) Hilmes of Freeburg, Connie (Gary) Lager of Beckemeyer, Kevin Hilmes of Damiansville, Cheryl (Marion) Westfall of Breese, Sharon (Bryan) Netemeyer of Albers, Mark (Geri) Hilmes of Aviston, Ken (Loretta) Hilmes of New Baden, Cecilia (Don) Scott of El Paso, TX, and Shirley Hilmes of Beckemeyer; sister-in-law Lucy (Tom) Henrichs of Highland; mother-in-law, Lois Oakley of Clarksville, TN; brothers-in-law and sisters-in law Eddie Johnson, Charlie Branson, Michael Johnson, Jo Ann Johnson, Alice Ysaguirre, and Dorothy Branson of St. Louis, MO, and John Oakley of Clarksville, TN; godchildren, Katie Lager, Blake Hilmes, Erin Meyer, Melissa Grawe, Renee Heimann, and Fancy Jones; and many nieces, nephews, cousins, aunts, and uncles.

He was preceded in death by his parents; brother Robert Hilmes, Jr., niece Theresa Westfall; father-in-law, Loy Oakley; sister-in-law Sherry Oakley; and brothers-in-law Norman Johnson, Paul Johnson, Charlie Johnson, and Roger Johnson.

Michael was a member of St. Francis of Assisi Catholic Church in Aviston and enjoyed fishing, hunting, singing, and spending time with family and friends.

Per his wishes, Michael was cremated and a Celebration of Life will be held at a later date.

In lieu of flowers, plants, and other gifts, memorials may be made to the family and will be received through Moss Funeral Home, who is serving the family (535 N. 5th St., Breese, IL, 62230).